NBC's David Gregory had some pointed words about Mitt Romney's recent media blitz during an appearance on Friday's "Daily Rundown" with Chuck Todd.
Romney has been on something of a roller coaster with Fox News. He largely avoided the network for months, and has had a string of notably chilly interviews with anchors such as Bret Baier and Megyn Kelly.
Romney is also set to appear on "60 Minutes" soon, the type of lengthy interview he has mostly sidestepped during the campaign.
Gregory and Todd seemed skeptical. "I don't really know what they're doing," Gregory said. "He is becoming a Fox News contributor apparently, in terms of his interviews over there trying to reach a conservative audience."
He said that he didn't think the strategy would be all that successful. "He is trying to reach a conservative audience, and yet what he is selling is quote-unquote 'severe conservativism,'" he said. "It doesn't seem to be working with the base of the party."
Related
Before You Go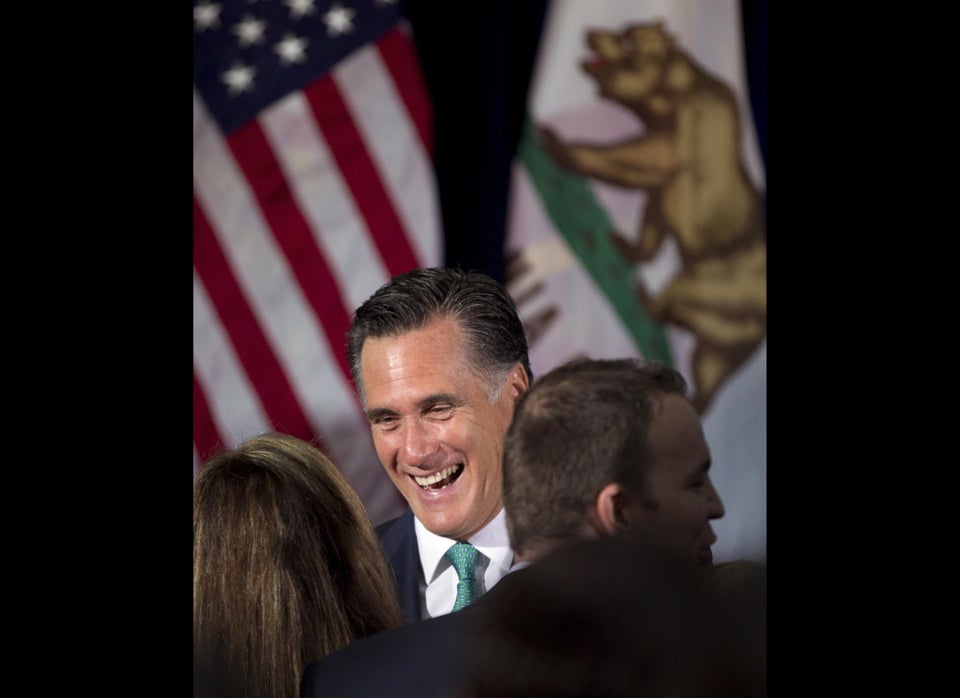 Mitt Romney 2012
Popular in the Community