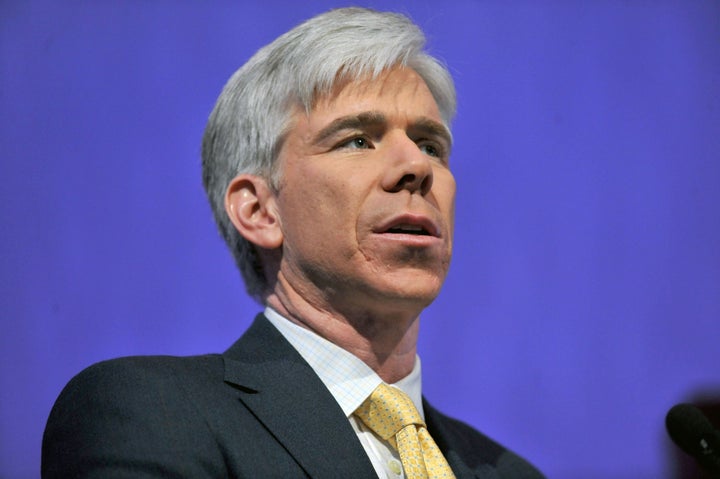 NBC News was quick to shoot down rumors that it is planning to can David Gregory as the host of "Meet The Press."
The network has been having a rough time of it lately. With Ann Curry's messy ouster from "Today," and with its leads in the ratings for all of its shows narrowing, executives could not have been happy on Monday when The Daily ran a gossip item reporting that Gregory was next on the chopping block. "Meet The Press," long the top-rated Sunday show, has been in a fierce battle with CBS rival "Face The Nation," which has drawn more viewers on many weeks.
"The show's in trouble, and nobody likes Gregory," one "insider" told The Daily. Another said that Tim Russert would be "spinning in his grave" over the numbers.
On Tuesday, NBC fought back, telling the New York Daily News that "the rumors recklessly reported by 'The Daily' are categorically untrue." For good measure, it also lashed out at CBS, accusing it of employing "ratings gimmickry" with "Face The Nation."
Before You Go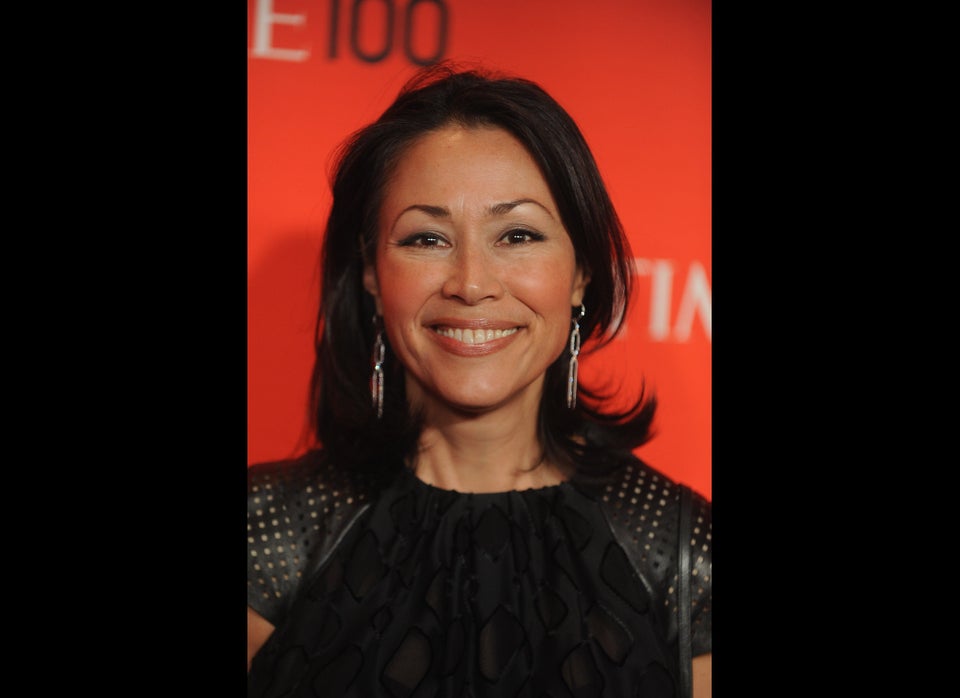 Faces of NBC News
Popular in the Community