 Gregory's description of Netanyahu, which discounts the fact that there are non-Jewish people who live in Israel and Jewish people who live outside of it, didn't go unnoticed online and on Twitter.
TPM's Josh Marshall called attention to it in a post with the headline, "Gregory Declares Bibi King of the Jews."
"Happy New Year!" tweeted New York's Frank Rich, referencing Rosh Hashanah. "On #MTP this a.m., David Gregory takes it on himself to crown Netanyahu 'leader of the Jewish people.'"
On Sunday afternoon, Gregory took to Twitter himself to clarify his earlier description.
"This am I called Israeli PM the leader of the jewish ppl," Gregory tweeted. "Better to say he's leader of jewish state."
"Didn't mean to imply all jews believe he represents them," Gregory continued in a second tweet.
HuffPost's Jen Bendery has more on Netanyahu's appearance Sunday.
Related
Before You Go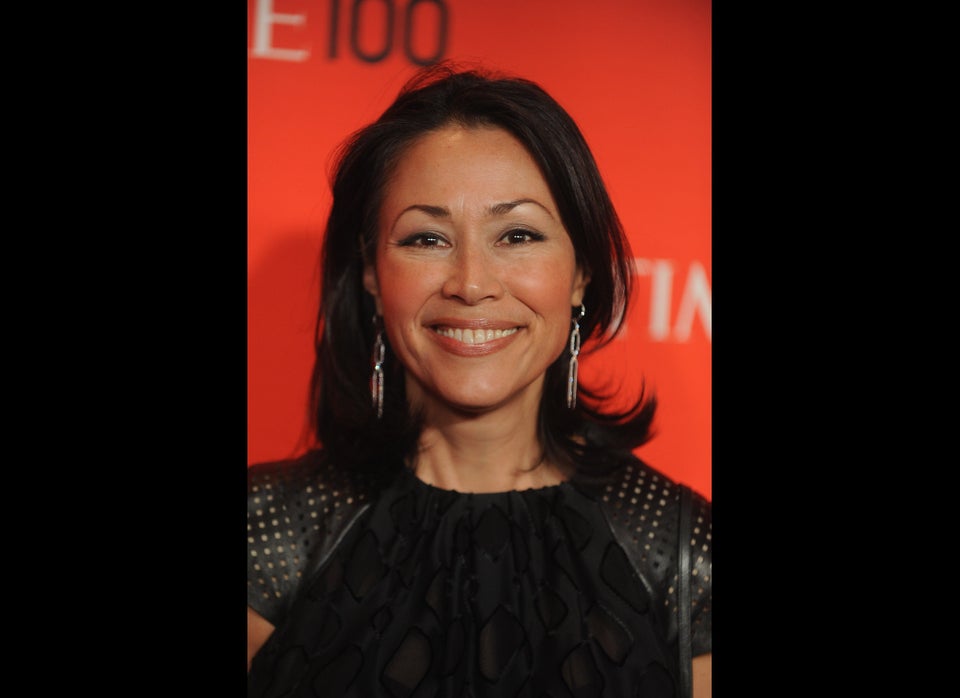 Faces of NBC News
Popular in the Community