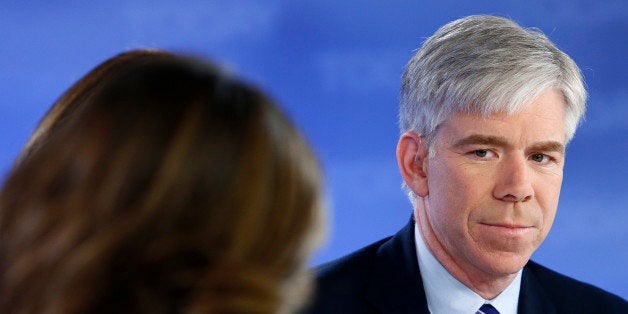 David Gregory is upset about the parking situation on his street, and recently made his feelings known in a very public fashion.
The D.C. Design House, a month-long exhibition, is set up in Gregory's neighborhood this year. The exhibition calls itself the " region's foremost annual residential design attraction." Each year, designers descend on one house in the area, and thousands of people flock to see the result. For people living around the chosen house, it means some increased traffic — and Gregory apparently didn't take too kindly to that.
The Washington Post's Reliable Source blog reported on Thursday that Gregory was not happy about visitors parking on his street and in front of his home.
He reportedly went over to the Design House, "waving his arms and complaining" on the front lawn, in front of several designers and guests. Witnesses claimed that Gregory warned the organizers that he "knows all the politicians in town" — he denied saying that — and one designer called the display "very public and immature."
When asked about the incident, Gregory told the Post, "There are a lot of people clogging up our streets." He denied "blowing up," but admitted that he went "over there to complain." He said that he has contacted the Advisory Neighborhood Commission about the situation.
For their part, the Design House organizers said that they notified neighbors about the exhibition in advance, and made parking accommodations for visitors.
Gregory seems to have a knack for drawing local attention; he was infamously investigated by the D.C. Attorney General's office after he branded a gun magazine on the set of "Meet the Press."
Related
Before You Go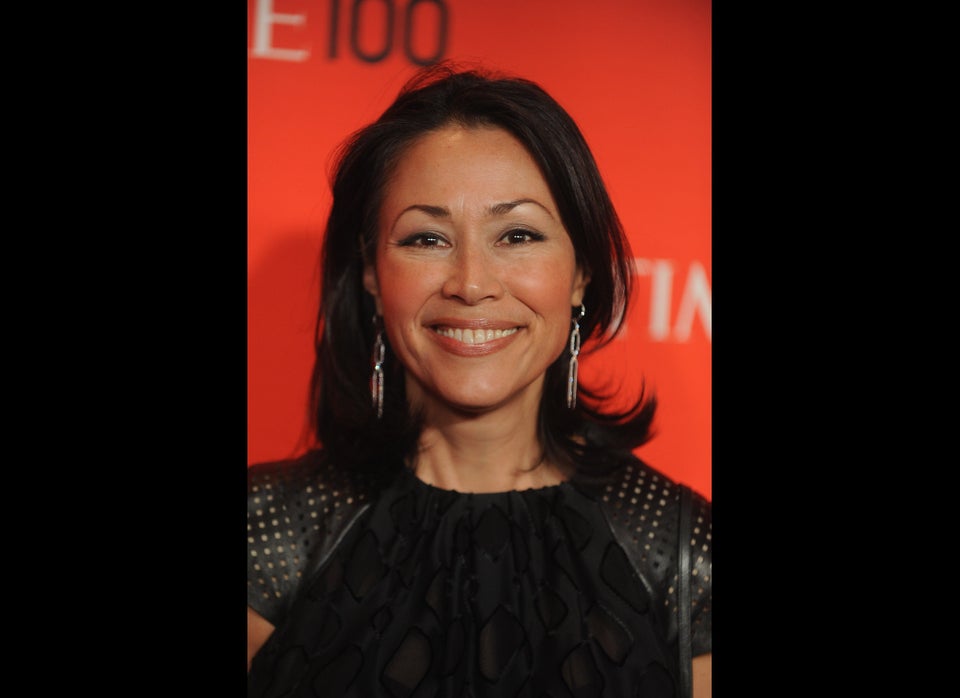 Faces of NBC News
Popular in the Community