UPDATE: D.C. police told Politico that David Gregory's display of a gun magazine on "Meet the Press" was illegal, even if the magazine was empty.
A spokesperson made the statement after TMZ reported Wednesday that "Meet the Press" was given permission to use an empty gun magazine on-air. The site said that according to sources, the show contacted the Federal Bureau of Alcohol, Tobacco, Firearms and Explosives before the segment. A D.C. police official told ATF that NBC News could show the magazine.
D.C. police are now saying that the official cited in that report gave inaccurate information.
Earlier, it was also reported that the network had requested and was denied permission to use the magazine directly by the D.C. police. Legal Insurrection's William A. Jacobson confirmed the report with the Metropolitan Police Department's Aziz Alali, who said:
"NBC contacted the Metropolitan Police Department inquiring if they could utilize a high capacity magazine for this segment. NBC was informed that that possession of a high capacity magazine is not permissible and the request was denied."
EARLIER: David Gregory is being investigated by police over the gun magazine that he showed on Sunday's "Meet the Press."
Gregory held up what appeared to be a 30-round gun magazine during his contentious interview with the NRA's Wayne LaPierre. He was asking LaPierre whether fewer victims would have died in the tragic shooting at Sandy Hook Elementary School if the gunman had not had access to so many bullets.
Araz Alali, police officer and spokesman, confirmed to Politico on Tuesday that the Metropolitan Police Department is looking into "The 'Meet the Press,' David Gregory incident." "There are D.C. code violations, D.C. code restrictions on guns, ammunition. We are investigating this matter. Beyond the scope of that, I can't comment any further," he said.
The code in question says, "No person in the District shall possess, sell, or transfer any large capacity ammunition feeding device regardless of whether the device is attached to a firearm," and has been mentioned by numerous conservatives making the argument against Gregory.
CORRECTION: The headline has been updated to say that Gregory was holding a gun magazine, not a clip, on "Meet the Press."
Related
Before You Go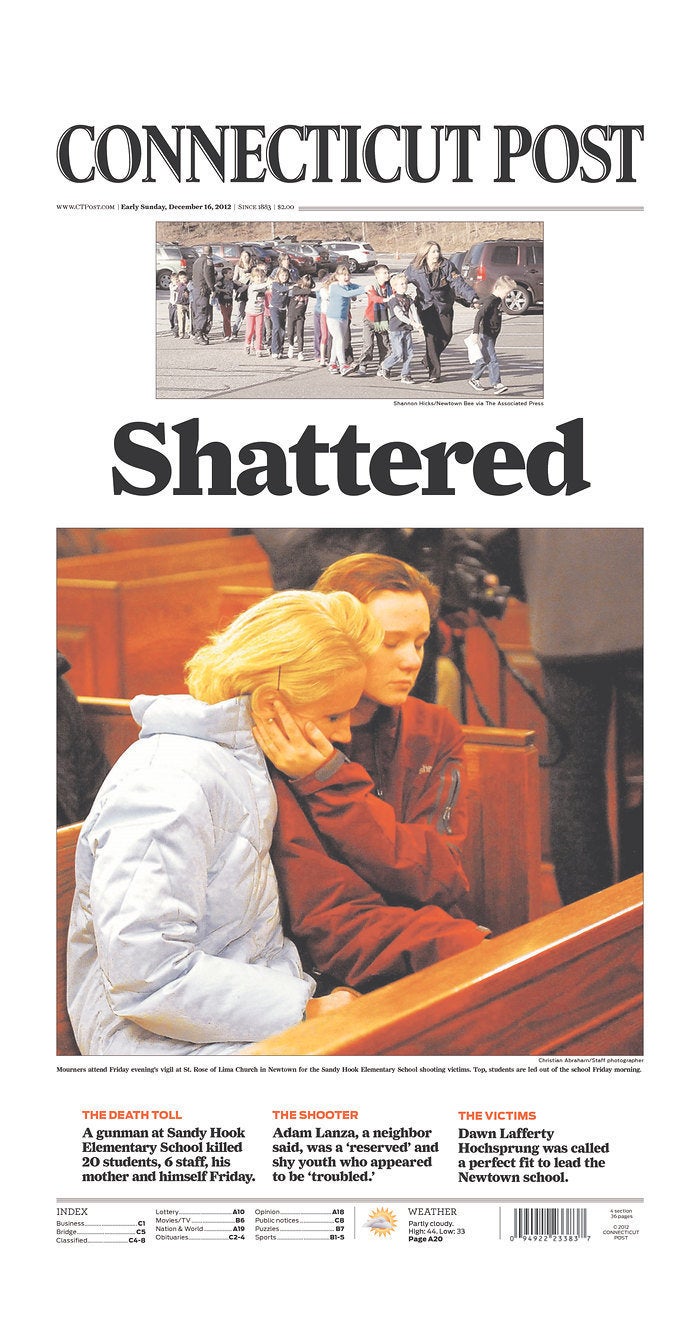 Newtown Shooting Coverage
Popular in the Community