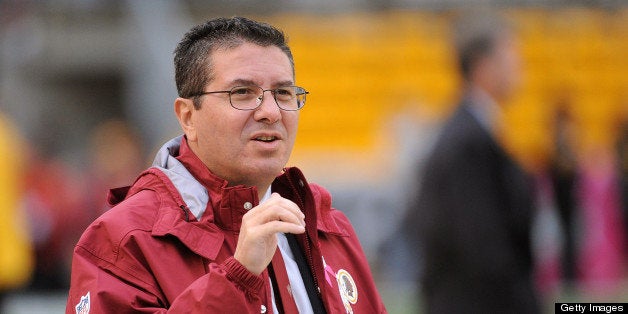 When nonbinding resolutions aren't enough, try asking nicely.
D.C. Councilmember David Grosso (I-At large) sent a letter to Washington Redskins owner Daniel Snyder Wednesday in attempt to talk with the billionaire about changing the "racist and derogatory" team nickname, according to the Washingtonian.
Grosso announced last week that he was going to submit a nonbinding resolution to the Council calling for the Redskins to change their name, with the support of at least two other councilmembers. However, he notes the team's stance on changing its name -- currently a strong "no" -- and that he hopes to sit down and persuade Snyder otherwise, even though he told the Washingtonian that he doesn't expect a response from the team owner.
Wednesday, May 1, 2013

Mr. Dan Snyder
Principal Owner
Washington Football Club
21300 Redskins Park Drive
Ashburn, Virginia 20147

Dear Mr. Snyder:

I am sure that you are aware of the resolution I introduced at the D.C. Council requesting that you change the name of the Washington Redskins. I support changing the name because the name "Redskins" is historically racist and derogatory. I hope that you can be persuaded to take a strong principled stance on this matter and change the name. While you are considering this idea I would like to sit down with you to discuss why I think it is important to change the name.

The purpose of the meeting would be to share the perspective of the majority of the D.C. Council as to why a name change would be appropriate. I am aware of the past position taken by the team, but would like to discuss other possibilities directly with you. As a native Washingtonian and lifelong fan of the Washington Football Club, I feel that we can work together to come to a positive solution.

Thank you for considering my request and I look forward to hearing from you. If you have any questions you can contact me at dgrosso@dccouncil.us or (202) 724-8105. In addition, my Chief of Staff, Aaron Pritchard can be reached at apritchard@dccouncil.us or at (202) 724-8105.

Councilmember David Grosso
An Associated Press-GfK poll released May 2 shows that 79 percent of Americans "approve" of the Redskins name and believe it should not be changed. Eleven percent of those polled said the team should change its name.
The team's website, in celebrating the poll, wrote that the poll was "good news" for Redskins fans and remarked that the disapproval rating from the last AP poll on the topic, conducted in 1992, showed only 7 percent of Americans believed the team should change its name and this new poll represented only a 4 percent increase, failing to note the ten percent drop in approval for the team name.
Before You Go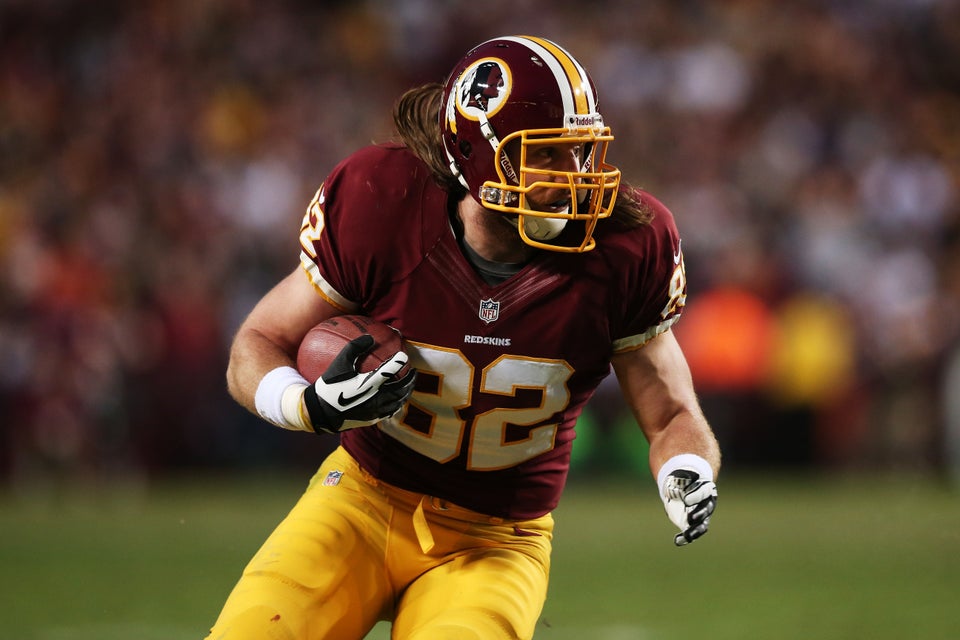 Most Controversial Nicknames In Sports
Popular in the Community