 David Guetta is a double Grammy winner, a seven-time Grammy nominee, American Music Award winner, multiple-time World Music Award winner and has been voted No. 1 DJ in many polls. He has more than 45 million followers on Facebook, 15 million on Twitter and more than a billion views on his videos. He aims to promote love and unity -- and is now trying to share it with as many people as he can.
Interviewer: Maranda Pleasant
MP: What makes you come alive?
DG: Music. I live it and breathe it. It wakes me up in the morning, puts me to sleep at night and is with me all day. I can't imagine my world without music. It's the universal language; what I make comes from my heart. What I listen to from others stirs it. I love to make people dance; it's a way of bringing people together regardless of religion, nationality, sexuality, belief. Even in ancient times, people would unite to a beat. Now we have the internet and events worldwide, our frequency can be shared. Everyone can express themselves to the planet.
MP: What makes you feel vulnerable?
DG: Not so much now; I'm comfortable in my skin. When I was a teenager, I had the angst; it was could I become who I am meant to be? I always knew I wanted to make music and share music. I followed my dreams and my passion. And now it means not just me, but our community, has a voice. There was no internet, Twitter or Facebook or Instagram back then; now people with shared passions can unite and use their voice to share their values and thoughts. Be heard. And make a difference. It's amazing -- everyone can have a voice -- and, as one, it can be incredible.
MP: If you could say something to everyone on the planet, what would it be?
DG: Be love. There is nothing greater.
MP: What causes and issues are you most concerned about?
DG: I want to see unity. I want to see peace. I want people to be free to speak, be educated. I want people to be able to feed themselves. What most people want, I guess? I want the individual to know that if we unite, we are not powerless. So most of all, I want to support the United Nations who can share our voice and make us heard. What they do makes the world a better place; if each of us can just give a word to their cause, it will only get better. Inclusion.
MP: How do you keep your center in the middle of chaos? Do you have a daily routine?
DG: My routine is fly, play, sleep, record. My center is the music I am making; when I see people together wherever it is on the planet, that we connect, that's what keeps my heart beating.
MP: What's been one of you biggest lessons so far in your life?
DG: Take care of yourself and do unto others as you would have done to you.
MP: What truth do you know for sure?
That we are one energy. Together we can make a change.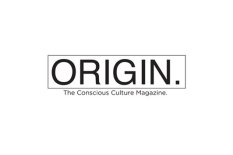 ORIGIN is the conscious culture national print magazine bringing together art, yoga, music, humanitarianism, and sustainability to shift the planet for good. Twenty percent of our editorial is donated to nonprofits impacting the planet. You can find ORIGIN in Whole Foods, Barnes and Noble, Pharmacas, Central Markets and 15+ other National retailers.
Before You Go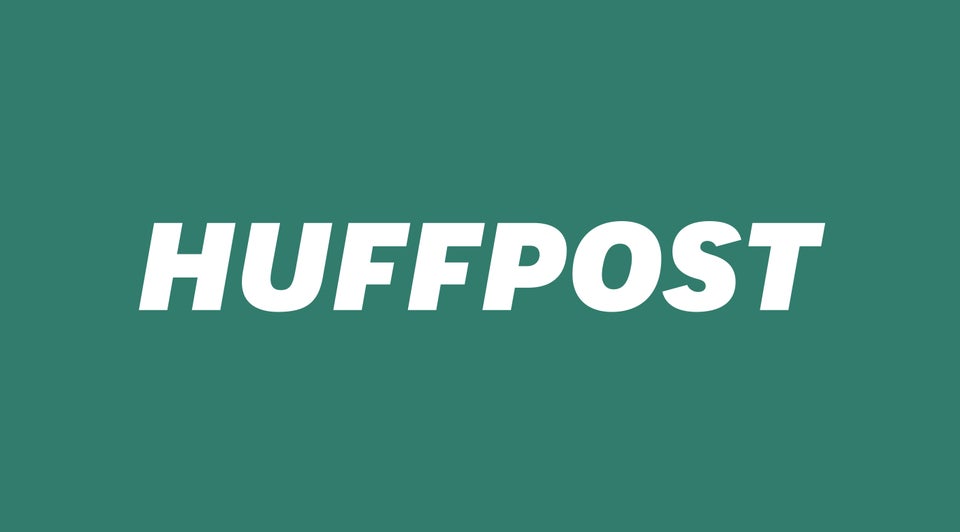 Celebrities Who Meditate
Popular in the Community