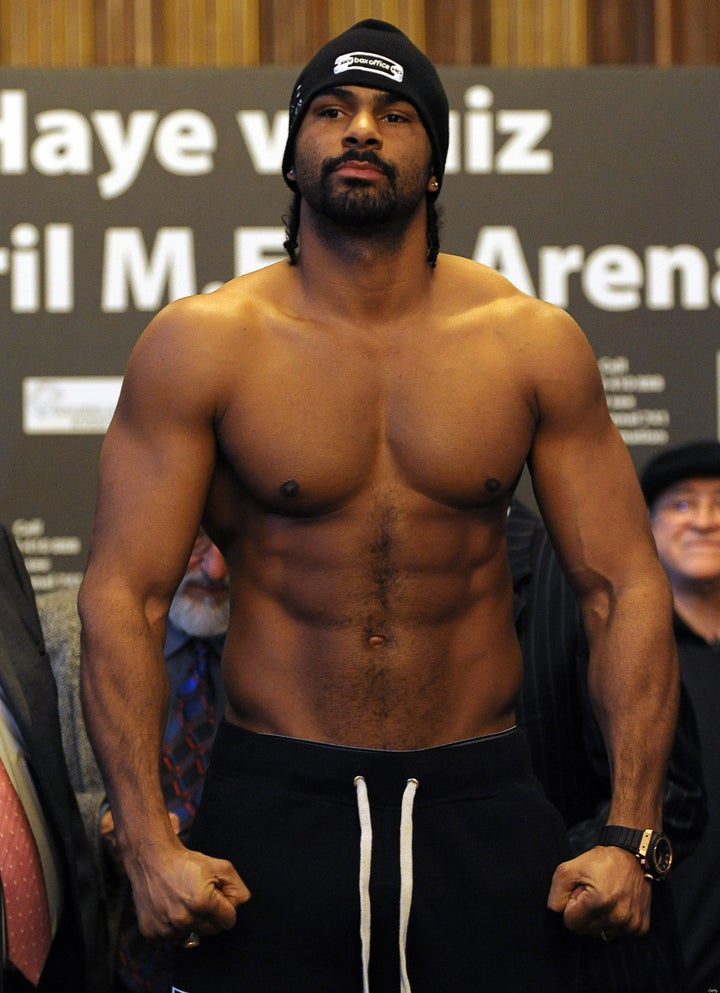 Heavyweight boxer David Haye wrote on Twitter that he will not apologize for saying his title fight on Nov. 15 against Audley Harrison will be as "one-sided as a gang rape."
Haye tweeted, "If I apologised for every stupid/ignorant thing i said, I wouldn't have time for anything else during the day!"
According to The Guardian, Haye's comments received criticism from women's groups and charities.
Chief executive of Rape Crisis Yvonne Traynor said Haye showed "a serious lack of judgment" by making the comparison and called his comment "tasteless."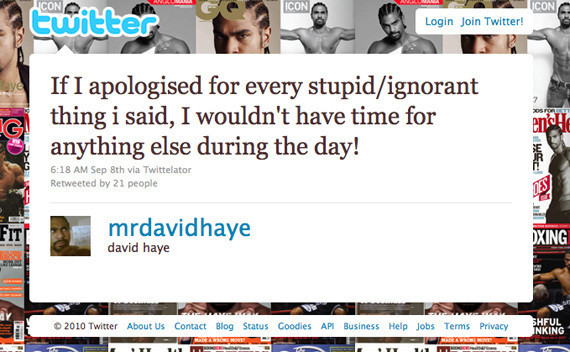 Related
Popular in the Community