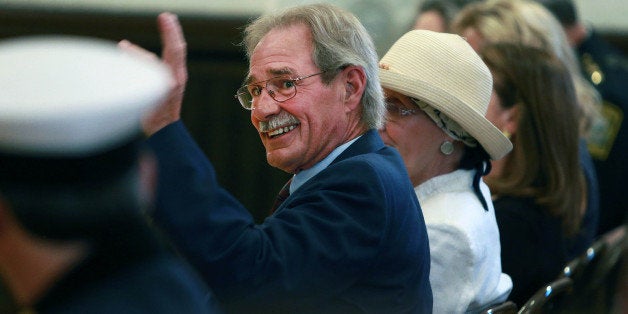 Good karma (and kindness) wins again.
David Henneberry, the man who found the Boston Marathon bombing suspect in his boat, can finally set sail again -- thanks to the generosity of strangers.
Kind strangers decided to take care of that.
The campaign closed on April 30 and surpassed that goal by $597.50.
On Thursday, Henneberry told ABCNews.com that he and his family were finally able to purchase a used boat, which he named "Beth Said Yes" after his wife.
"We did accept [the $50,000] and we did also request that anything over that went to the One Fund," Henneberry said. "It just seemed right to do."
The One Fund Boston was created to assist victims and their families affected by the marathon bombing.
"You just want to ramble on you feel so grateful," Henneberry added. "After such a bad thing happened to us and the people of Boston, it was wonderful to see that. It was humbling. It restores your faith in people. They don't know me."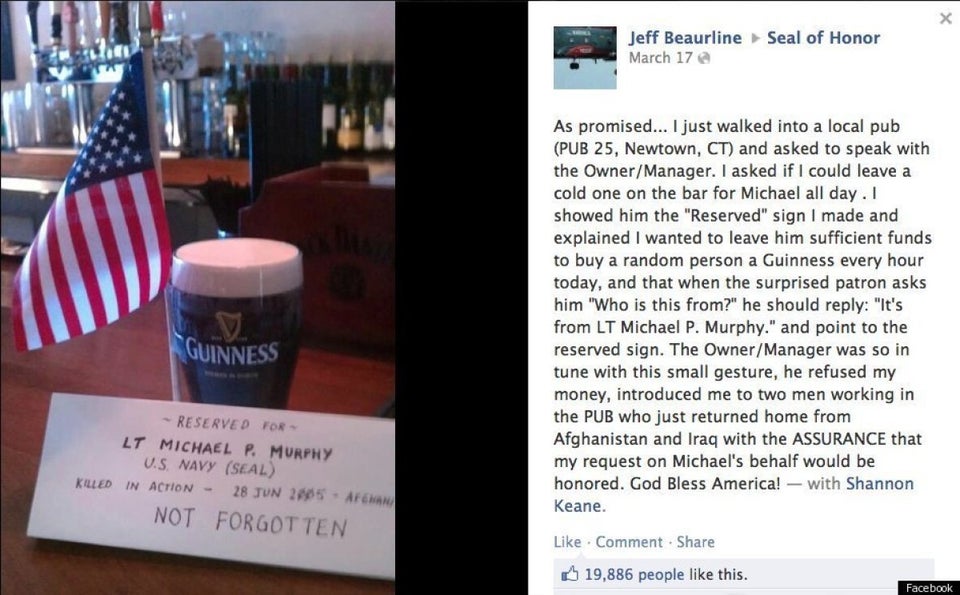 Random Acts Of Kindness