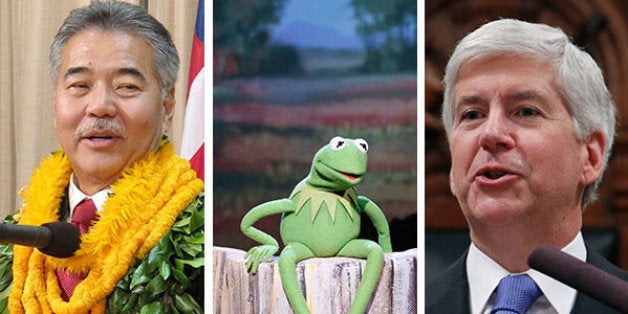 Hawaii is just getting used to the nasally monotone of its new governor, but David Ige -- the Twitterverse has noted -- sounds eerily familiar:
But Ige isn't the only frog in the puddle. Turns out, the recognizable and calming inflection has gotten more than one politician elected.
Michigan governor Rick Snyder has been eliciting comparisons to everyone's favorite Muppet since he was elected four years ago.
Twitter took note of the similarity again last week during Snyder's State of the State address:
Check out the clips below of each governor's State of the State address and help us decide who does the best "Kermit." Runner up earns "Bert" status.
Related
Before You Go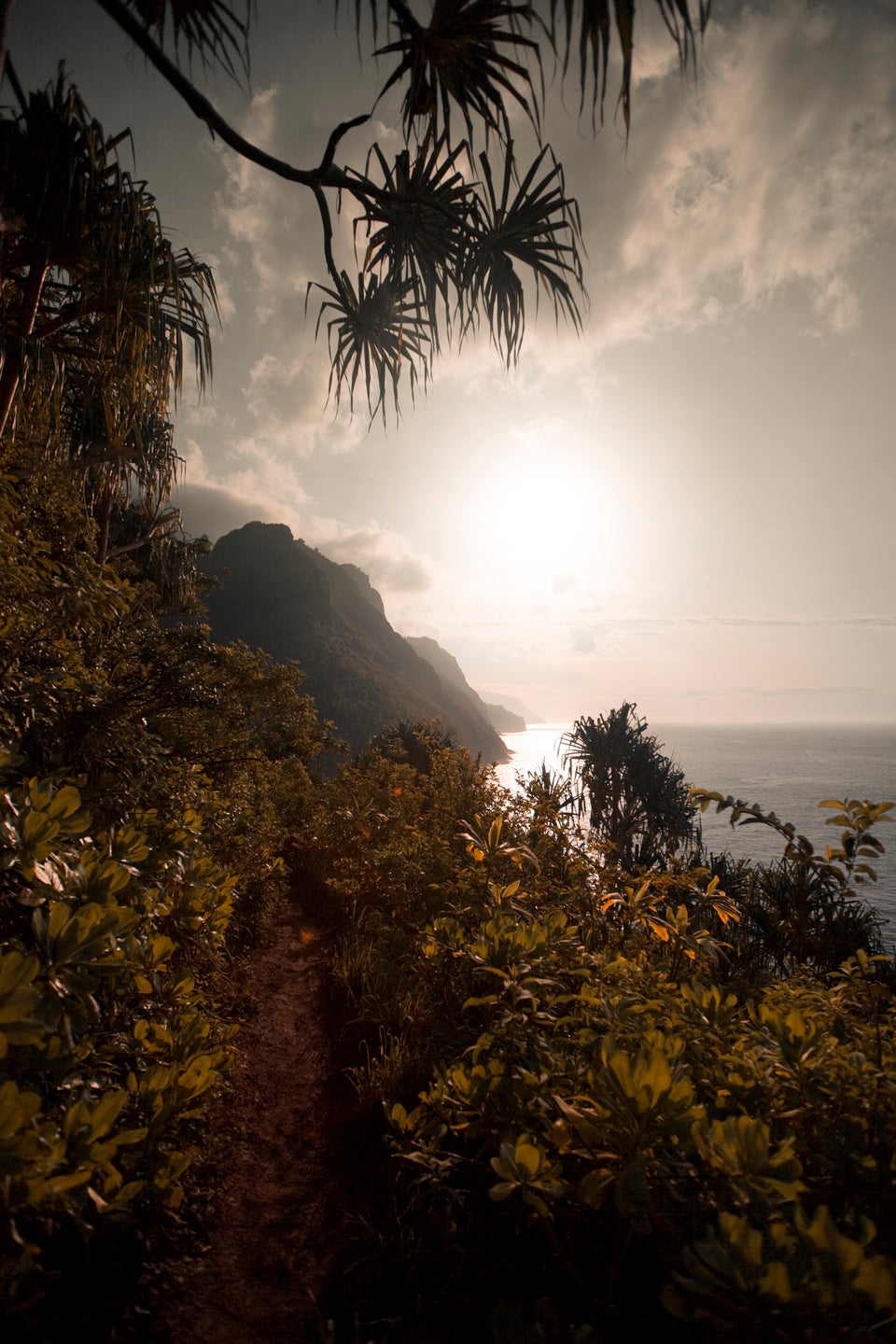 Hawaii In Photos
Popular in the Community