 The Hawaii State Teachers Association on Sunday endorsed state Sen. David Ige in the Democratic primary for governor and urged other unions to consider Ige as a viable alternative to Gov. Neil Abercrombie.
The 13,500-member teachers union, which had backed Abercrombie in 2010, cited Ige's strong support for public education and public school teachers.
The endorsement is a potentially significant boost to Ige's campaign, which has struggled to raise money and attract visibility.
Former Govs. George Ariyoshi and Ben Cayetano have supported Ige, but the soft-spoken state senator is widely seen as the underdog against Abercrombie.
"Our selection was made because of his record as a senator and as a representative in this state," Wil Okabe, the president of the teachers union, said at a news conference at the HSTA's Red Hill headquarters. "I think that David Ige's record stands for itself. He has demonstrated an ongoing commitment to the professionals at the school level and the charge to allocate funds that go directly to schools and the classroom."
Okabe said the teachers union wanted to "send a very strong message, not only to the people of this state of Hawaii, but we wanted to make sure that our brothers and sisters in other unions can recognize the leadership quality that David has."
Ige, chairman of the Senate Ways and Means Committee, called the endorsement "an important step toward victory in August," when the primary election will be held.
"I believe that those closest to the children should be making the decisions about how funds should be spent, what the curriculum should look like and what's the best way to help our students," said Ige, who graduated from Pearl City High School and whose wife, Dawn, is vice principal at Kanoelani Elementary School in Waipio. "And I'm committed to implementing those ideals."
Abercrombie enraged the teachers union in 2011 when he unilaterally imposed the state's last, best and final contract offer with a 5 percent pay cut after negotiations with the union had broken down. The union unsuccessfully fought the governor's move in court and before the Hawaii Labor Relations Board.
Last year the state and the teachers union agreed to a four-year contract that includes pay raises and a more equitable split on health insurance premiums. The deal also created new evaluations that tie teacher pay to student performance.
Abercrombie's allies have noted that Hawaii, unlike many states, did not force teacher layoffs during the recession. Teachers instead took furloughs and pay cuts to help the state close projected budget deficits.
"HSTA's decision does not diminish Gov. Abercrombie's life-long record of support for teachers," William Kaneko, Abercrombie's campaign manager, said in a statement. "As a former educator, Gov. Abercrombie remains committed to early education, quality teaching, and advancing education for all children in Hawaii."
HSTA has opposed Abercrombie's call for a constitutional amendment in November that would allow public money to be spent on private preschool. The governor wants the option to expand his early childhood education initiative to cover all of the state's 4-year-olds.
The union wants preschool expansion to take place at public schools -- with public school teachers -- and has supported the governor's more targeted proposal for preschool at 30 public schools statewide.
Ige has not taken a position on the constitutional amendment, but has said that the state should focus on existing preschool and child-care programs rather than embark on a new preschool initiative. ___
(c)2014 The Honolulu Star-Advertiser
Distributed by MCT Information Services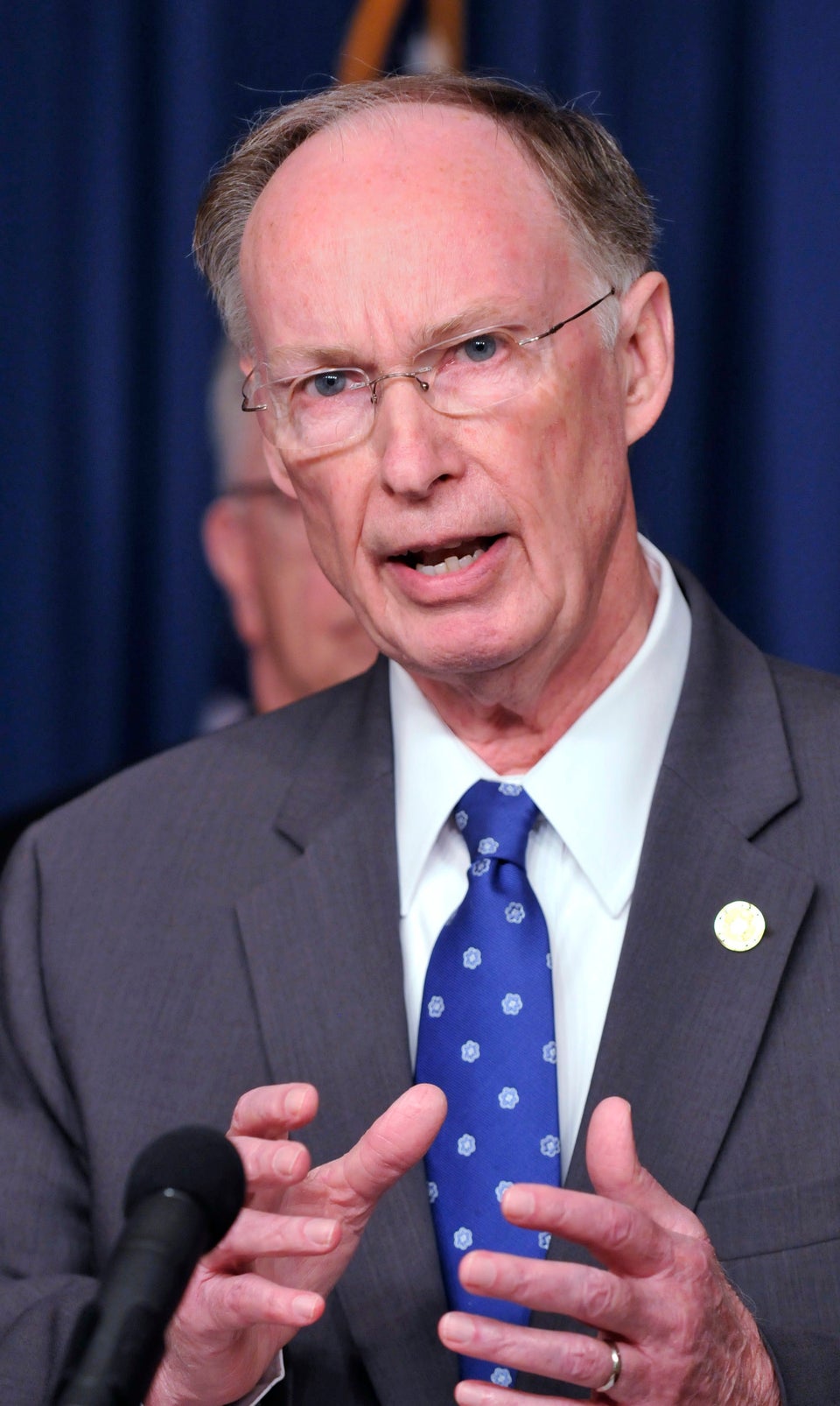 United States Governors
Popular in the Community