A former Republican lawmaker says the nation might be better off if Democrats win back the House of Representatives in next year's midterm election to help keep President Donald Trump in check.
David Jolly, who represented a Florida district, called Trump "unstable" and "risky when it comes to matters of national security" in an interview with MSNBC's Lawrence O'Donnell on Monday night.
"I personally as a Republican in the past few weeks have wondered, is the republic safer if Democrats take over the House in 2018. I raised that issue with the leading Republican in D.C. last week, and the remarkable thing is he had been thinking exactly the same thing. This is a president that needs a greater check on his power than Republicans in Congress have offered."
Jolly suggested it could be a matter of national security.
"We do know that we have a president who very well might put this nation at risk and this Republican Congress has done nothing to check his power," he added. "Democrats could, and we might be better off as a republic if they take the House in 2018."
A one-time critic of the Affordable Care Act, Jolly changed his mind after he lost his House seat last year and became unemployed.
"I lost my doctor, and I lost my plan in 2013, and I was angry about Obamacare, and I ran for Congress," Jolly said over the summer. "But in 2017, as an unemployed person with a preexisting condition, I knew Obamacare was there as a safety net if my wife and I needed it."
Before You Go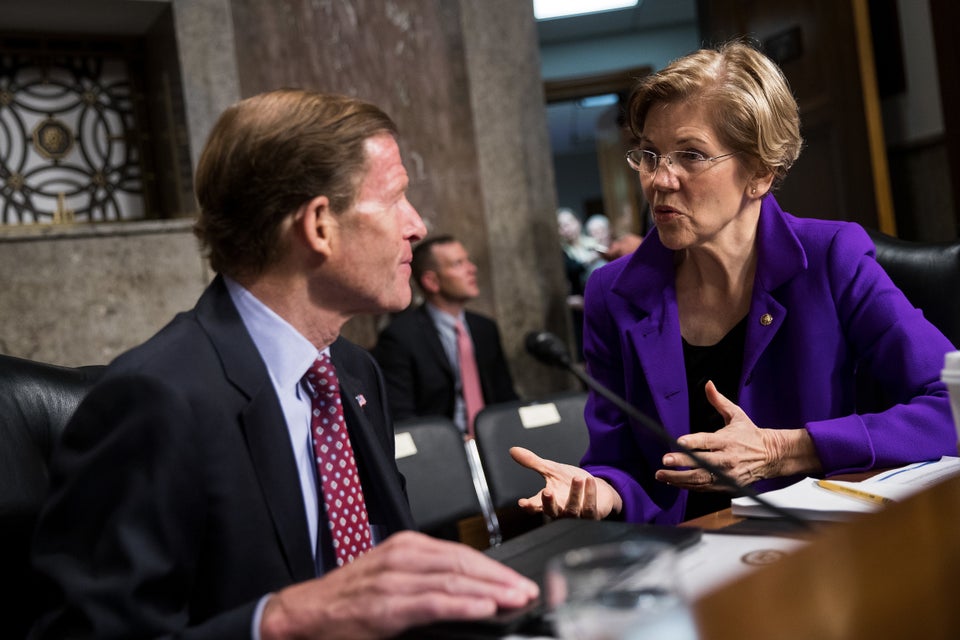 2017 Scenes From Congress & Capitol Hill
Popular in the Community