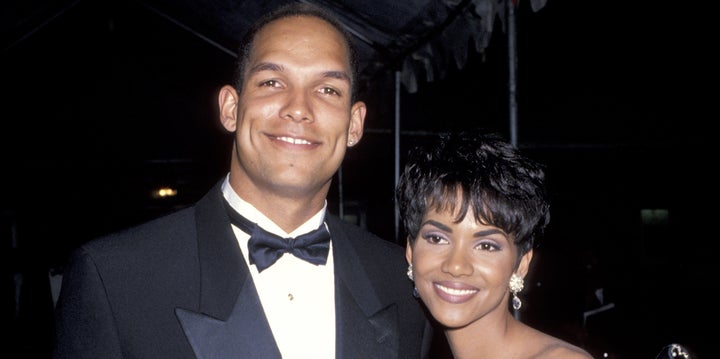 Justice, who was married to the actress for four years, had long been accused of domestic violence after Berry said a former boyfriend physically abused her. Though the actress never named Justice as the offender, the former baseball player wrote a series of tweets last week to say she hadn't done enough to clear his name from the incident.
The next day, Justice returned to Twitter to thank Berry "for finally squashing all of the rumors in the past, that I had physically abused her, causing the hearing loss."
Now, in an new interview with People, the married father of three opens up about what it's been like to have the abuse rumor plaguing him for over 20 years.
"For so many years, there has been this cloud upon the guys who were associated with Halle back then," said Justice in his People interview. "Halle has said that she was in abusive relationships, but she didn't name who the abuser was, so for many years I know a lot of people thought it was me."
Justice insisted that part of the reason he spoke out was because of his children, one of whom is an aspiring actress.
"My kids know what their dad is about, but the one thing that I could not have was my kids' little friends and their parents, or social-media-type people, seeing this particular thing attached to me," said Justice. "I'm in the community trying to coach, being a mentor. I'm not perfect, but don't ever say that I hit a woman."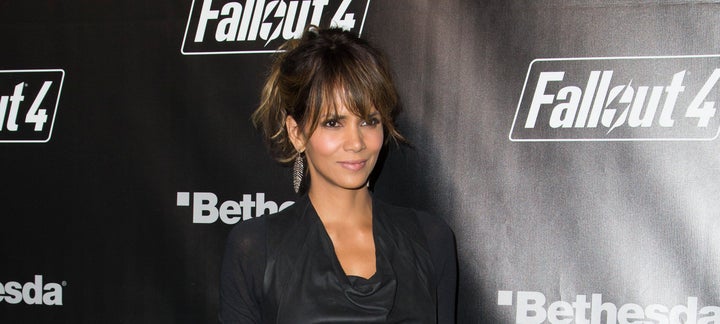 Berry has long been open about her experiences with domestic abuse. At an event last week, the actress talked about the trauma she's endured and what it was like like to watch her mother be abused.
"I saw my mother battered and beaten many years of my life, and I felt helpless," said Berry at an event for the Jenesse Center, a domestic violence intervention program. "And that's what connects me to this organization. I have an understanding, a knowing. I feel like I have something that I can impart to these women."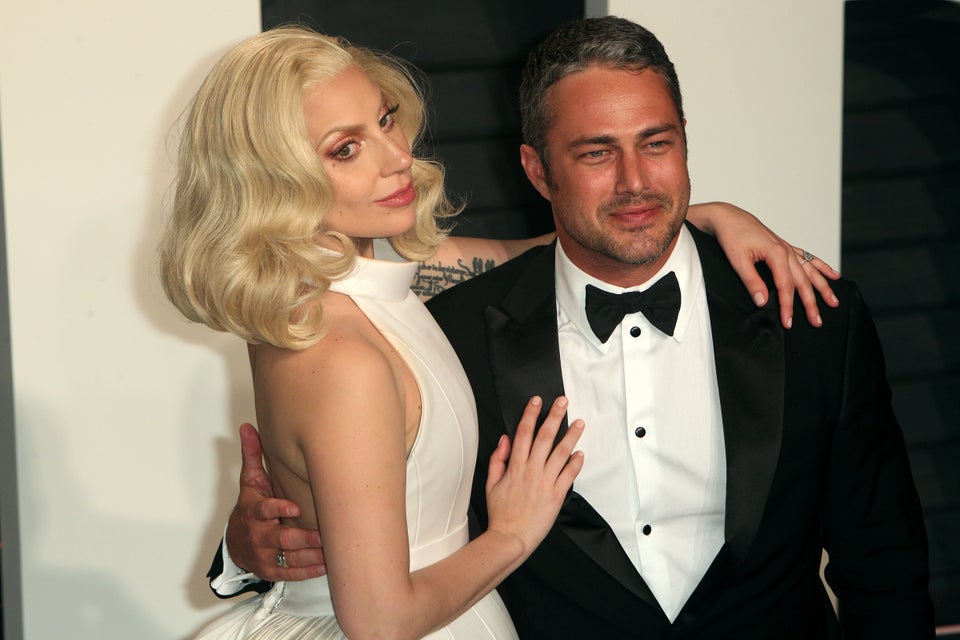 Celebrity Splits
Popular in the Community