 Even billionaire Republican donor David Koch says the U.S. probably needs higher taxes to reduce the federal budget deficit.
Koch also called for a balanced federal budget, telling Politico, "otherwise, we're in a terrible deep problem." According to Koch, a balanced budget would require "probably every federal department ... to take cuts."
While his call for reduced spending is expected, Koch's concession on the need for higher taxes to balance the budget is a surprising move, given his overall support of shrinking the size of government.
Koch and his brother Charles Koch, co-owners of Koch Industries, founded the super PAC Americans for Prosperity, which is credited with helping launch the fiercely anti-tax Tea Party and has spent an estimated $18.2 million on TV election ads in the 2012 campaign so far, according to ProPublica. The Koch brothers plan to spend as much as $400 million during the 2012 presidential election to try to defeat President Barack Obama.
Koch's concession on taxes comes as Democratic and Republican lawmakers remain deadlocked over how best to balance the budget, as the government faces a "fiscal cliff" coming at the end of this year, or more than $600 billion in automatic spending cuts and tax increases that the Congressional Budget Office says would plunge the U.S. into recession next year.
Before You Go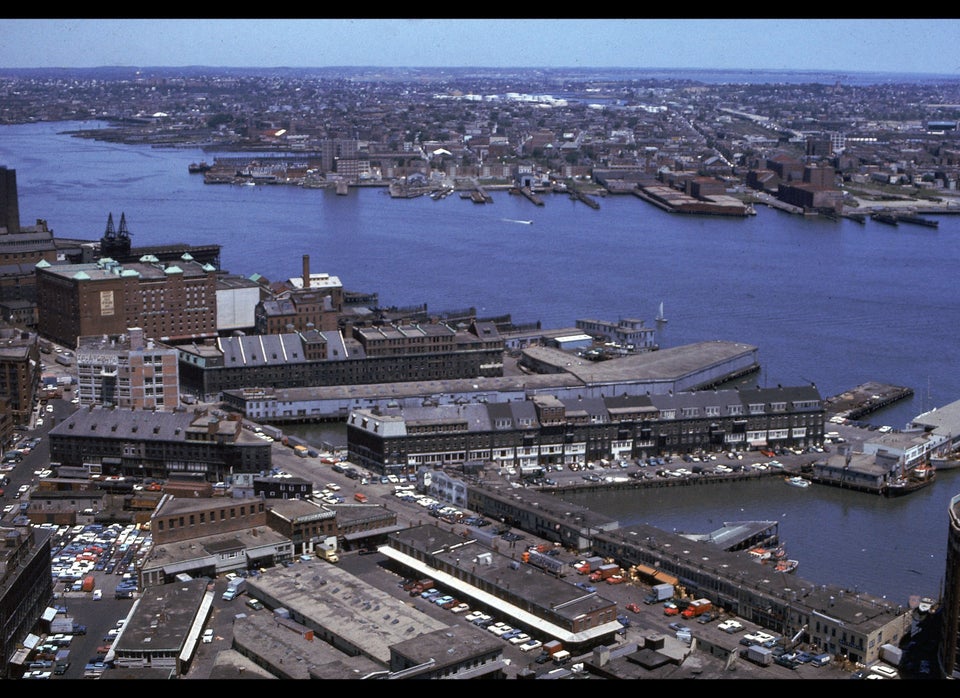 States With Enormous Debt Problems
Popular in the Community