One Las Vegas CEO reportedly had an extreme reaction to President Obama's reelection.
"David," whose full name and company have yet to be disclosed, told radio host Kevin Wall on 100.5 KXNT that he fired 22 of his 114 employees as a direct result of Obama's win, arguing that "elections have consequences" and that he needs "to survive." "David" refused to identify himself for "obvious reasons," according to the radio station.
"I had to lay off 22 people today to make sure that my business is gonna thrive and I'm gonna be around for years to come," the CEO said. "I have to build up that nest egg now for the taxes and regulations that are coming my way."
The radio station has reached out to "David" in an aim to get him to disclose his full identity and business, Wall told The Huffington Post in an email statement.
The company head, who described his workers as "mostly Hispanic," said that he warned them about a month ago that if Obama won reelection, provisions like Obamacare and extra payroll taxes would force him to make certain considerations in order to keep his business running. Instead of firing workers, other companies, like Papa John's, said they would pass on the costs of Obamacare to consumers.
"David" is one of many CEOs that warned employees of consequences if Obama won reelection. Billionaire and Westgate Resort head David Siegel emailed a memo to his employees in the lead up to the election warning them to vote for Romney or else. But in the wake of Obama's win, Siegel is saying that he gave all of his employees raises.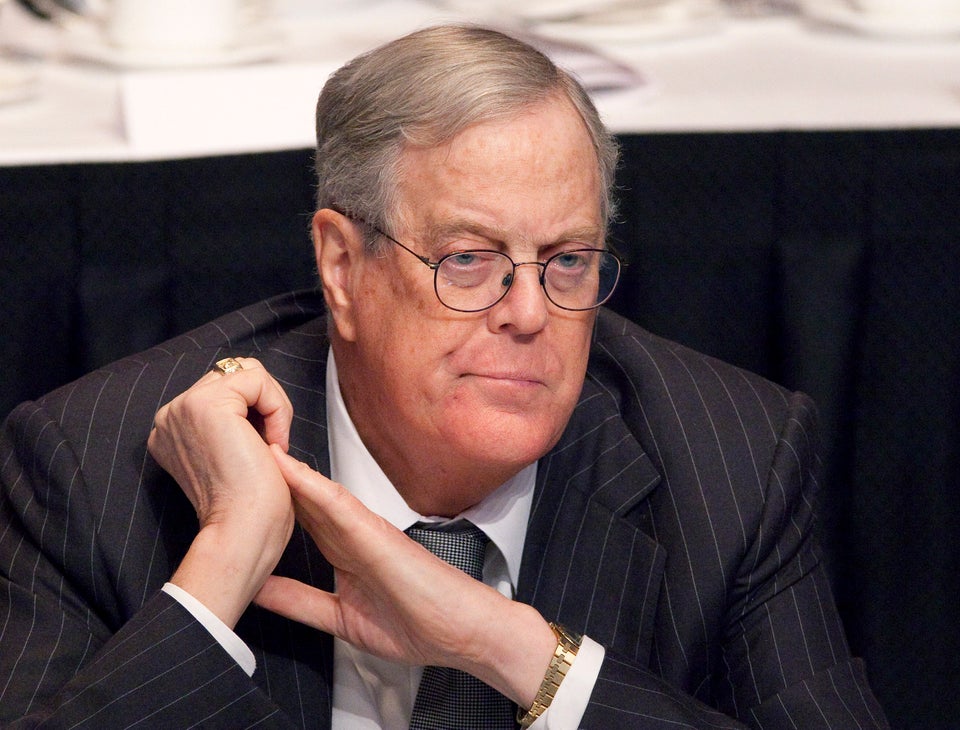 CEOs Who Urged Employees To Vote Romney
Popular in the Community