When a photo of David Letterman's new beard went viral in late March, you may have questioned why the former "Late Show" host now looked like Santa Claus. You'd seen this person for decades with a clean-shaven face and now, in retirement, Letterman appeared to be going for an aggressively new look. A redefinition of his Lettermanhood perhaps.
So as HuffPost had an opportunity to speak with Letterman's longtime friend and the bandleader for his former show, Paul Shaffer, an inquiry into what's going on with all that hair on his face was imperative.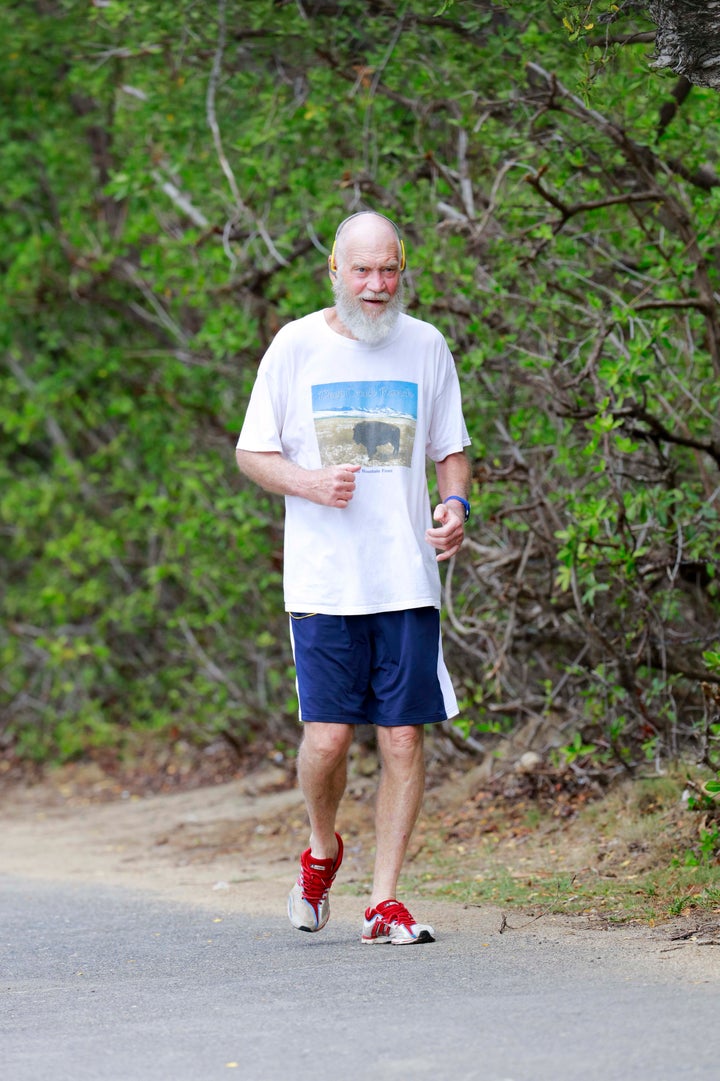 "It's like a porcupine on his chin," said Shaffer after a laugh. "It's almost like another person. I mean the beard itself is like a separate person."
Shaffer said that he and Letterman still have dinner together every three weeks or so. Along with talking about the good days of late, they discuss the former host's now infamous beard. "That beard has been a long time in the making," said Shaffer over the phone. "You don't just grow a thing like that overnight."
According to his friend, Letterman has no intention of getting rid of the beard.
"The more people that try to talk him into shaving, the more resolute he is about keeping it," explained Shaffer. The musician added, "More power to him."
Before You Go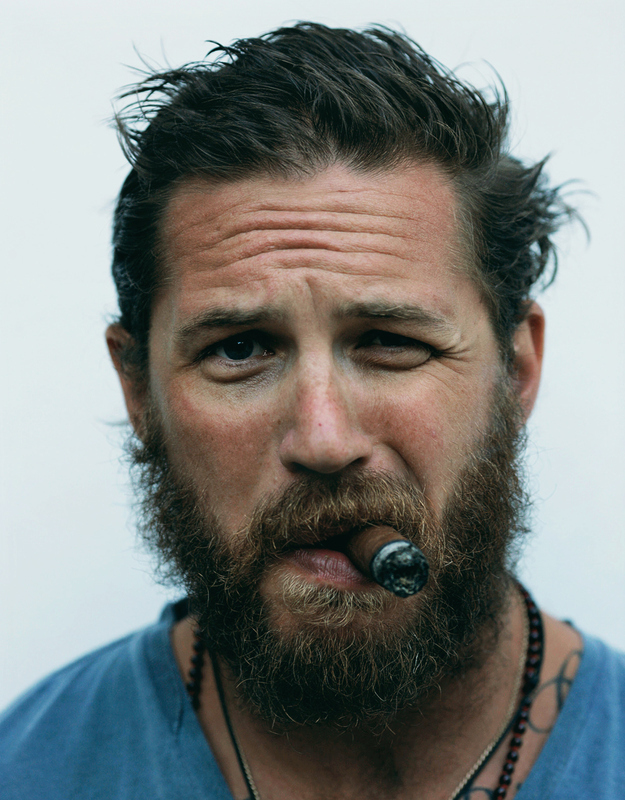 Beardspiration
Popular in the Community