Looks like he won't be getting "The Tonight Show."
Wednesday night was David Letterman's final show and, without a doubt, his entrance and monologue brought some of the best moments. His finest joke of the night might have been when he acknowledged that his dream of hosting "The Tonight Show" may not happen.
With his ability to jam so much funny into one segment, we're definitely going to miss this guy on "The Late Show" every night.
Related
Before You Go
On President Bush ...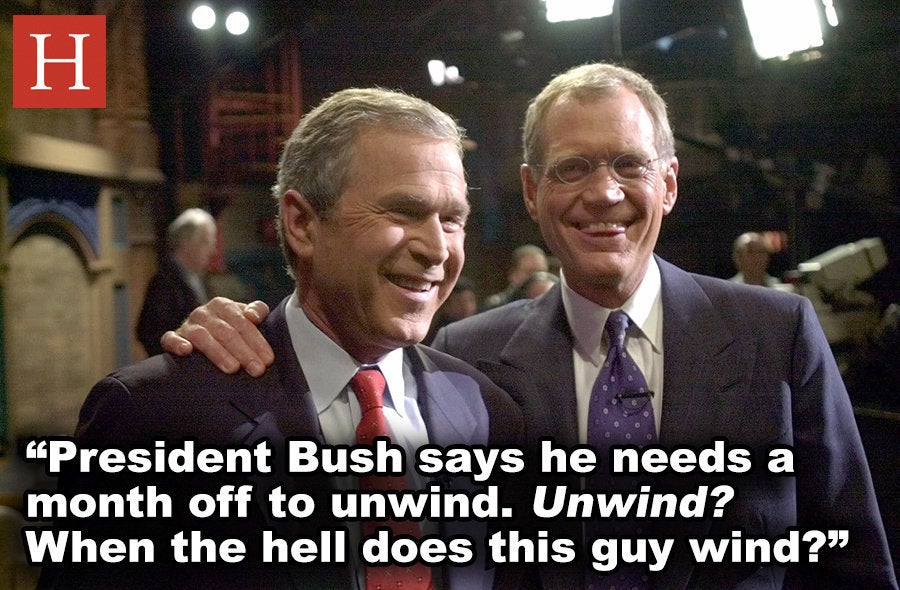 On his health ...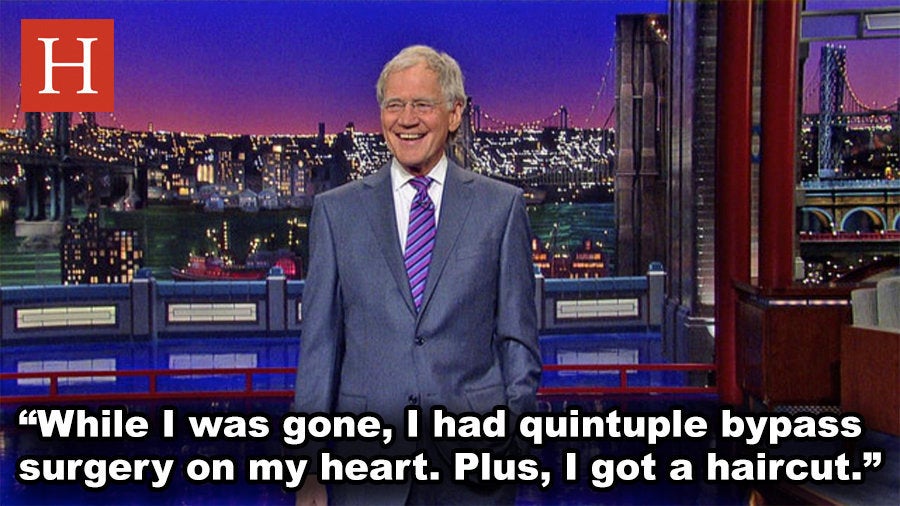 On being a late-night host ...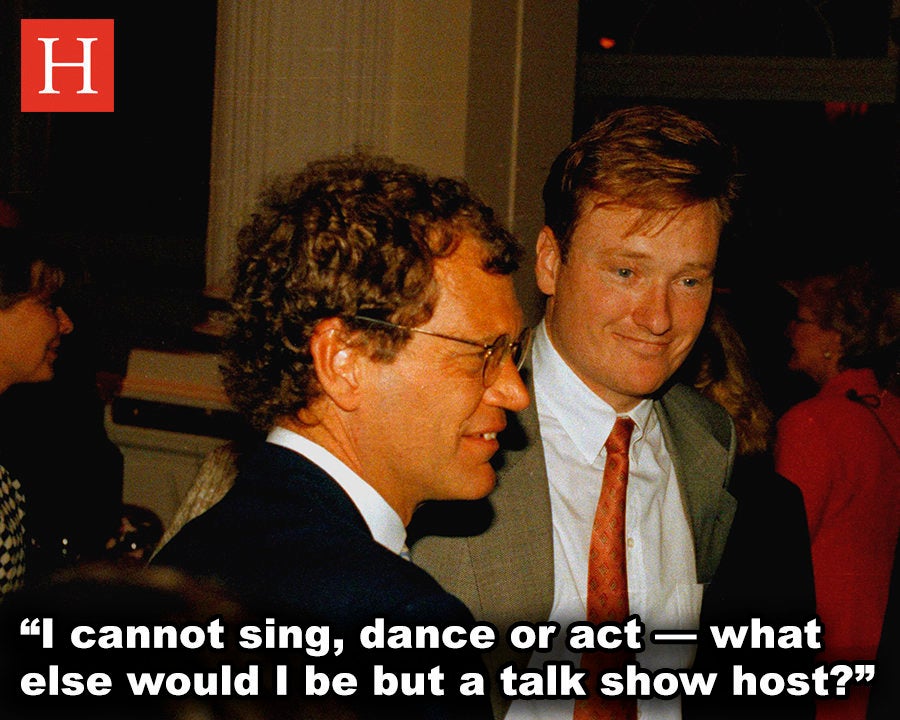 On leaving his show ...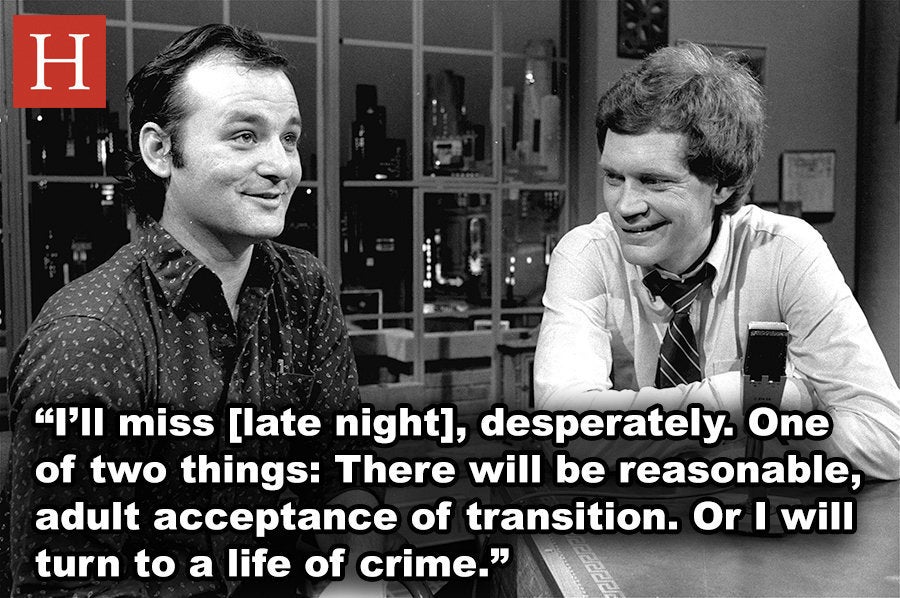 On his successor ...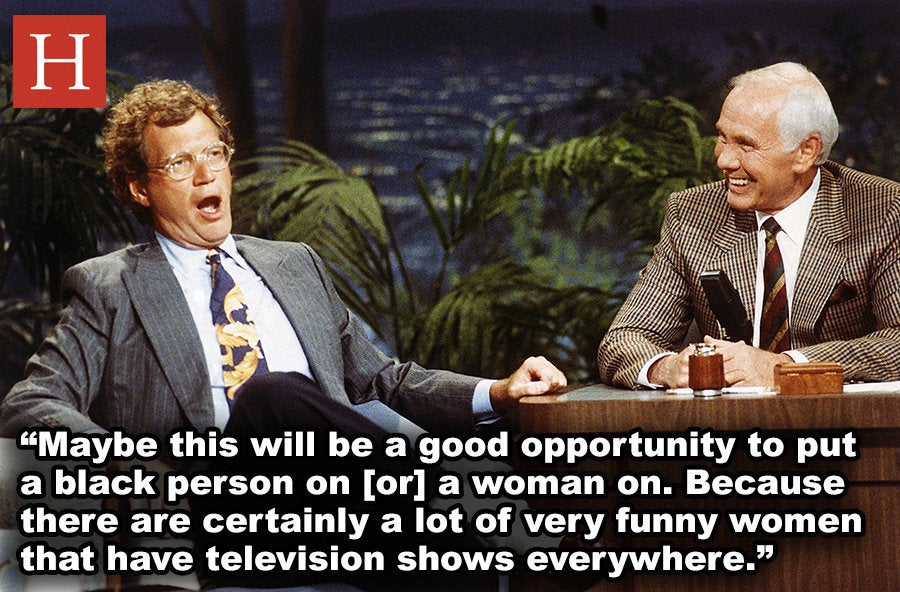 On government ...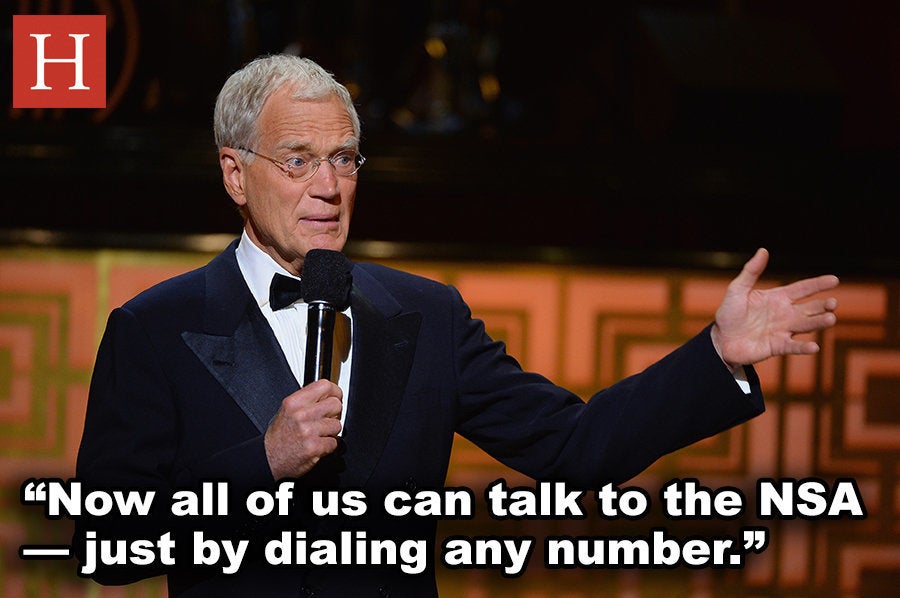 On President Obama ...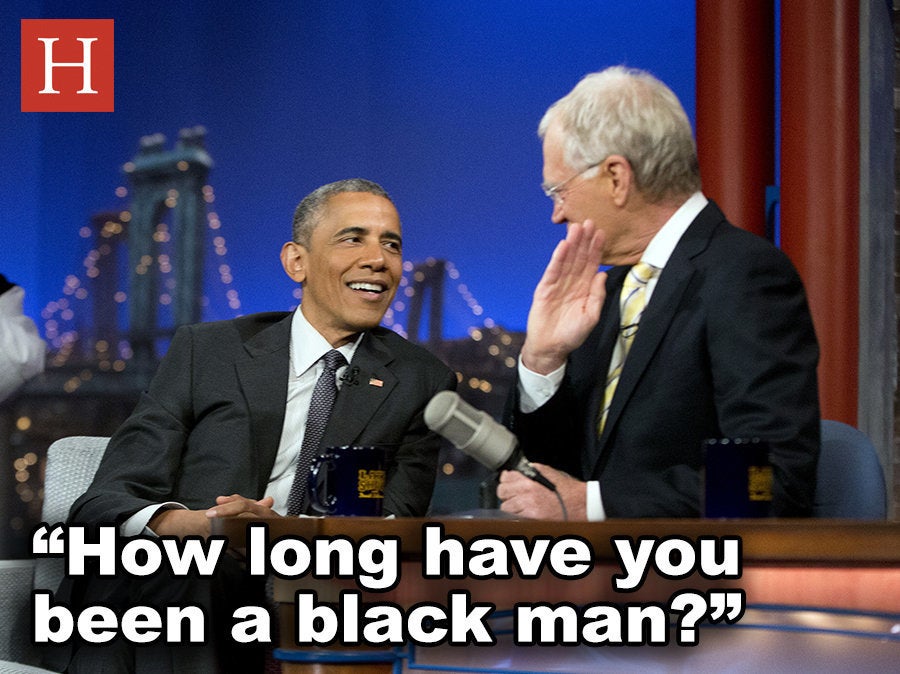 Popular in the Community