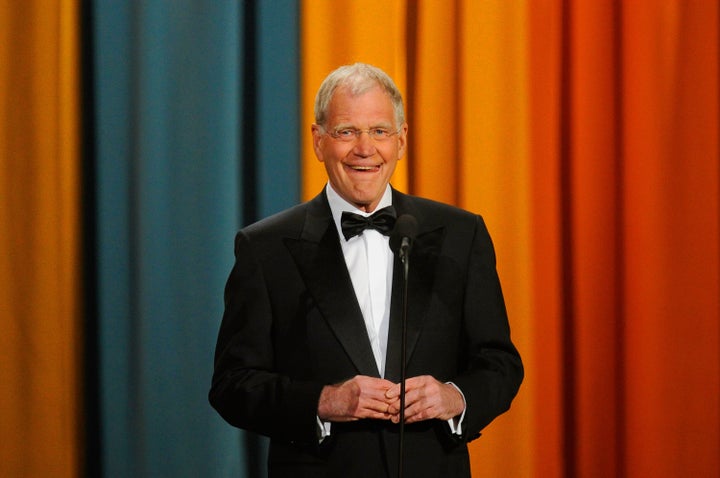 After nearly 20 years doing "The Late Show" on CBS and 11 prior years in late night on NBC, David Letterman is close to surpassing "Tonight Show" host Johnny Carson's 30-year record as the longest running late-night host in TV history, The New York Times reports.
Letterman signed a two-year extension of his contract with CBS in 2010, making August of this year the earliest date he could leave the show. The host has not indicated that he will be retiring, and according to an anonymous CBS executive's statement to The Times, a deal extending his contract to 2014 is "imminent."
Letterman's CBS compatriate Craig Ferguson, whose "Late Late Show" is also produced by Letterman's production company Worldwide Pants, is in the midst of similar talks, according to Variety.
"As would be expected at this time, we're having conversations with both Dave and Craig about future years," CBS said in a statement to Variety today. "There are no further details to announce at this time."
Letterman may have mellowed as he's gotten older. Last month, he went on record saying that he's ready to end his longtime feud with "Tonight Show" host Jay Leno. Letterman and Leno were involved a bitter feud over who would inherit "The Tonight Show" after Johnny Carson left in the early 90s.

Popular in the Community