Wit and witticisms from the man himself.
On Wednesday, David Letterman will step down as host of "The Late Show" after 22 years, on top of the 11 seasons he spent at NBC on "Late Night With David Letterman." He's a one-of-a-kind talent whose void in the late-night landscape will undoubtedly be felt.
But let's not get all weepy and teary-eyed just yet. Instead, here are a few of Dave's best quotes. Some are funny. Some are poignant. And the rest fall somewhere in between, where David Letterman was truly a master.
On President Bush ...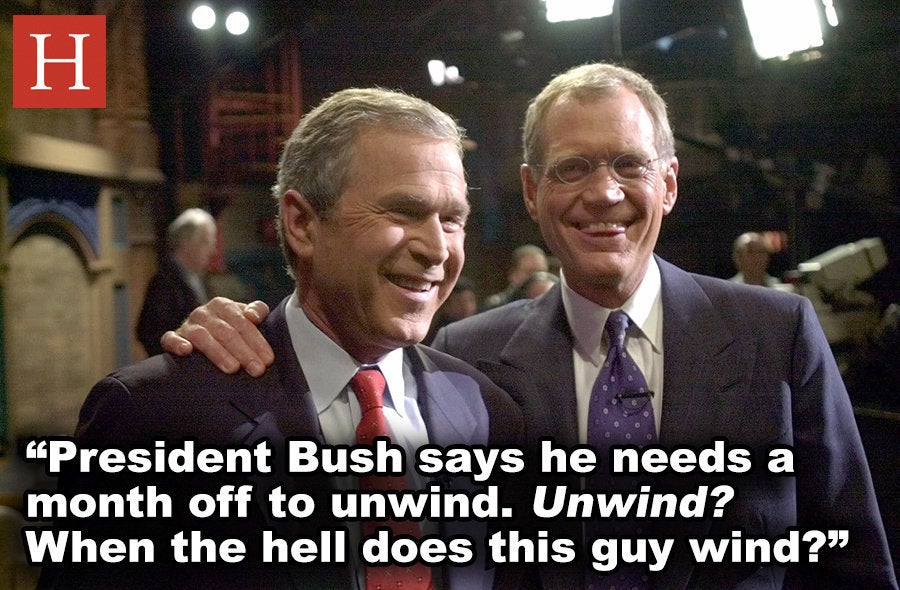 On his health ...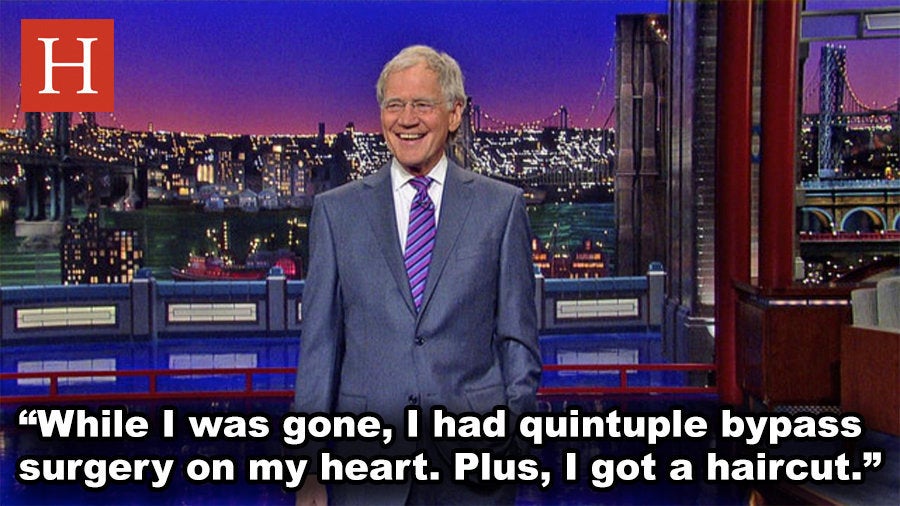 On being a late-night host ...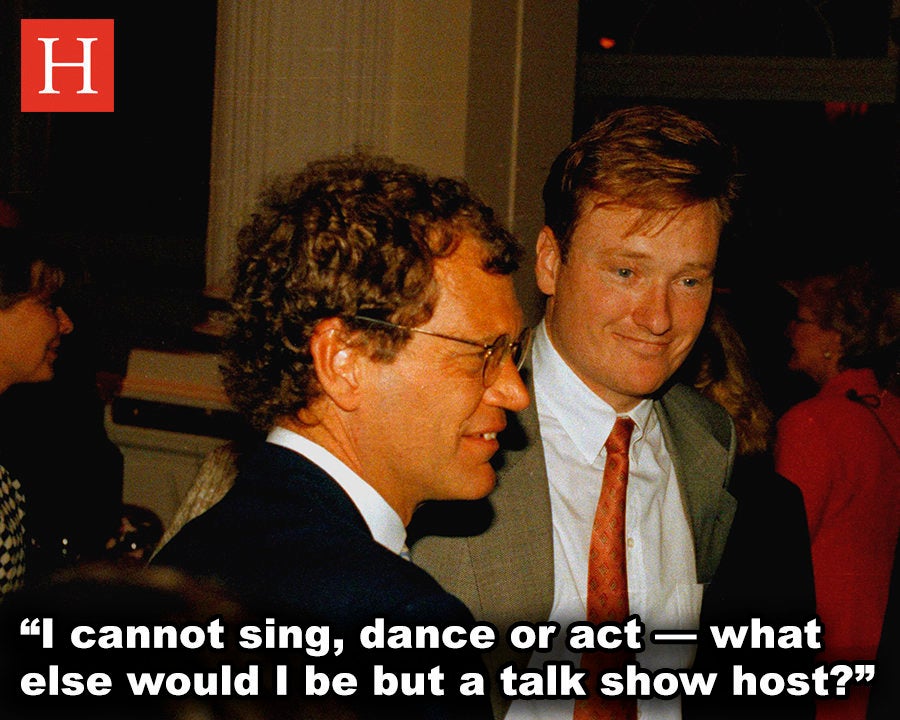 On leaving his show ...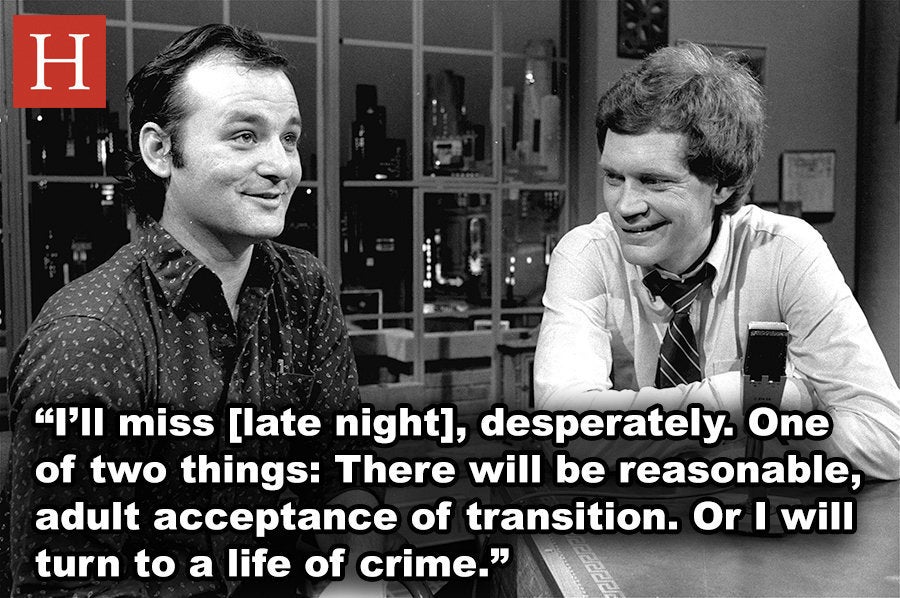 On his successor ...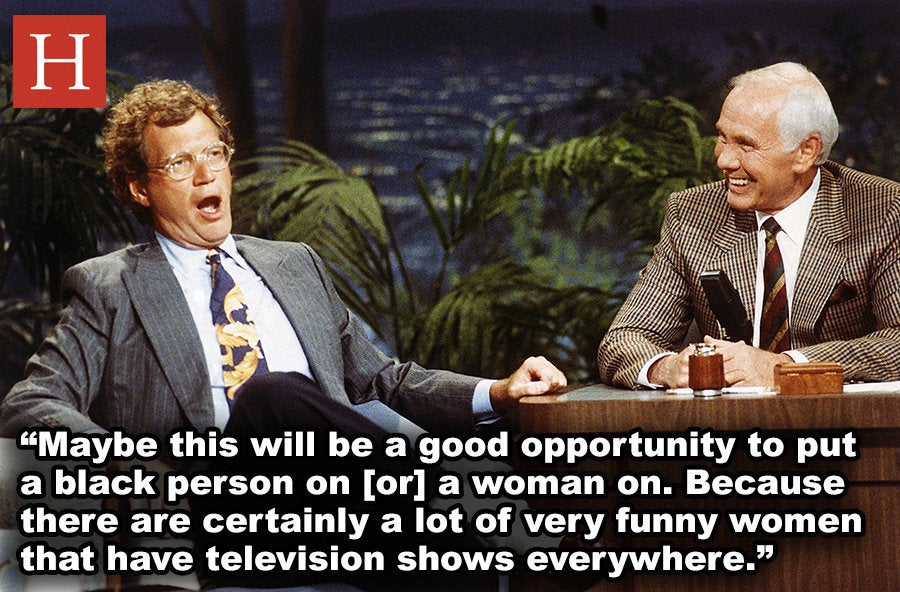 On government ...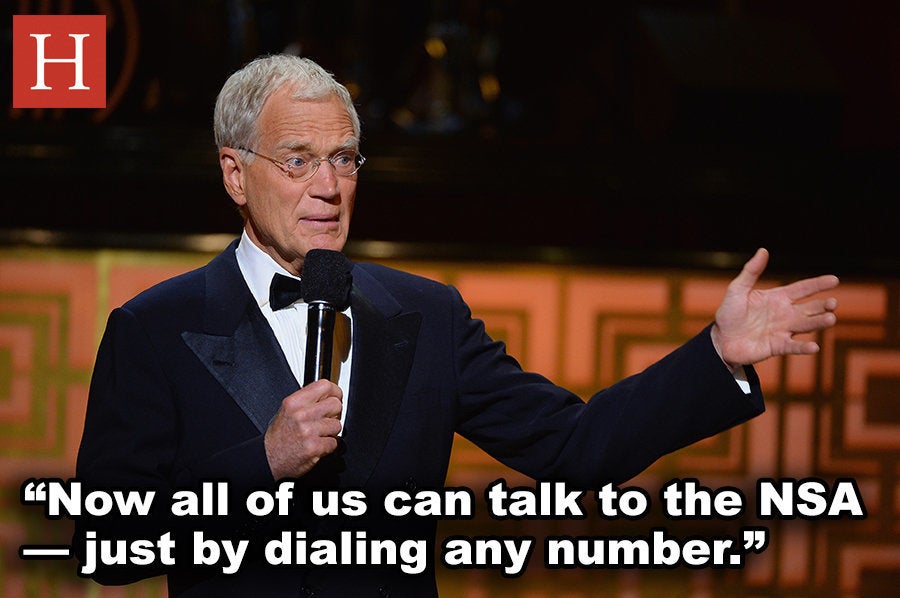 On President Obama ...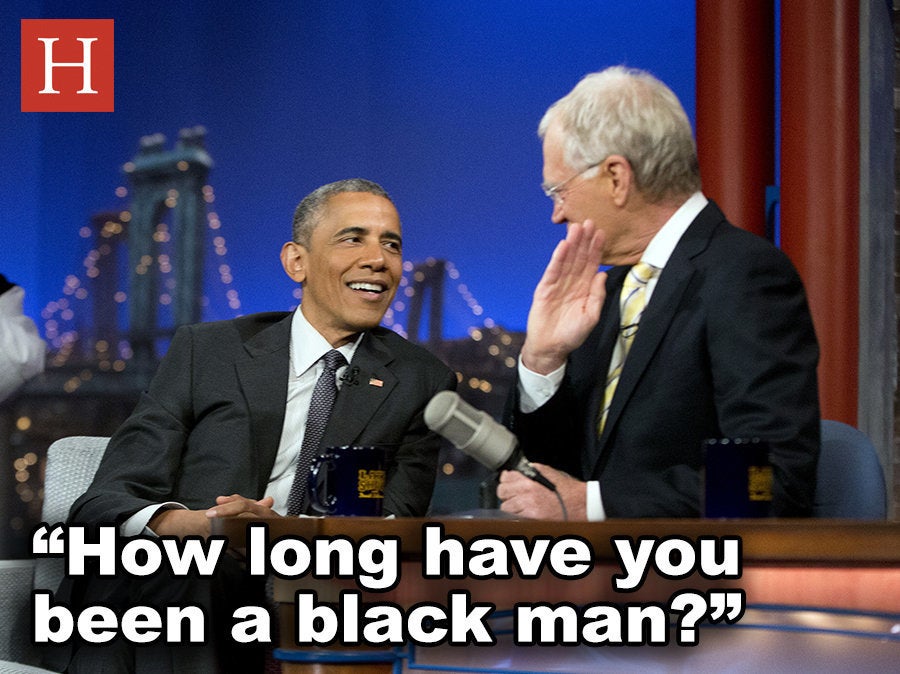 Before You Go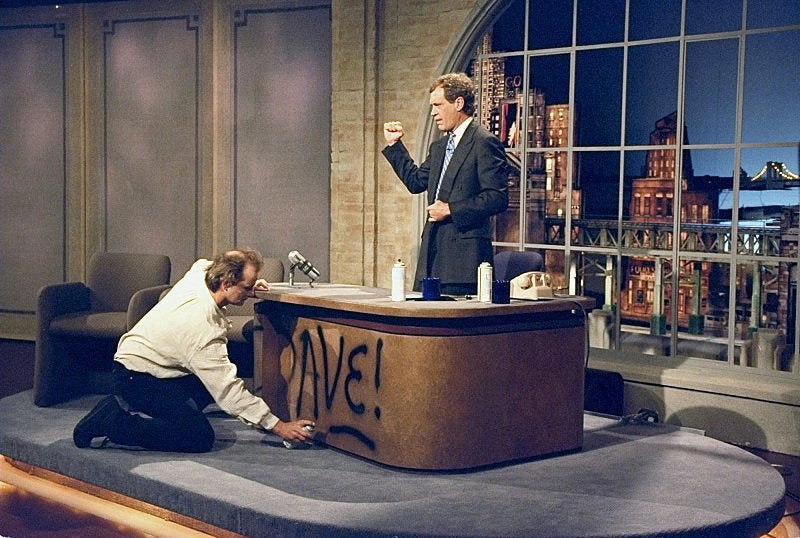 David Letterman's 'Late Show'
Popular in the Community