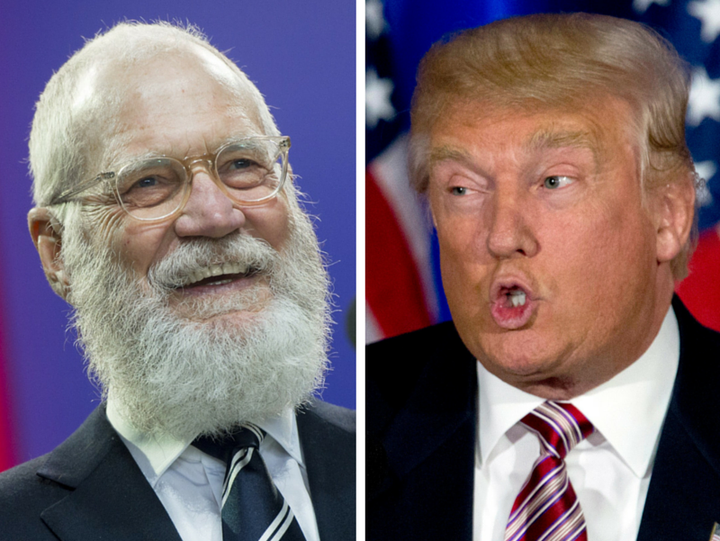 David Letterman is not mincing words when it comes to the presumptive Republican presidential nominee, Donald Trump.
In a preview clip of Letterman's forthcoming NBC News interview with Tom Brokaw, the former late-night host sounds off on Trump, saying he's "repugnant to people."
Though he admits The Donald won the Republican party's nominee fair and square, Letterman said people hate Trump because "he's despicable... and in everybody's school, you hear, 'The great thing about America is anybody can grow up to be President.' Oh, jeez. I guess that might be true."
Last summer, Letterman re-emerged from retirement to skewer Trump, creating one of his famous "Top 10" lists called "Interesting Facts About Donald Trump." With the help of Martin Short and Steve Martin, the two took aim at the Republican's hair, hateful views and more:
Letterman is the latest big name to add his two cents about the presidential hopeful. Sen. Elizabeth Warren gave a scathing criticism of Trump Thursday night at an event in DC, calling him a "loud, nasty, thin-skinned fraud who has never risked anything for anyone and who serves no one but himself."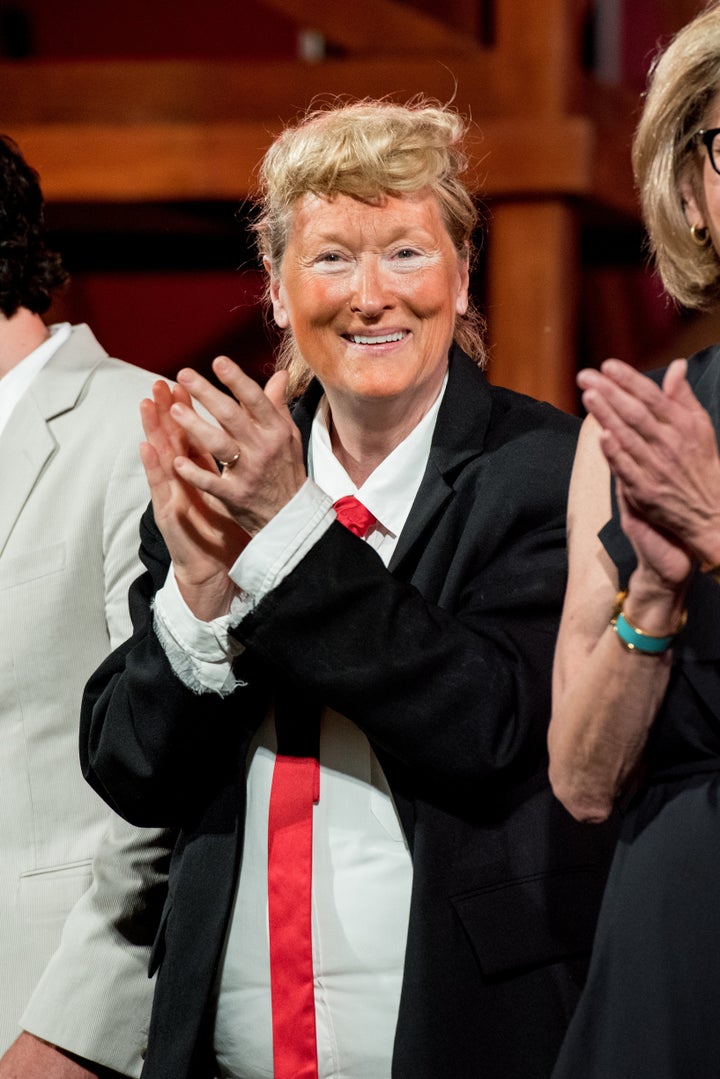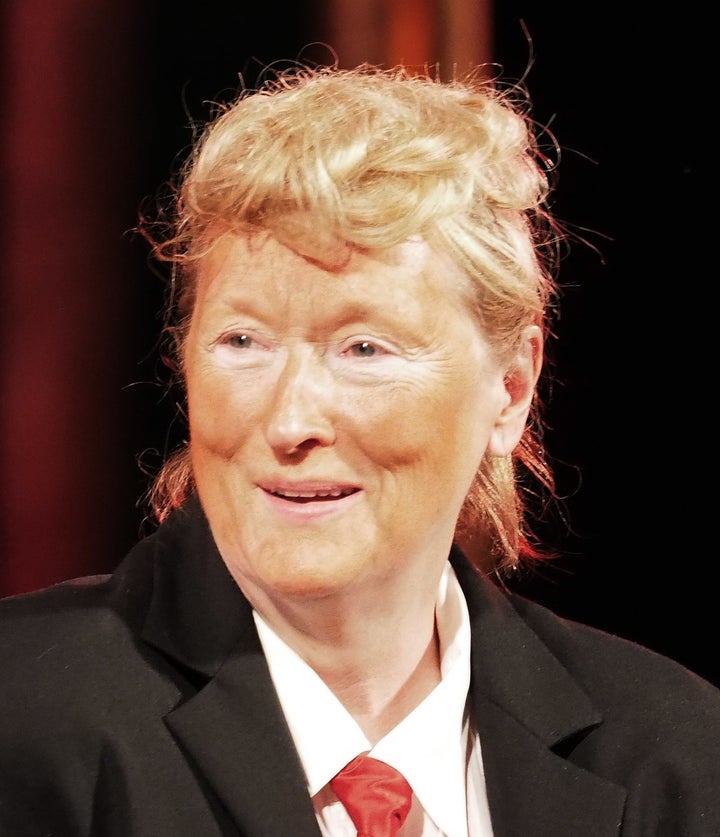 To see the rest of Letterman's interview with Brokaw, watch "Dateline NBC" this Sunday at 7 p.m.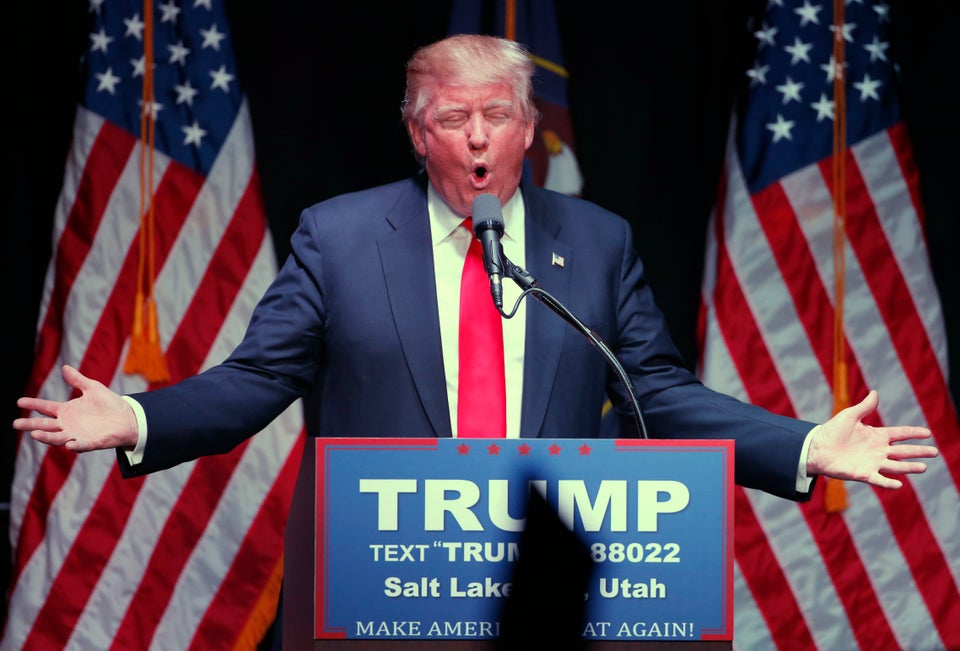 Scenes Of Hate At Donald Trump Rallies
Popular in the Community