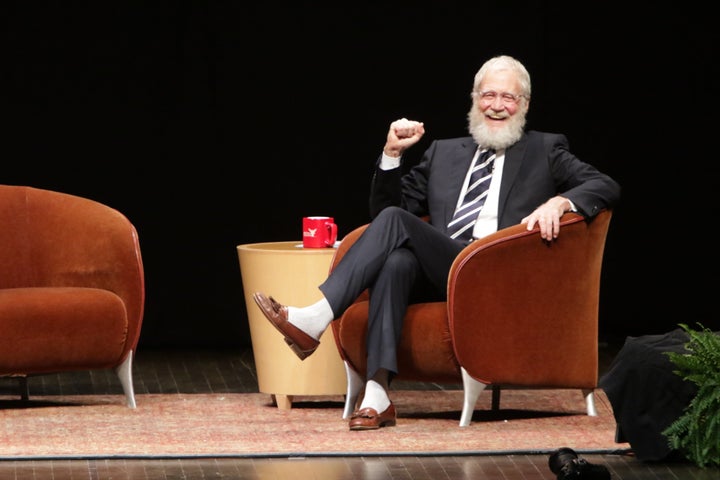 David Letterman, former host of "The Late Show," recently retired and handed over the reins to Stephen Colbert.
In an interview with Whitefish Review, a literary journal, the 68-year-old reflects on his retirement so far, what it was like seeing Colbert take over and why he's not growing up anytime soon. 
Retirement has given Letterman a chance to look back on his legacy. Though he used to be hyperaware of his show's daily ratings, getting a chance to step back and think of "The Late Show" on a broader scale gave way to a major realization. 
"Because of this introspection [daily ratings], you believe that what you are doing is of great importance and that it is affecting mankind wall-to-wall," Letterman tells Whitefish Review's Brian Schott. "And then when you get out of it you realize, oh, well, that wasn't true at all. It was just silliness."
He adds, "And when that occurred to me, I felt so much better and I realized, jeez, I don't think I care that much about television anymore. I feel foolish for having been misguided by my own ego for so many years."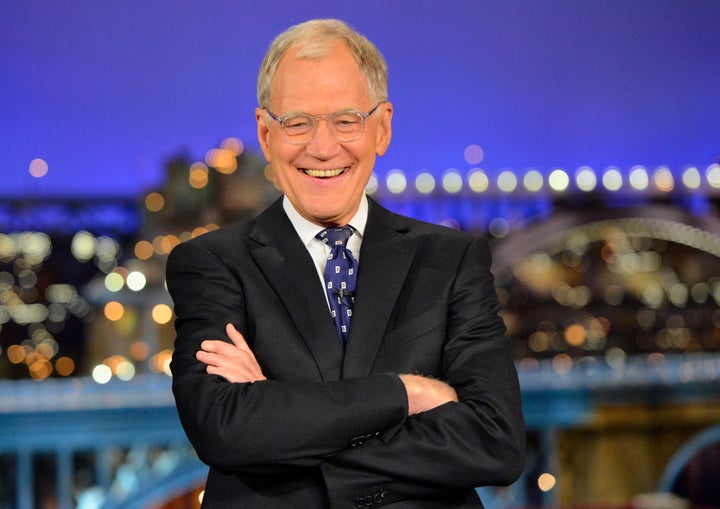 "I can remember the first day that Stephen Colbert took over -- put his [new] show on the air," Letterman tells WR. "I thought I would have some trouble, some emotional trouble, or some feeling of displacement, but I realized, hey, that's not my problem anymore." Letterman continues, "And I have felt much better. It's something for younger men and women to take on. So I haven't missed it, the way I thought I might."  
For now, Letterman says he enjoys spending time with his 12-year-old, Harry, who's the reason the former host says he's "not growing up." In a June interview with The Indianapolis Monthly, Letterman confessed that he's also learned how to use a phone again during his retirement.
To read the rest of Letterman's interview with Whitefish Review, go here. 
PHOTO GALLERY
Stephen Colbert GIFs
Calling all HuffPost superfans!
Sign up for membership to become a founding member and help shape HuffPost's next chapter