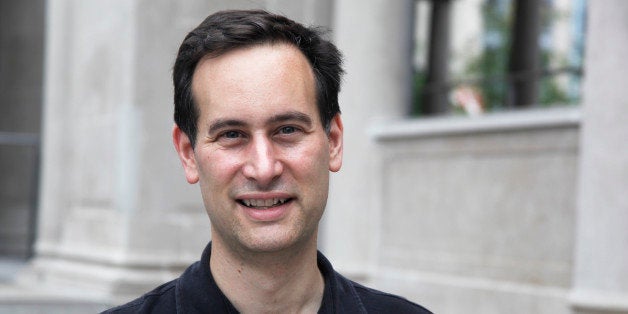 David Levithan is the author of several fiction books for young adults, including his first novel, Boy Meets Boy, which began as a love story penned for his friends for Valentine's Day. His Nick and Norah's Infinite Playlist was adapted into a movie, and his latest book, Hold Me Closer, is out this month. Below, he shares which book he advises all teens to read, and which classic he thinks is overrated.
What books did you love as a teen?
I loved novels by Alice Hoffman, Anne Tyler, Margaret Atwood, John Irving, Elmore Leonard... the list could go on. I loved these authors' use of language, and how the words being used were often as important as the story being told. Had I discovered Francesca Lia Block as a teen, it would have rocked my world -- but that had to wait until I was out of college.

Who were your fictional heroes?
I love Joe from James Howe's Misfits series, because he is unabashedly who he is, and would rather shape the world around him than let the world shape him.

What books would you advise teens today to read?
M. T. Anderson's Feed. In a heartbeat. It becomes more and more relevant every year.

What advice would you give to your younger self?
Just keep doing what you're doing.

Who were/are your fictional crushes?
I mean, most of my crushes are fictional. Like the waiter at lunch yesterday. I was able to conjure a whole happy, sexy, musical life for us together, in the span of a minute-long tangential thought. But that was all just a story in my head.

What's the best part about being a writer?
Writing.
Which classic book is overrated?
I was going to be all virtuous and say that there's no reason to add negativity into the world by slamming another book. But anyone who's read Every Day knows that I loathe The Giving Tree. So I'm going to do with that.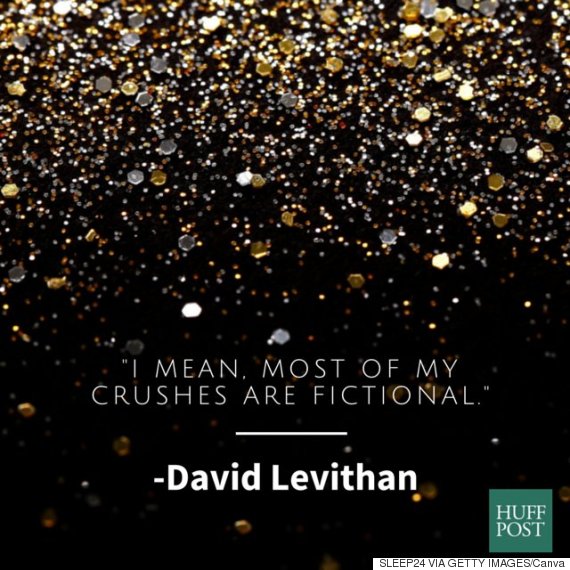 Before You Go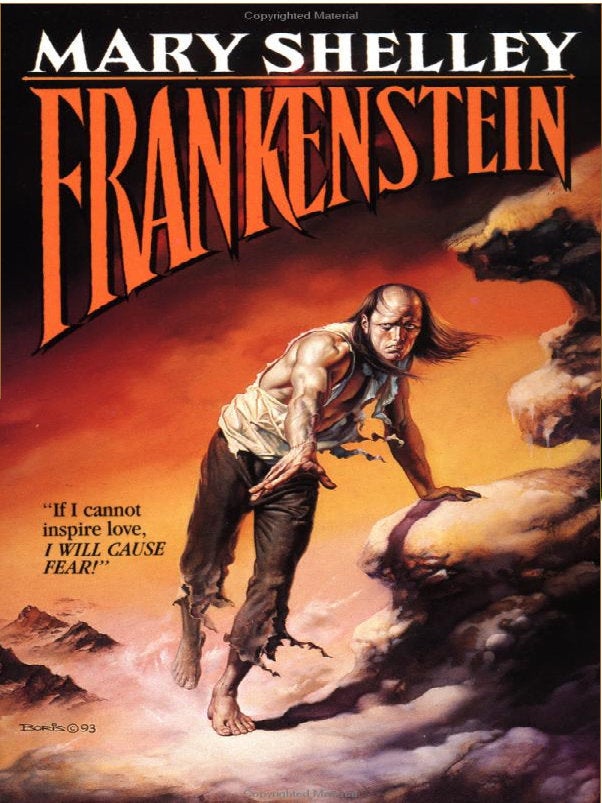 Science Fiction Books You Need To Read
Popular in the Community