A new exhibition at Spoke Art Gallery in San Francisco is honoring all things Lynch, with a hauntingly beautiful ode to Agent Dale Cooper, "Eraserhead," "The Elephant Man" and all things that linger between dreams and reality. The exhibition, aptly titled "In Dreams," extends from the quaint, small town of Twin Peaks to the dark, winding roads of Mulholland Drive, showing how the most baffling of mysteries can lurk in the most banal locales. The melange of Lynch-centric artworks, ranging from cute to snarky to outright horrifying, shows just how much Lynch has made his way into our collective psyche, whether we like it or not.
The exhibition features 50 artists from around the world, with paintings, drawings, sculptures and prints that depict the hypnotic nooks and crannies of everyday spaces. See a selection of the works below, proof that no one makes movies quite like Mr. Lynch.
Joel Daniel Phillips - "David's Lunch"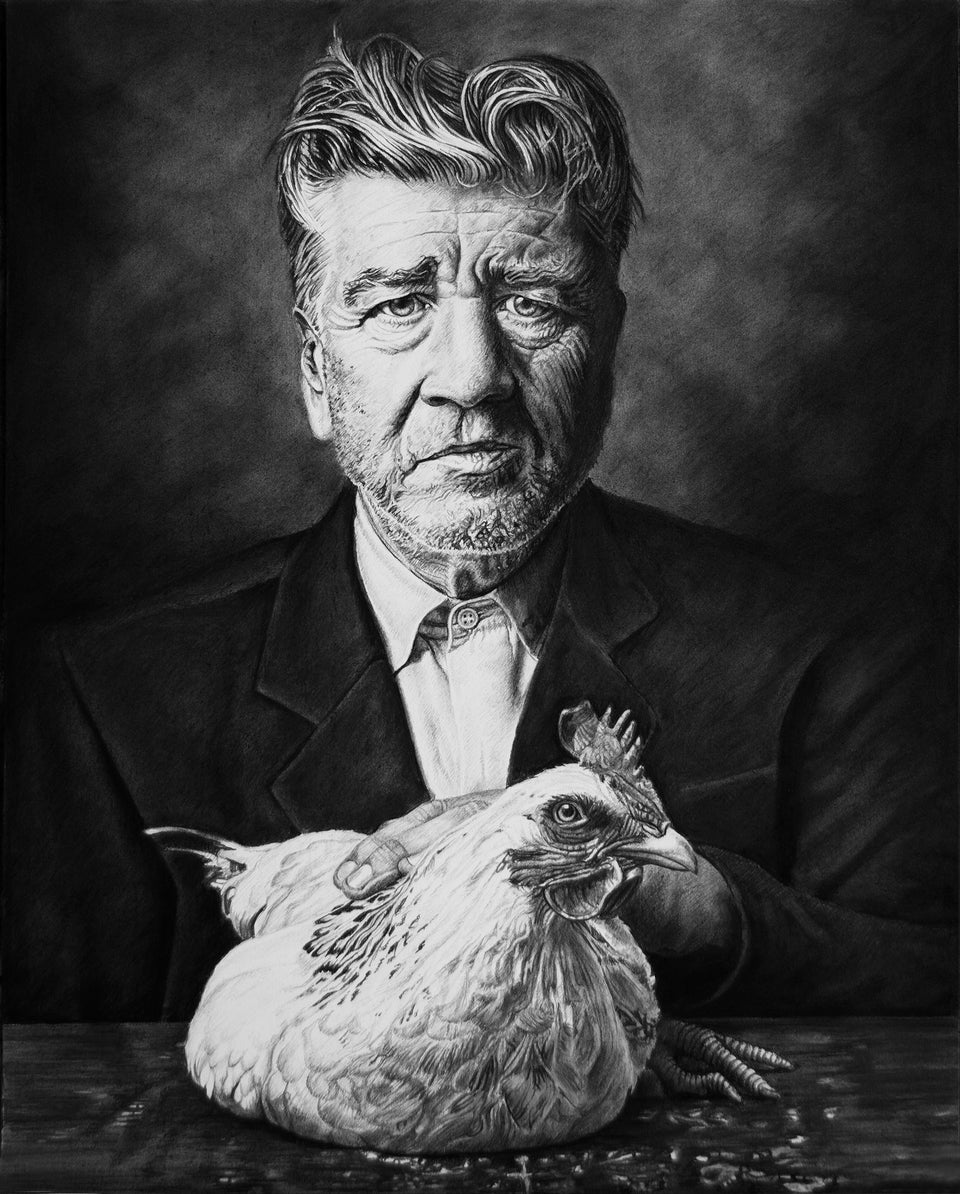 Joshua Budich - "The Owls Are Not What They Seem"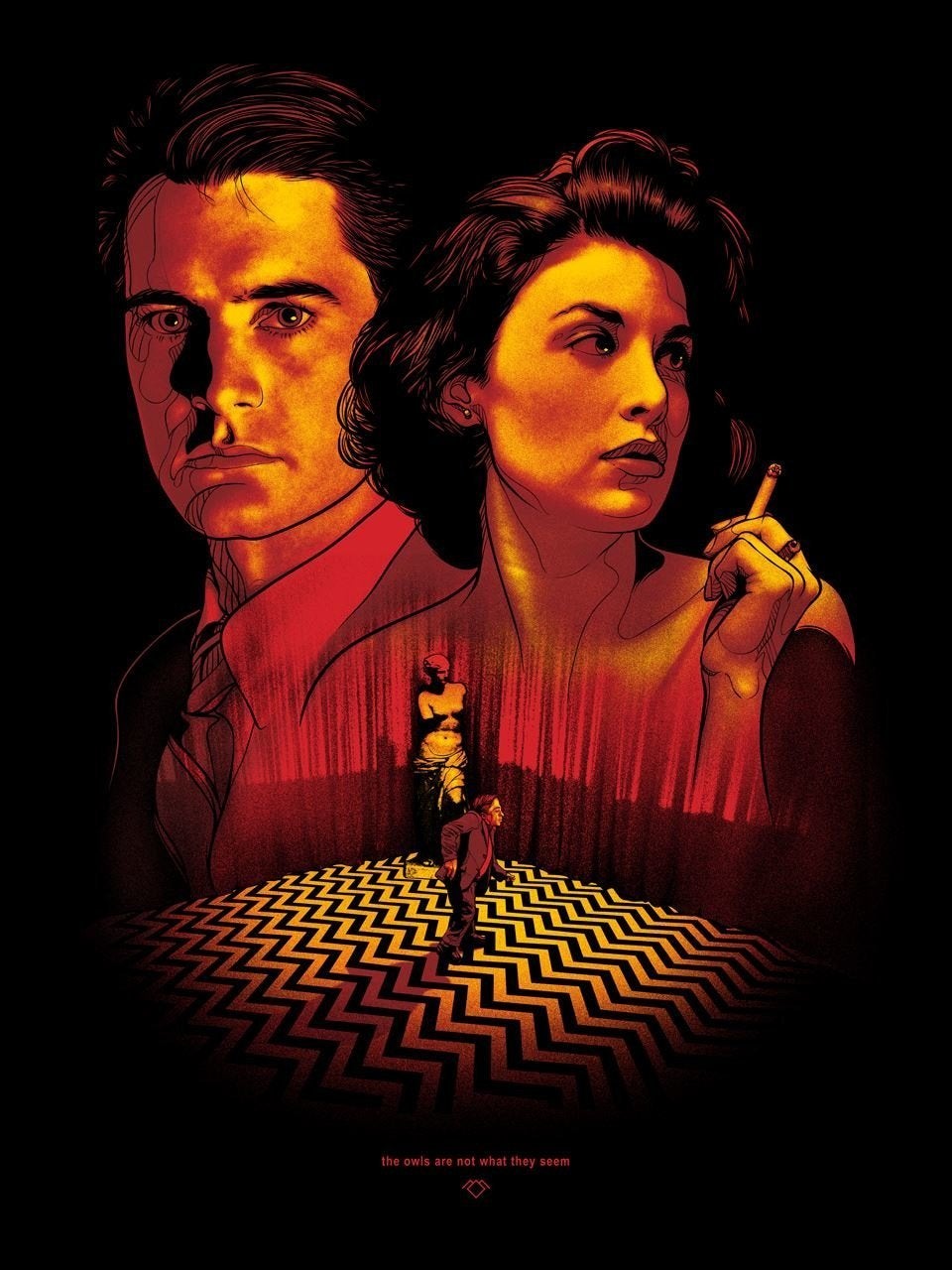 Michael Ramstead - "We Don't Stop Here"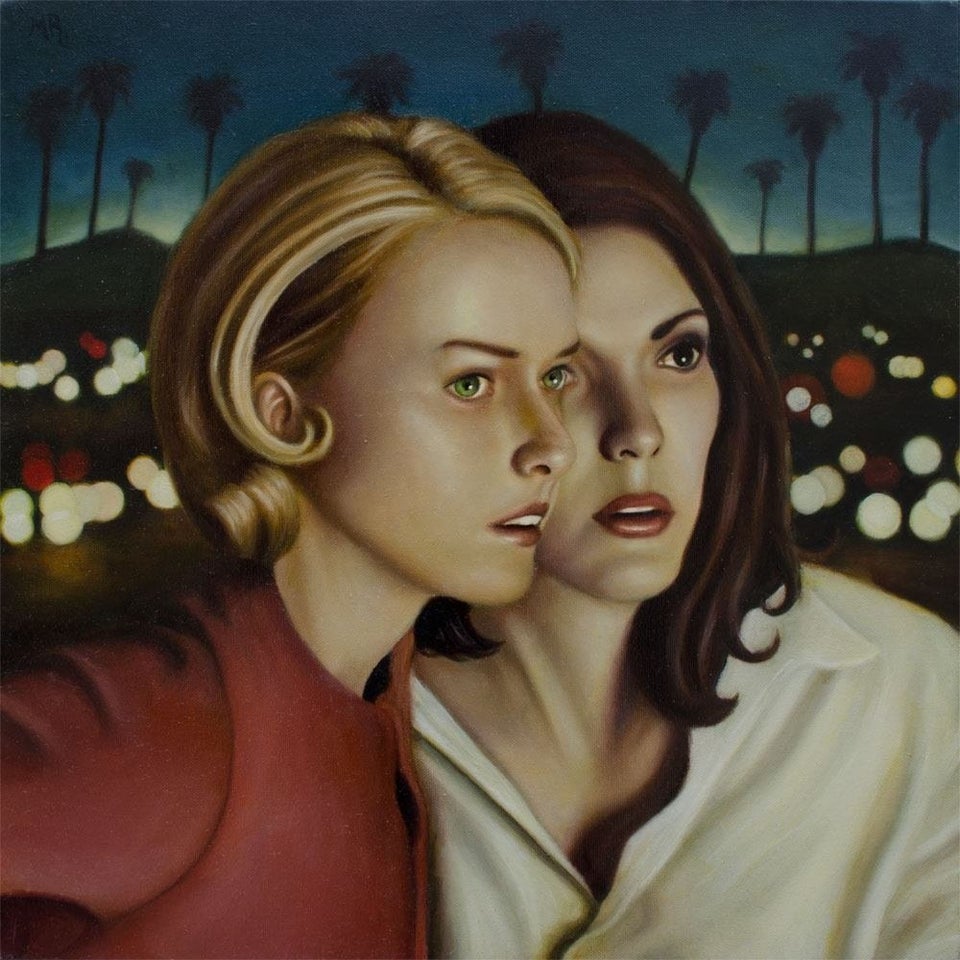 Max Dalton - "Twin Peaks Action Figure Collection"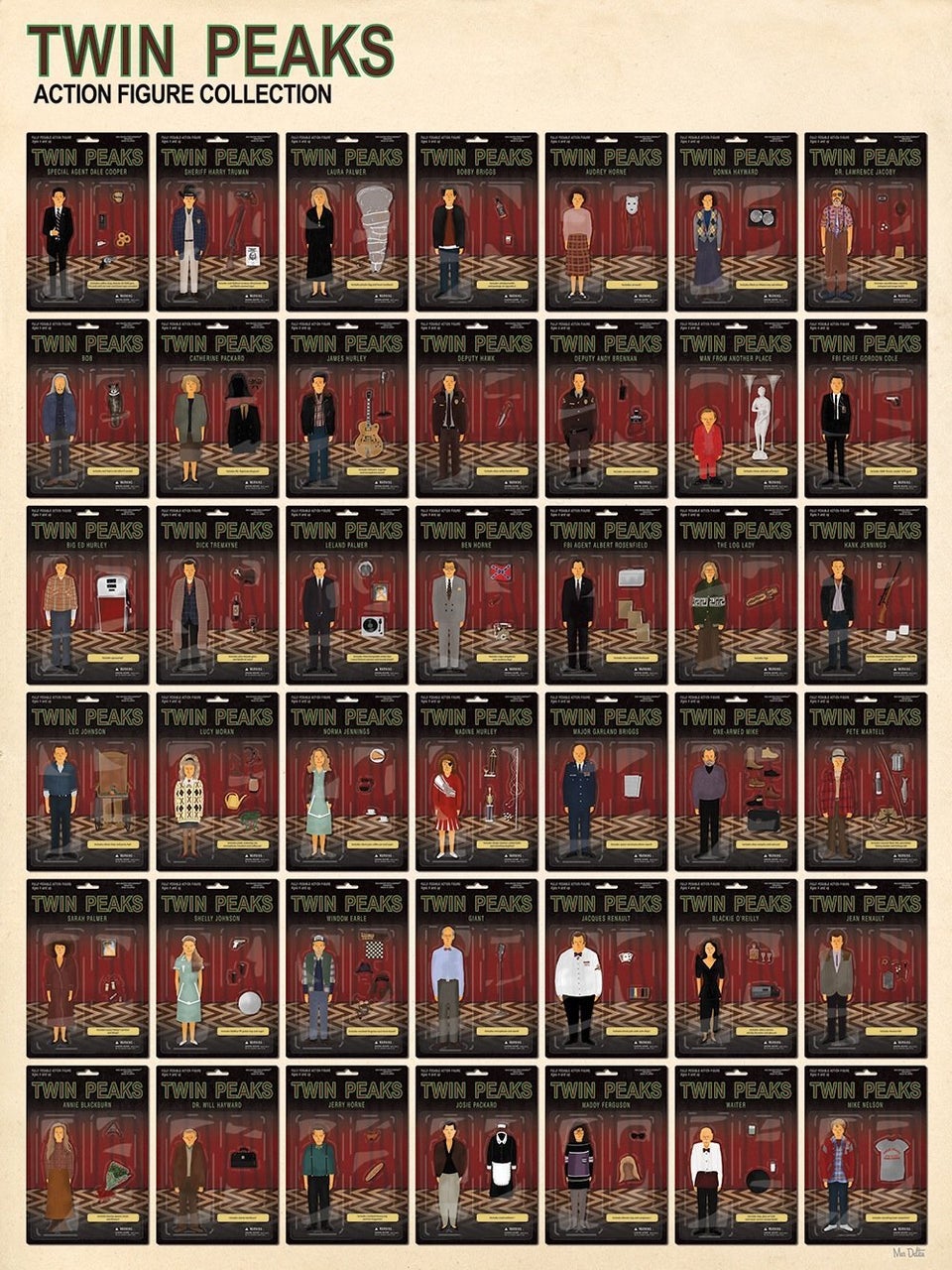 Epyon5 - "In Heaven Everything is Fine"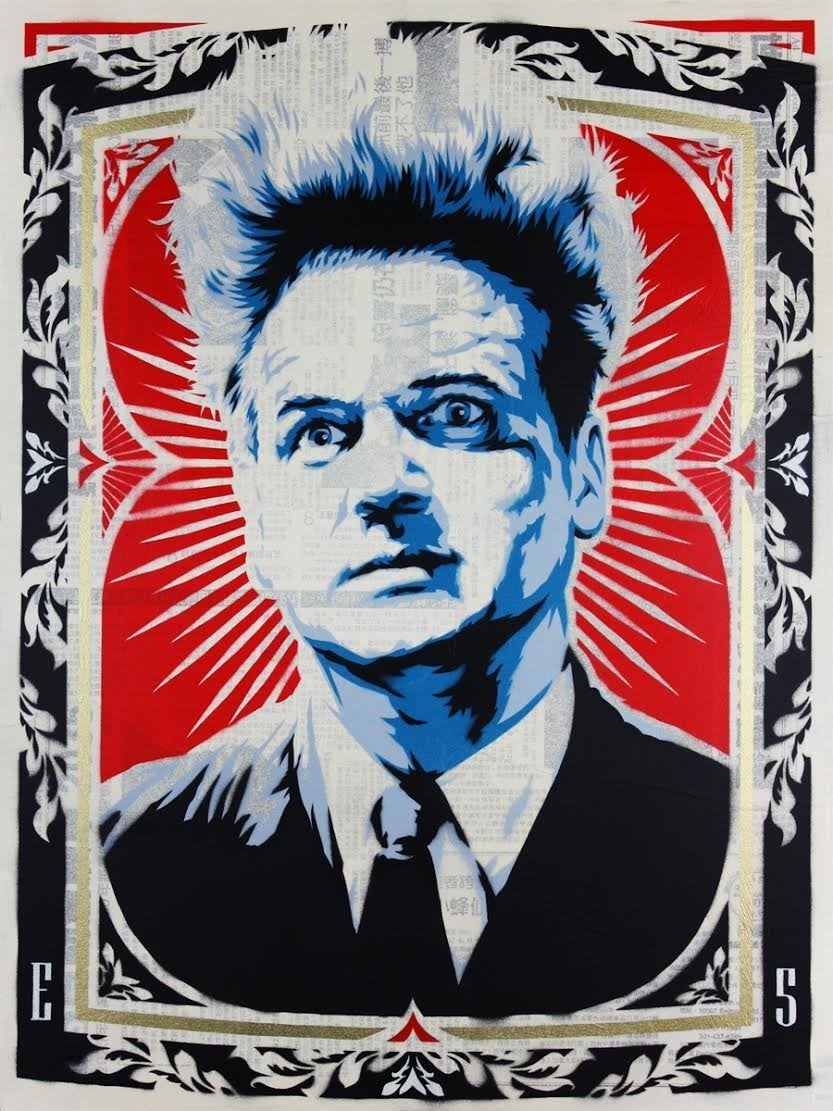 Cuddly Rigor Mortis - "Lady Log"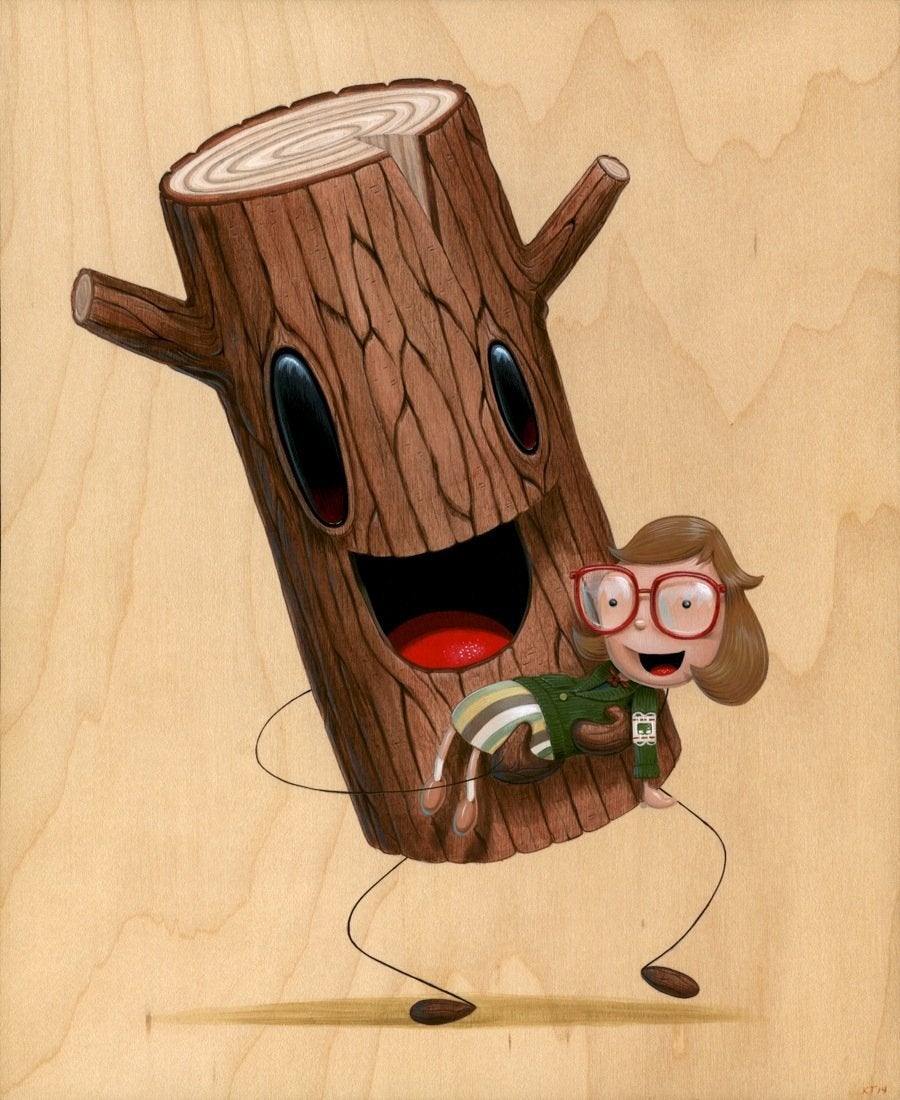 Sandi Calistro - "Audrey Horne"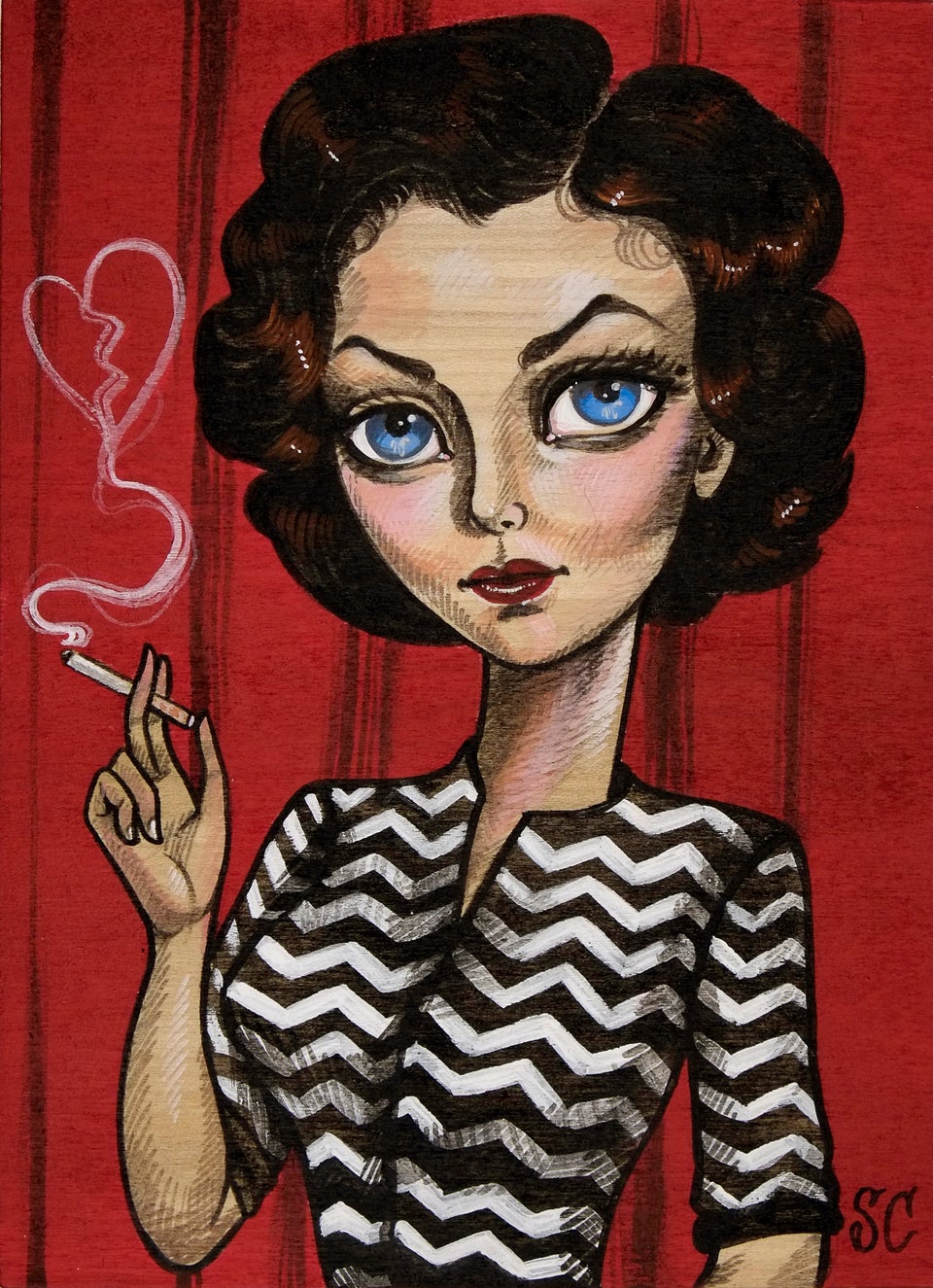 Joshua Budich - "Saint Alia of the Knife"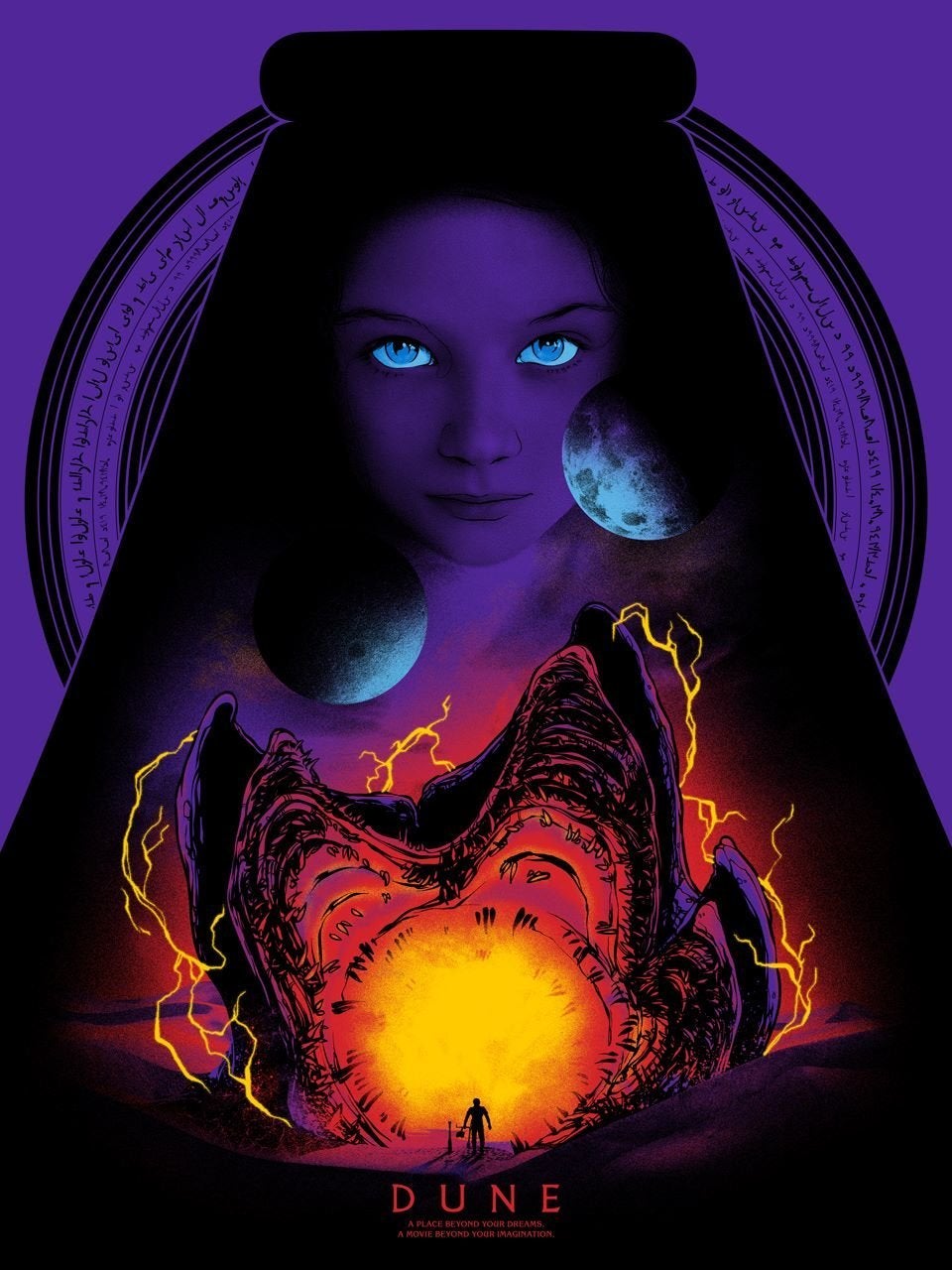 Sam Gilbey - "This is the Girl"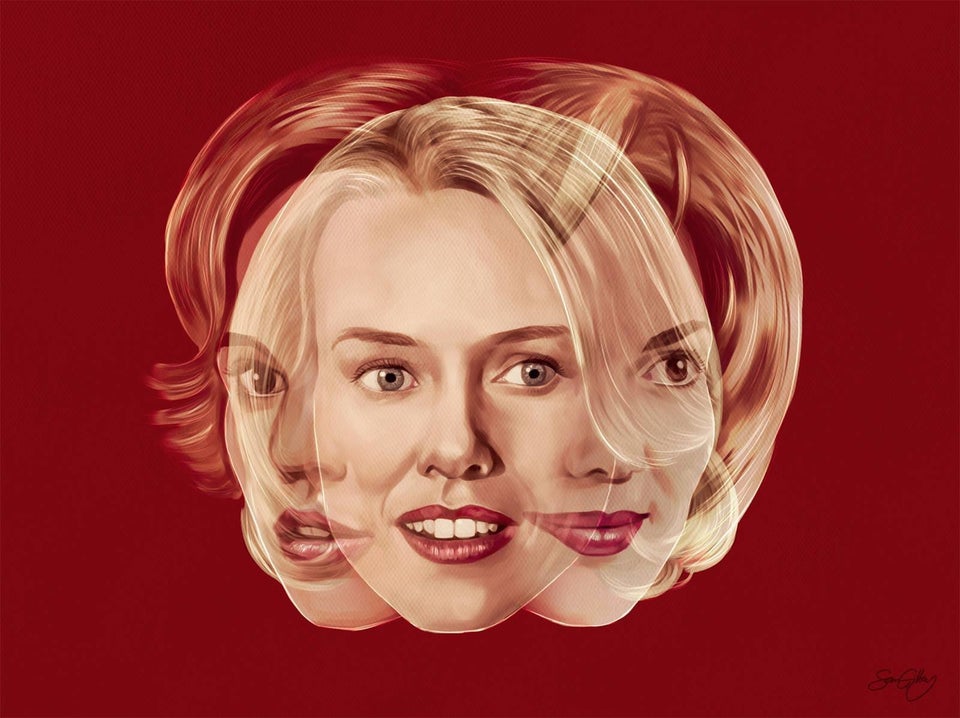 Kate Copeland - "Audrey"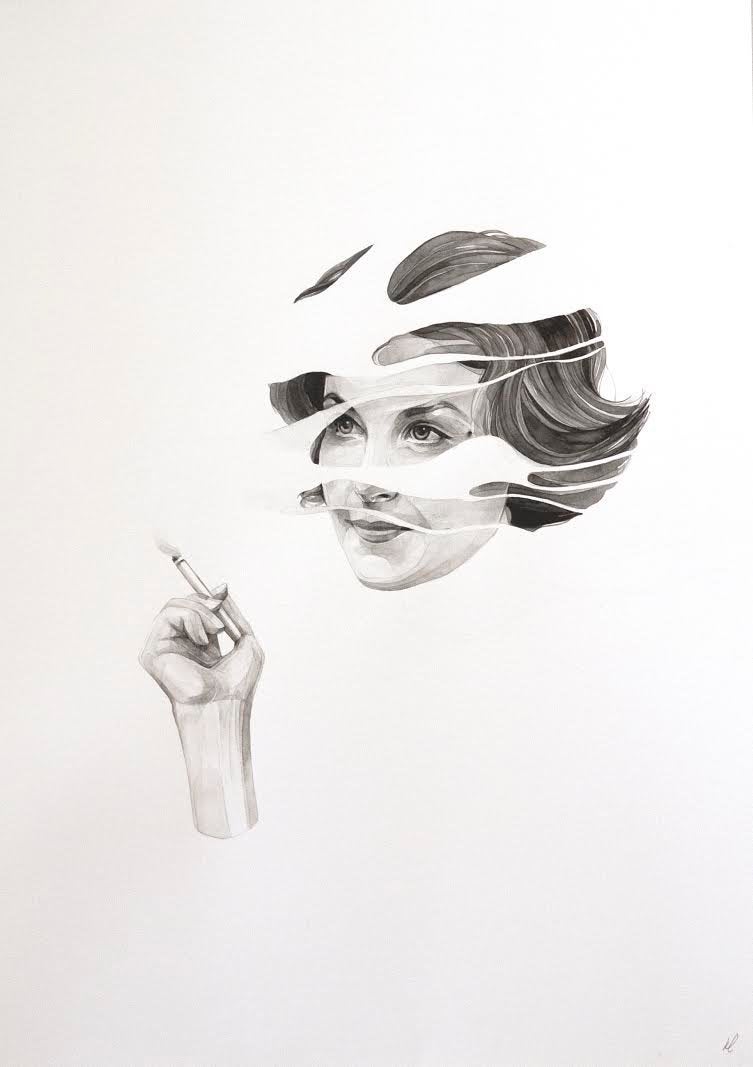 Popular in the Community