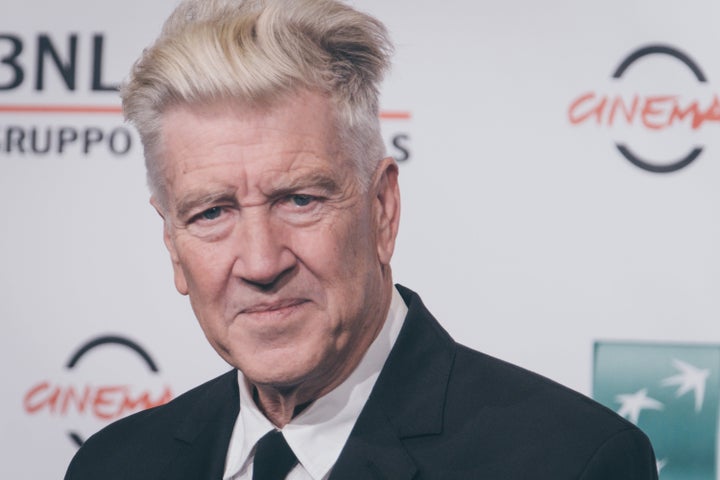 Well, at least if David Lynch has anything to say about it.
On Saturday, the creator of "Twin Peaks" told The Guardian that he thinks the U.S. commander in chief could be one exceptional president… in his own special way.
"I am not really a political person, but I really like the freedom to do what you want to do," Lynch said. "[Trump] could go down as one of the greatest presidents in history because he has disrupted the thing so much. No one is able to counter this guy in an intelligent way."
The 72-year-old filmmaker said that in the 2016 presidential race he supported Vermont Sen. Bernie Sanders' failed bid for the Democratic nomination and then voted for Libertarian candidate Gary Johnson. So he may not necessarily be team-MAGA, but he does think Trump's contribution to government may be kicking down the door for other outsiders who may govern more efficiently.
"Our so-called leaders can't take the country forward, can't get anything done. Like children, they are. Trump has shown all this," Lynch said.
And if that theory bums you out, you could always bury your sorrows in a slice of cherry pie.
Calling all HuffPost superfans!
Sign up for membership to become a founding member and help shape HuffPost's next chapter