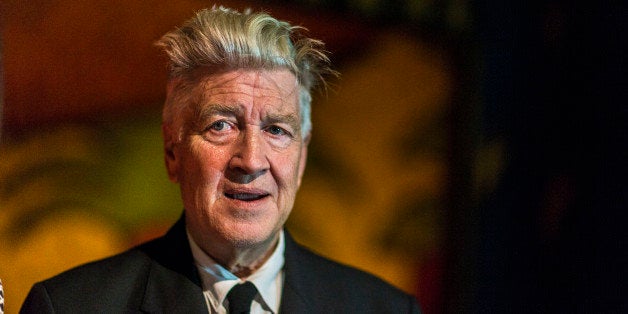 The "Twin Peaks" reboot was officially announced last October by Showtime with nine new episodes expected to premiere in 2016. Kyle MacLachlan confirmed he would return as Agent Dale Cooper, along with co-stars Sheryl Lee and Dana Ashbrook. But now co-creator David Lynch is uncertain if it's officially happening.
Lynch spoke at a panel for his new exhibit "Between Two Worlds" at the Queensland Art Gallery and Gallery of Modern Art in Brisbane, Australia last weekend. According to Welcome to Twin Peaks, when the filmmaker was asked whether or not the reboot was still happening he responded, "I don't know. There are complications." Vice also attended the panel and said that the filmmaker's response suggested the reboot was "still up in the air." A Brisbane-based writer also tweeted that Lynch said he was "not sure" about the series' upcoming limited run on Showtime.
In an interview with Australian arts and culture program "The Mix" after the panel, Lynch was asked about the reboot again. "I haven't returned yet and we're still working on the contract," Lynch said, "but I love the world of 'Twin Peaks' and I love those characters." Watch a clip from the interview, courtesy of Welcome To Twin Peaks, below:
Showtime had no comment and Lynch's representatives did not immediately respond to The Huffington Post's request one. However, a source close to production said, "everything is on schedule" with the reboot. In the meantime, let's keep meditating on the hope Laura Palmer left us with:
Before You Go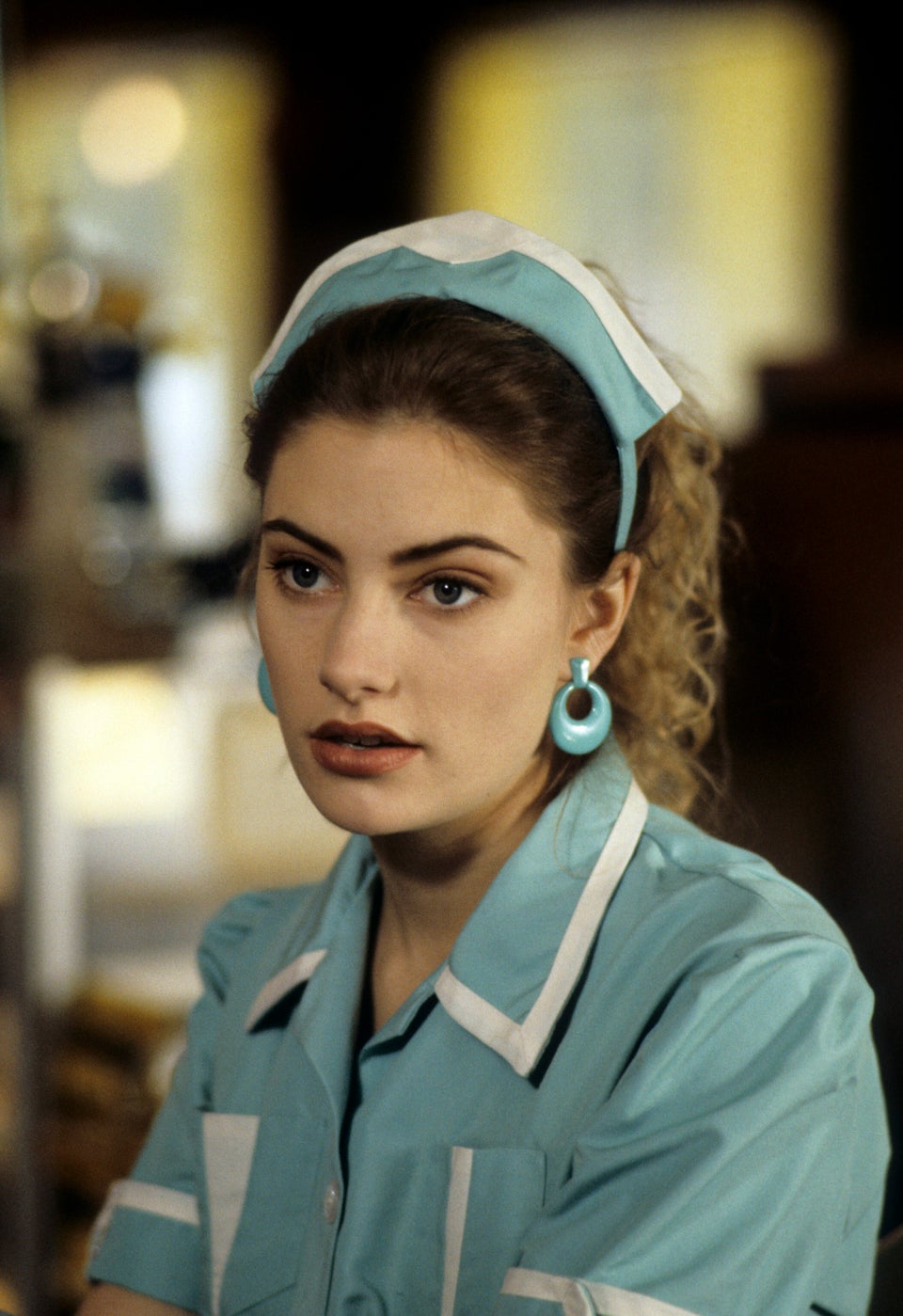 'Twin Peaks': Where are They Now?
Popular in the Community