It almost seemed too good to be true. When President Barack Obama's 1995 memoir, "Dreams From My Father," was re-published soon after the young politican catapulted onto the national stage with a charismatic speech at the 2004 Democratic National Convention, his amazing life story captured the hearts and minds of millions of Americans.
But like many memoirs, which tend to be self-serving, it now appears that Obama shaped the book less as a factual history of his life than as a great story. A new biography, "Barack Obama: The Story," by David Maraniss, raises questions about the accuracy of the president's account and delivers fresh revelations about his pot-smoking in high school and college and his girlfriends in New York City.
In his memoir, Obama describes how his grandfather, Hussein Onyango, was imprisoned and tortured by British troops during the fight for Kenyan independence. But that did not happen, according to five associates of Onyango interviewed by Maraniss. Another heroic tale from the memoir about Obama's Indonesian stepfather, Soewarno Martodihardjo, being killed by Dutch soldiers during Indonesia's fight for independence also is inaccurate, according to Maraniss.
The president explains in his memoir that some of the characters in his book have been combined or compressed. Maraniss provides more details about the extent of that alteration. One of Obama's "African American" classmates was based on Caroline Boss, a white student whose Swiss grandmother was named Regina, according to Maraniss, a Washington Post editor and author who has won a Pulitzer Prize. The president also described breaking up with a white girlfriend due to a "racial chasm that unavoidably separated him from the woman," writes Maraniss. But Obama's next girlfriend in Chicago, an anthropologist, also was white.
The young Obama's lack of playing time on the high school basketball team was due more to his ability than the coach's preference for white players, Maraniss writes. And Obama's mother likely left his father -- not the other way around -- after domestic abuse, note reviews of the book in the Los Angeles Times and Buzzfeed.
Here is a slideshow of the new biography's major revelations: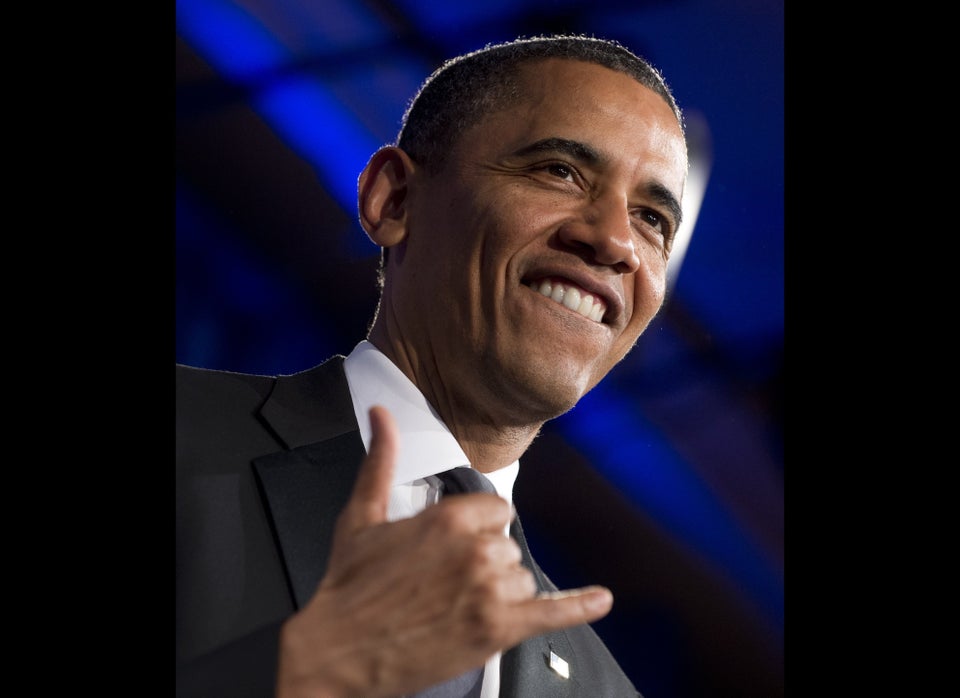 Revelations From 'Barack Obama: The Story'
CORRECTION: This story was updated to correct the spelling of Caroline Boss' name. In addition, Regina was not her mother's name but her Swiss grandmother's name.
Popular in the Community