 The Guardian, which employs Greenwald and had paid for Miranda's travel through Europe, said it was "supportive" of the move but was not leading it.
In a statement, Kate Goold, a lawyer from Bindmans, the law firm representing Miranda, said, "We are most concerned about the unlawful way in which these powers were used and the chilling effect this will have on freedom of expression."
Bindmans also sent a letter to the Home Office, which has authority over policing, and the Metropolitan Police, which interrogated Miranda. In the letter, Bindmans said Miranda was not given a reason for his detention, and was denied a pen to take notes.
Both branches of government defended the action, with Scotland Yard calling it "legally and procedurally sound."
Miranda's electronic equipment was confiscated during his detention and has not been returned. Lawyers are trying to prevent UK police from searching the materials:
Alan Rusbridger, editor of the Guardian, told the BBC that there would also be a legal challenge about whether or not British police were entitled to seize Miranda's possessions in the first place.
The detention has become a major political controversy in Britain. Members of the opposition Labour Party have called for an investigation into why Miranda was held.
The White House and Downing Street have both said they were aware that the detention was going to take place.
Related
Before You Go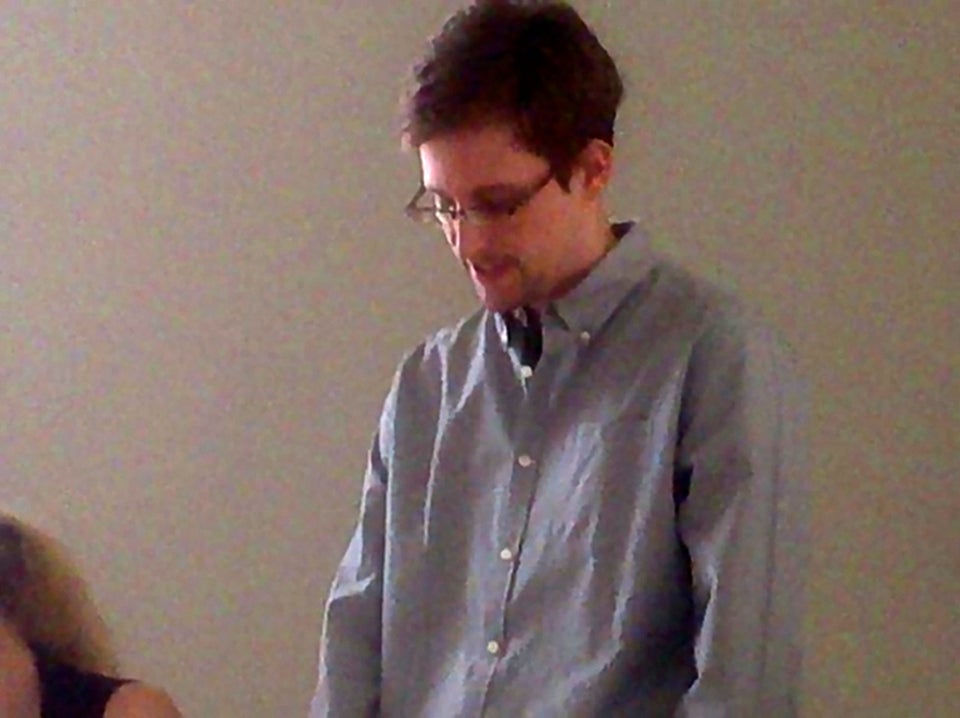 The Snowden Saga
Popular in the Community