On first glance, David O. Russell's "American Hustle" might sound a bit like "Argo." After all, it's based on real events, takes place in the late 1970s and early 1980s and features a bevy of period appropriate hairstyles. Just don't expect "American Hustle" to be like "Argo."
"[S]omeone else can make 'Argo,' it's a great movie, but it's not the kind of movie I'm ever going to make," Russell told Indiewire in a new interview. "I'm not interested in making a movie that's about events in such a pure way. I'm much more interested in looking at the people in their homes, with their emotions, their sex lives, their romances, their clothes, their dinners, their social lives. That, to me, becomes really intense."
Based in part on the ABSCAM scandal, Russell's "American Hustle" stars Christian Bale as a con man who gets involved in a sting operation at the behest of a federal agent (Bradley Cooper). Amy Adams, Jennifer Lawrence and Jeremy Renner. Sony is set to release the film in December, giving Russell -- who scored Best Director nominations for his last two films ("The Fighter" and "Silver Linings Playbook") -- his first major studio feature since "Three Kings" in 1999.
"I think studios are in a very high stakes business and if you're making character-based movies, as I am, they can -- knock on wood -- be as successful as the last two, but I see how it's perceived as a riskier endeavor by these studios that prefer to make genre pictures or pictures that are more tried and true on very seasoned paths," he told Indiewire.
It's likely that Sony will release a teaser for "American Hustle" soon. (Perhaps attached to copies of the studio's upcoming blockbuster "Elysium"?) In the meantime, check out set pics of Bale, Renner and Cooper (and their righteous hairstyles) below.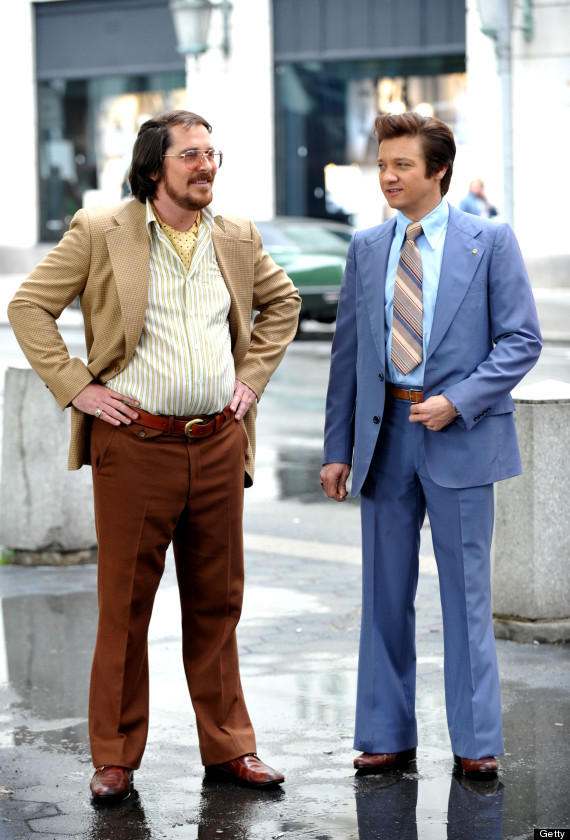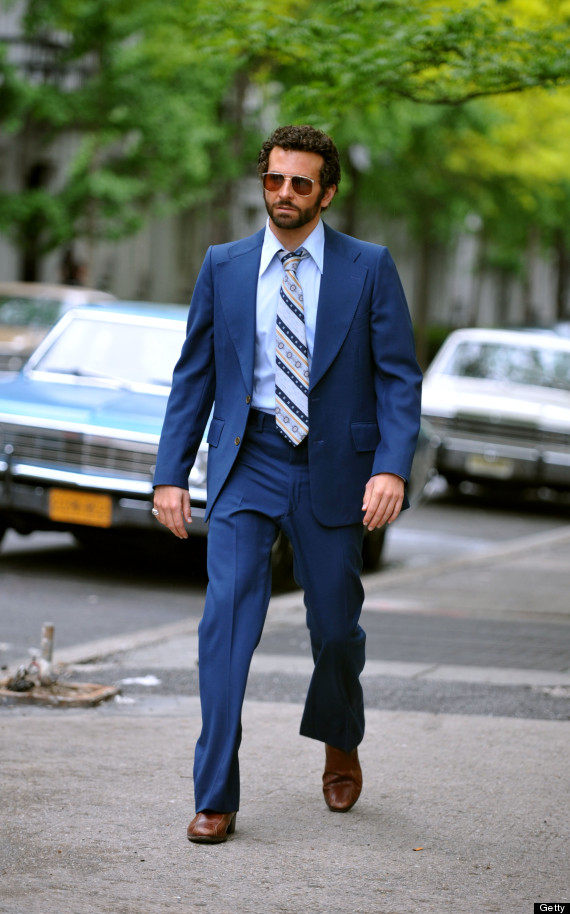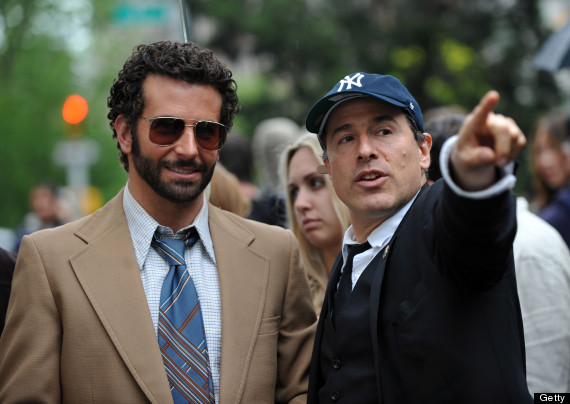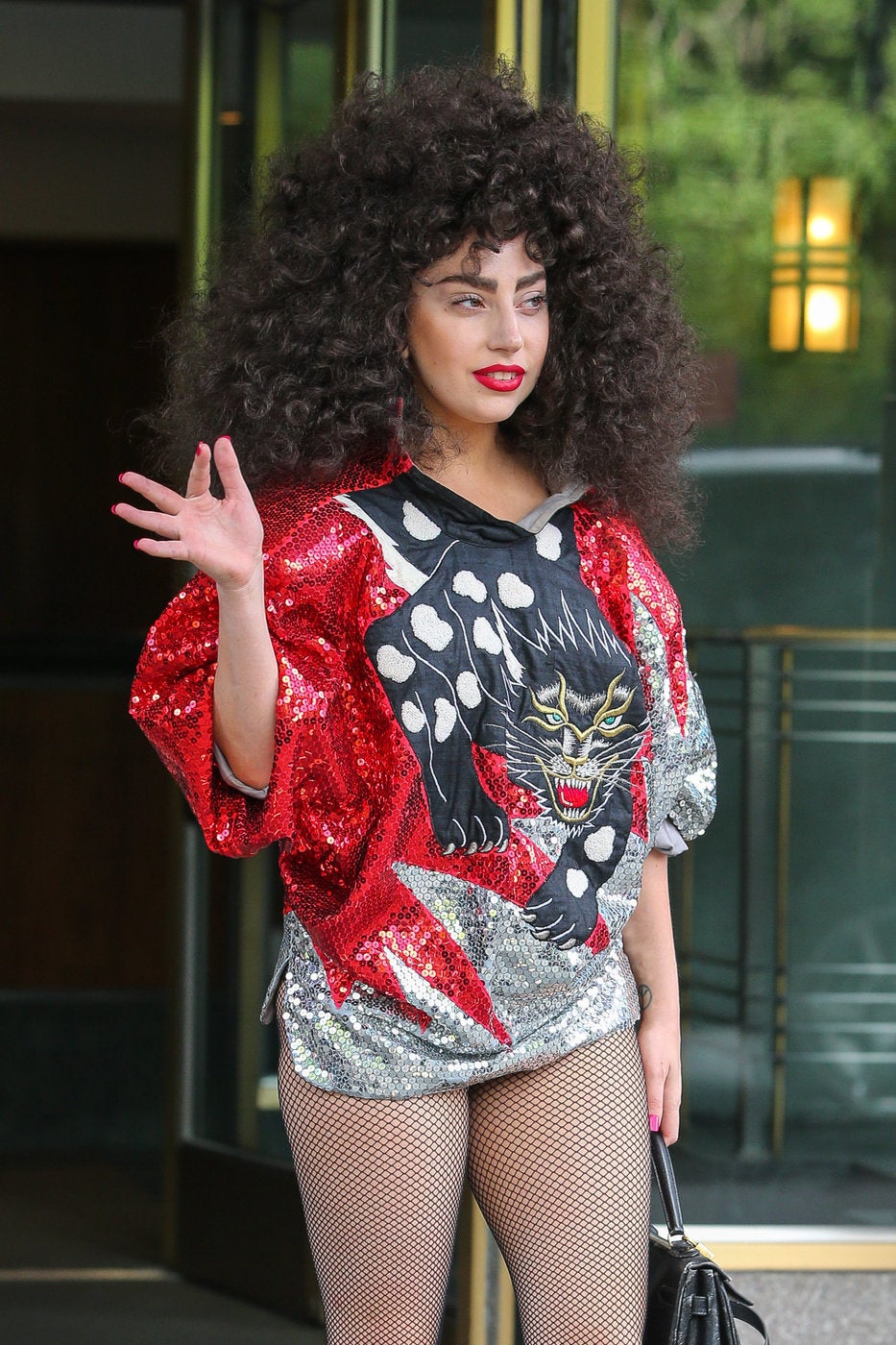 Celebrity News & Photos
Popular in the Community