Jennifer Lawrence is everywhere these days, and while it does seem as if she's pushing herself too much at times, director David O. Russell took hyperbole to a new level when he likened her workload to forced labor.
"I personally think they should give her a bit of breathing room over there because they're printing money. But she's a very alive person," Russell told the paper at the Australian Academy's AACTA Awards in Los Angeles on Jan. 10. "I'll tell you what it is about that girl -- talk about 12 years of slavery, that's what the franchise is. And I'm going to get in so much trouble for saying that."
Russell went on to compare "The Hunger Games" to a "hamster wheel," and explained that Lawrence tries to take on more artistic roles as a "vacation," in between more commercial films. (In addition to "The Hunger Games," Lawrence also plays a key role in the "X-Men" franchise.) Russell seems to have quite the distaste for Lawrence's blockbuster roles. He previously told Yahoo Movies that "It was a vacation for her to dive into [her 'American Hustle' character] in the middle of all the other work as Katniss Everdeen [her 'Hunger Games' character]."
As Russell himself seemed to expect, there has already been some concern for the wording of the director's comments about Lawrence's work ethic.
"I think David Russell was trying to raise some legitimate concerns about how young actors are treated by powerful movie executives ... But I'm surprised that a director of David Russell's calibre doesn't appear to have taken the time to watch '12 Years a Slave' or else he wouldn't have been so glib with his comparisons," Aidan McQuade, director of Anti-Slavery International told the Daily Mail. "Indeed if he's interested I would invite him to join me in visiting India or Nepal to see what real contemporary slavery looks like. Working up to 12 hours a day in a brick kiln for nearly nothing, living in squalid conditions and not being able to leave –- that's real slavery."
UPDATE: In an email to HuffPost Entertainment, reps for Russell released a statement from the director, in which he apologized for his comments:
"Clearly, I used a stupid analogy in a poor attempt at humor. I realized it the minute I said it and I am truly sorry."
Before You Go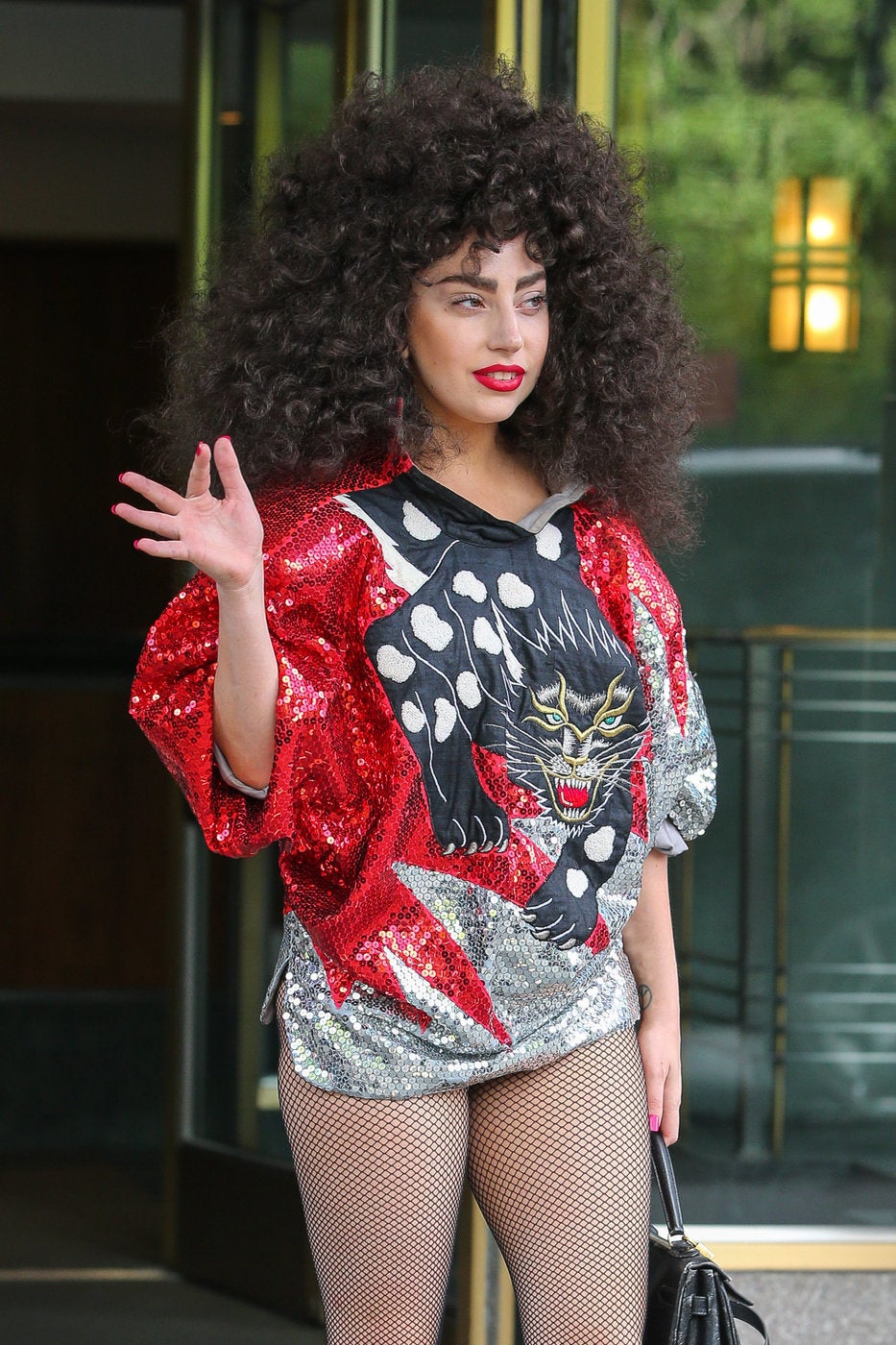 Celebrity News & Photos