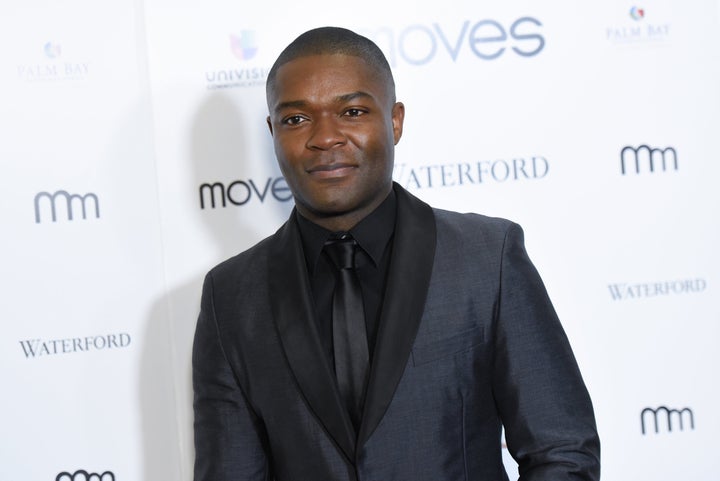 The estate of Ian Fleming, the author who originated Bond, commissioned Oyewolo to play Bond and other characters in the audio book. "What an honour to have an actor as talented as David to read my take on Bond," Horowitz told The Guardian. "He has a brilliant voice and talent for bringing out the nuances of dialogue and characters."
Still, Oyelowo is excited to portray Bond. "I am officially the only person on planet Earth who can legitimately say: 'I am the new James Bond'" Oyelowo told The Guardian. "Even saying that name is the cinematic equivalent of doing the 'to be or not to be' speech."
Looks like we have our black Bond for now.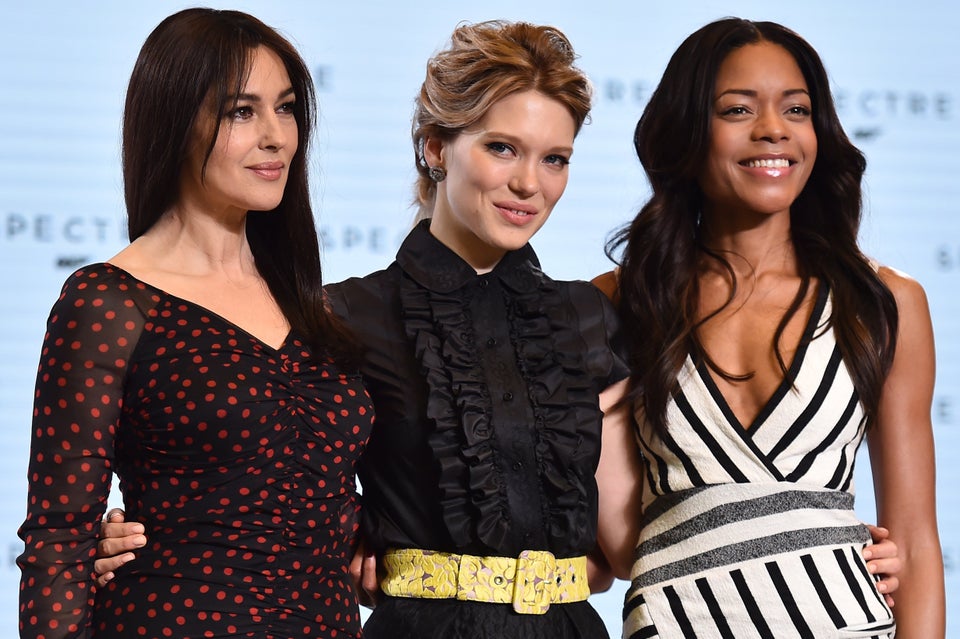 James Bond "Spectre"
Popular in the Community