David Oyelowo knows firsthand how important diversity in Hollywood is.
During a visit to AOL's Build series on Monday, the actor appeared alongside actress Rosie Perez and filmmaker Maris Curran to discuss their new film, "Five Nights in Maine." The drama, written and directed by Curran, follows Oyelowo's character, Sherwin, who travels to Maine following the sudden death of his wife in an attempt to repair his estranged relationship with his terminally ill mother-in-law.
During the interview, Oyelowo expressed his thoughts on the effects of misrepresentation in film.
"If you have a medium as pervasive as film that is misrepresenting people of color, misrepresenting women, and misrepresenting how many of those people should be behind the camera, then I think that it's going to affect culture in a negative way," he said. "I think some of the prejudice that we see in the world, some of the lack of understanding that we're seeing in the world has to do with the fact that we don't have enough images that show us our world in a truthful way."
The British-American actor added that part of the reason he decided to pursue the role in "Five Nights in Maine" was because it gave an opportunity to present a more accurate depiction of the world.
"It imbues understanding and the ability to not see someone who's a different color to you as so different to you that you come towards them with fear, a lack of knowledge or prejudice," he said.
Oyelowo said he would like to see "different voices" on screen and also behind the scenes ― not just white men.
"The truth of the matter is, I don't know that a man would write 'Five Nights In Maine.' And certainly not in the way that Maris has written it," he said. "I think that a female voice brings its own flavor, brings its own specificity. I know that in working with Ava DuVernay on 'Selma.' So I think we are really robbing ourselves of the richness of humanity by marginalizing those who are behind the camera as well as in front."
"Five Nights in Maine" hits theaters nationwide on August 5. Check out more of the cast's AOL Build interview segment in the clip above.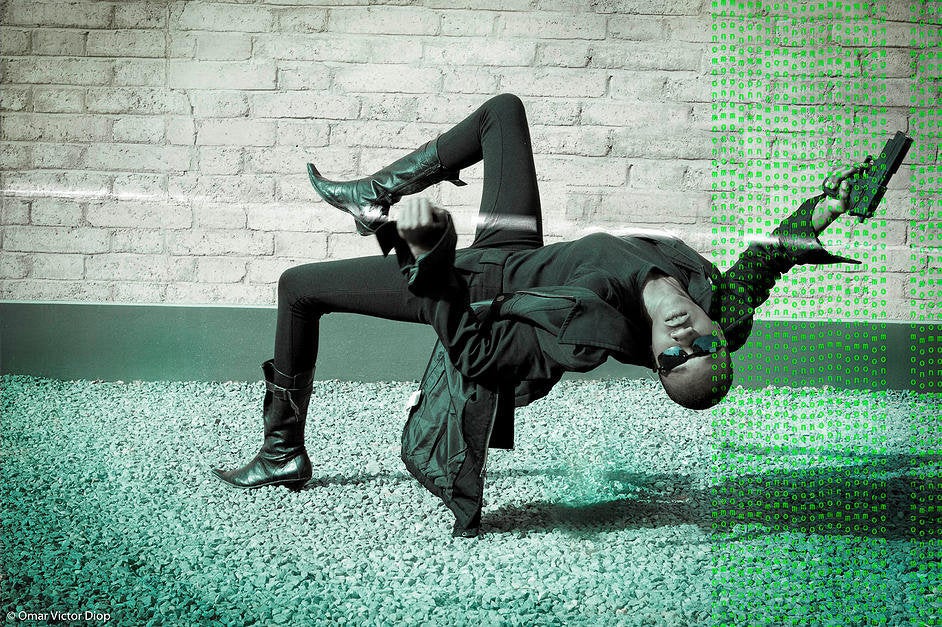 [re-]Mixing Hollywood Takes On Hollywood Diversity