The complex -- but short -- history of black Oscar winners has been a highly discussed topic in Hollywood as the latest Oscar nominations largely overlooked African-American actors and filmmakers. "Selma" actor David Oyelowo was among that group of snubbed stars -- and now, the British actor has shared some of his own critical reflections on the roles Black actors have played that did result in increased recognition.
"Historically, and this is truly my feeling, generally speaking we as black people have been celebrated more for when we are subservient, when we are not being leaders or kings, or being in the center or our own narrative driving it forward," the "Selma" star admitted on Sunday during an appearance at the annual Santa Barbara International Film Festival.
Oyelowo may have been referring to some of the Oscar-nominated performances by black actors and actresses who have indeed portrayed similar roles as those he's described, including Lupita Nyong'o as a slave in 2014's "12 Years A Slave" or Octavia Butler as a maid in 2011's "The Help."
"To me, Denzel Washington should've won for playing Malcom X…so this bears out what I'm saying, which is, we just got to come to the point where by there isn't a self-fulfilling prophecy a notion of who black people are that feeds into what we're celebrated as. Not just in the Academy, just in life generally."
Oyelowo also went on to note how difficult it is to produce films that showcase black characters in an empowering role -- such as the one he played of Dr. Martin Luther King, Jr. in "Selma."
"We have been slaves, we have been domestic servants, we have been criminals," he continued. "We have been all of those things, but we've been leaders, we've been kings, we've been those who changed the world. And those films, where that is the case, is so hard to get made."
Check out more of David Oyelowo's thoughts on this year's Oscar's snub in the clip above.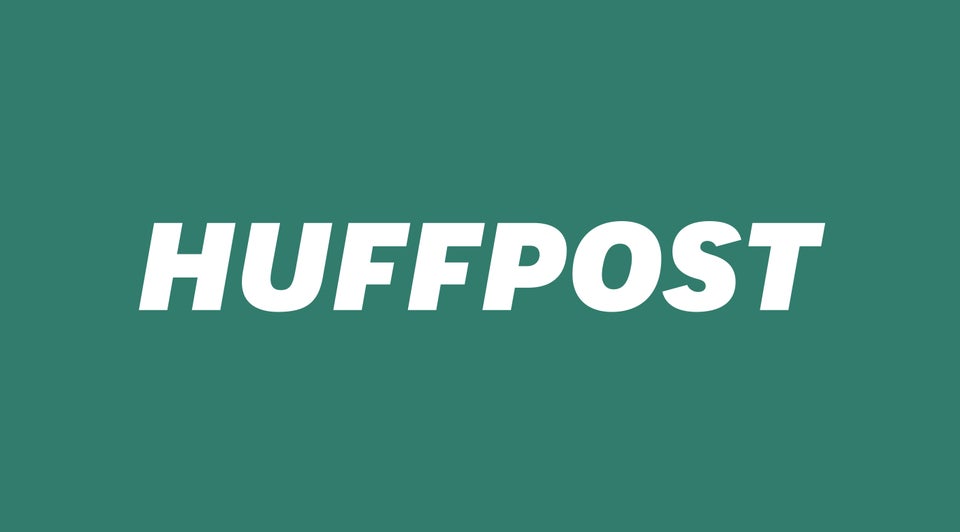 Black Oscars Speeches Through The Years