David Oyelowo wants to show the world a "different kind of African story."
Oyelowo attributed his own interracial marriage as one of the reasons why he decided to pursue the historic biopic, which is currently in post-production.
"There's no question that my own very happy marriage is part of the inspiration of why I want to see a story like 'A United Kingdom' told," Oyelowo said during a recent interview with U.K. news outlet Metro. "I'm Nigerian -- I'm from Africa, my parents are from Nigeria -- and I just don't feel like there are enough stories out of Africa that are transcendent that aren't about dictators, or degradation, or poverty or to be perfectly frank 'a white savior' at the center of the story."
"We have been slaves, we have been domestic servants, we have been criminals," he said. "We have been all of those things, but we've been leaders, we've been kings, we've been those who changed the world. And those films, where that is the case, is so hard to get made."
Check out more of David Oyelowo's interview with Metro in the clip above.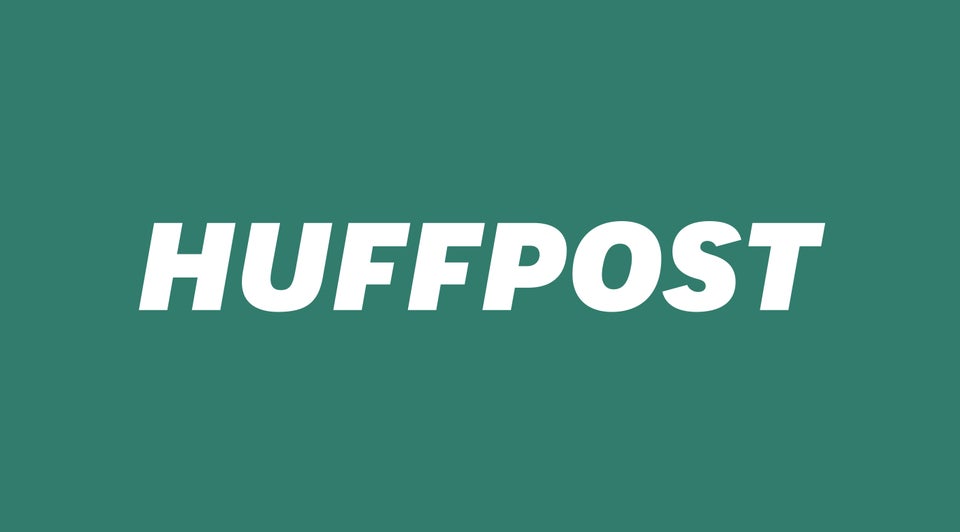 9 Of The Most Impactful Civil Rights Films...
Popular in the Community