Cynthia Jaramillo told the story on "Very Bad Men" of a weekend she'll never forget. A weekend when she nearly died. Working as a prostitute, she entered a man's vehicle, where she was promptly handcuffed and electrocuted with a cattle prod.
David Parker Ray was working with his adult daughter and girlfriend to feed his proclivities. He would lure women in and then hold them in his trailer, torturing and sexually abusing them. All of this he recorded on video, as well as taking detailed notes of the encounters. It is believed he would then kill the women.
Jaramillo may have avoided a similar fate when she got her hands on the keys to the handcuffs. She was then able to free herself and escape. Ray was sentenced to more than 200 years in prison, but he'd barely served a few months when he died in prison of a heart attack. Based on his notes, it is believed he killed at least 40 women.
Watch more stories of "Very Bad Men" every Thursday at 10 p.m. ET on ID.
TV Replay scours the vast television landscape to find the most interesting, amusing, and, on a good day, amazing moments, and delivers them right to your browser.
Related
Before You Go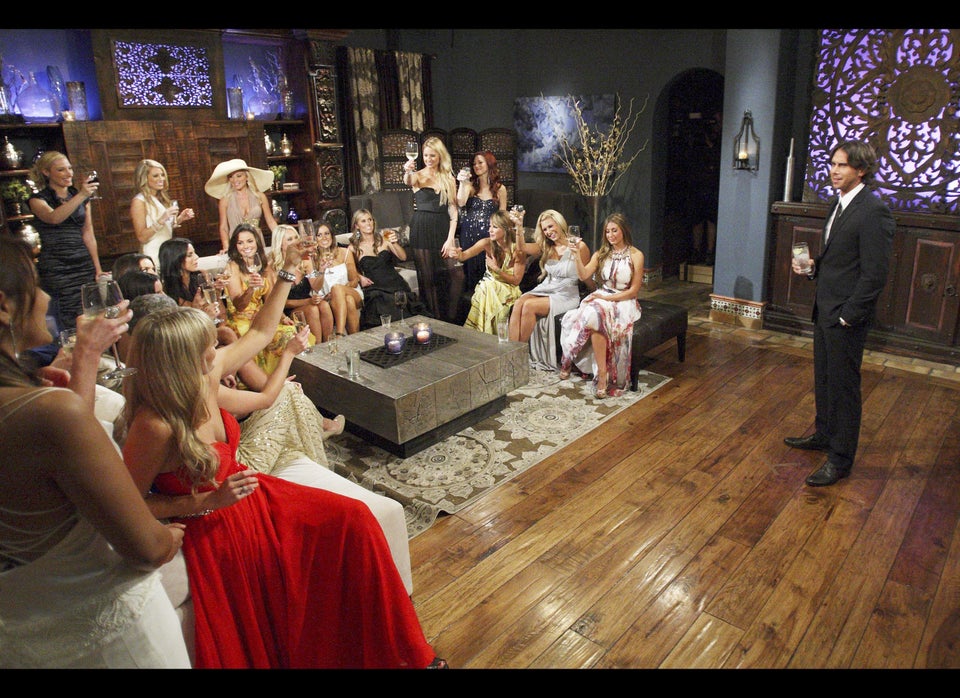 2012 Renewal Index: Canceled, Safe and on the Bubble Shows
Popular in the Community