Four-star general and former CIA director David Petraeus will not accept a six-figure salary to teach one class as a visiting professor at the City University of New York honors college, The New York Times reported Monday. His new salary? One dollar.
After Gawker published its scoop, CUNY said the sum was lowered to $150,000, supplemented by private funding rather than tax dollars, and the former CIA director pledged to donate some of it to "veterans' organizations." Still, the compensation to teach one class was a significant amount more than the average $56,664 to $102,235 full professors earn at CUNY, and the $24,644 an adjunct earns teaching four courses a year.
"That $150,000 for Petraeus is almost enough to cover a 3 percent salary increase for our entire bargaining unit," Anthony Dixon of the Professional Staff Congress, CUNY's faculty union, said in a statement.
"Once controversy arose about the amount he was being paid, he decided it was much more important to keep the focus on the students, on the school and on the teaching, and not have it be about the money," Robert Barnett, Petraeus's lawyer, told The New York Times.
Petraeus also accepted a position as a Judge Widney Professor at the University of Southern California, a private school in Los Angeles. In the emails released by Gawker, Petraeus told CUNY dean Ann Kirschner: "The truth is that I could have had gotten more money or more prestigious places (you won't believe what USC will pay per week)."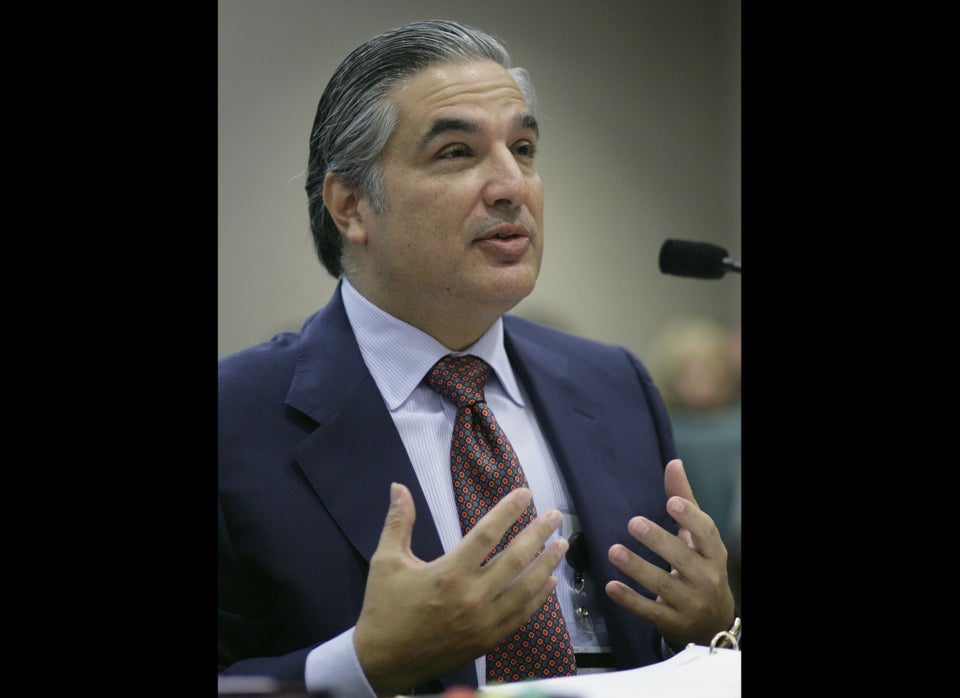 The Highest Paid Public College Presidents In 2011-12 -- Chronicle Of Higher Education Data