"He has insisted to me that he has never passed classified information to Paula Broadwell," Phillips said Thursday on HLN, relaying the conversations that she'd had with Petraeus in the week since the scandal broke. "As long as I have known him, he has never wavered on classified information ever. And to the best of my knowledge, you know, that has always been sacrosanct."
Phillips also said that Petraeus had told her the timing of the scandal "has nothing to do with Benghazi," and that he fully planned to testify this week on the Sept. 11 attack on the U.S. compound in Libya.
According to Phillips, Petraeus admitted to her that he had "screwed up terribly" and that he "felt fortunate to have a wife who is far better than he deserves."
(Phillips discusses her discussions with Petraeus in the clip above)
Petraeus stepped down as director of the CIA last Friday, announcing that he'd engaged in an extramarital affair. The controversy was reportedly set off after Broadwell sent emails to Florida socialite Jill Kelley, which were eventually seen by an FBI agent, who was identified on Wednesday as Frederick Humphries. The scandal has also widened to include Gen. John Allen, commander of U.S. and allied forces in Afghanistan, who was reportedly in frequent and "flirtatious" contact with Kelley.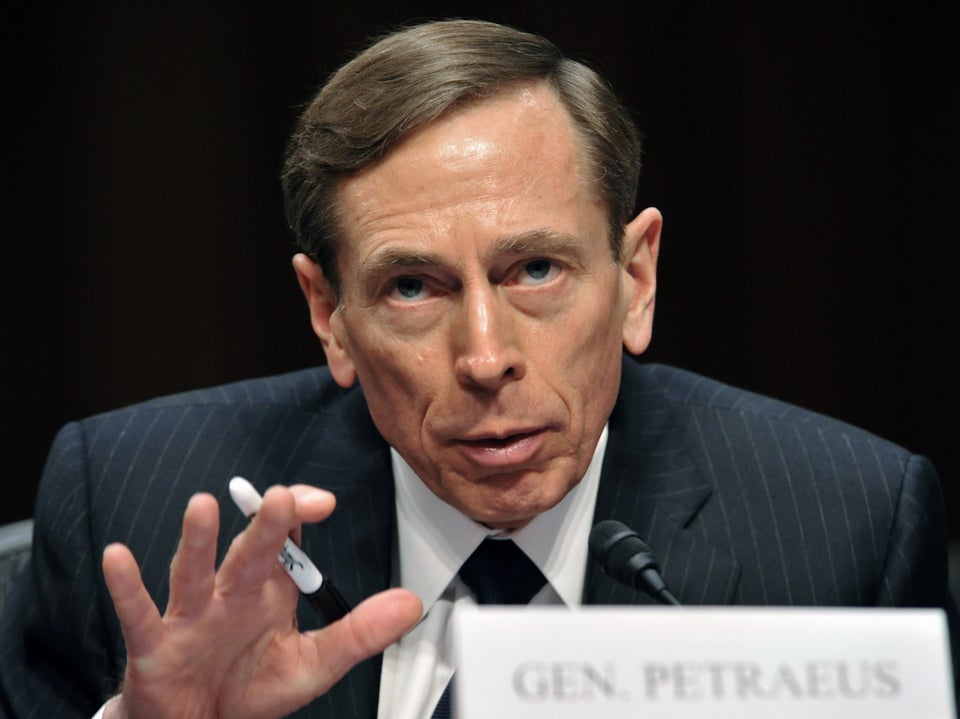 David Petraeus Scandal: The Cast Of Characters
Popular in the Community