Former senior Obama aide David Plouffe took a pointed shot at House Oversight Committee Chairman Rep. Darrell Issa (R- Calif.) on Twitter Sunday, invoking embarrassing episodes from the congressman's past after he accused the White House of lying about the IRS.
Plouffe's antagonism comes in response to the suggestion by Issa on Sunday that the White House has distorted the truth about its involvement in the targeting of conservative groups by the IRS. Issa singled out White House spokesman Jay Carney, calling him a "paid liar" for attributing responsibility for the scandal to "rogue" employees in the agency's Cincinnati office.
CORRECTION: An earlier version of this article incorrectly identified Plouffe as a senior Obama aide. Plouffe was a senior White House adviser, but left that post in January.
Before You Go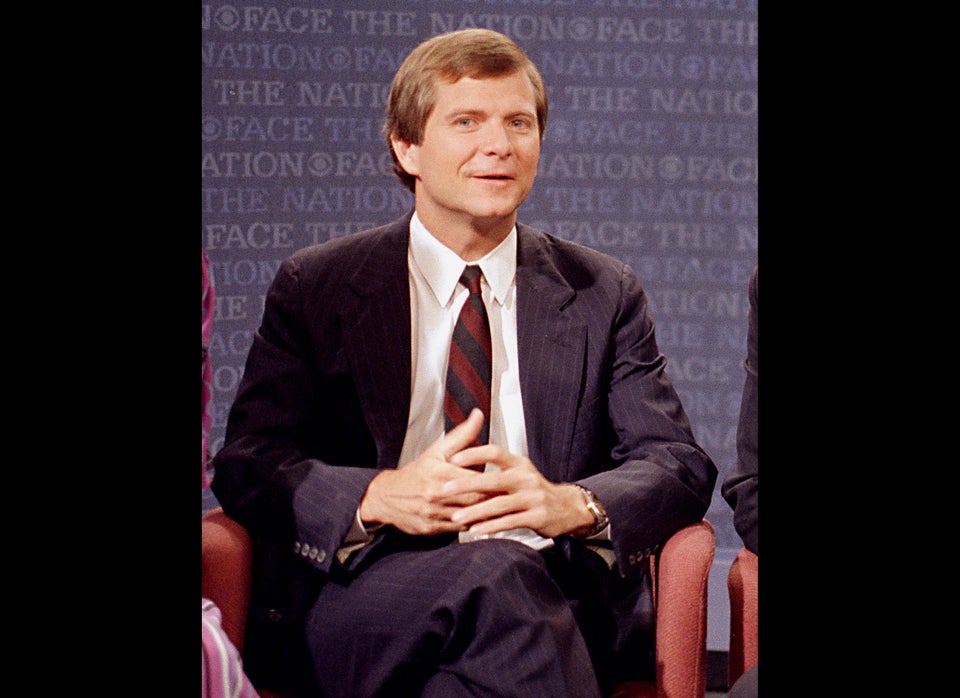 Below-The-Belt Political Attacks
Popular in the Community