David Prifti, who died on November 21st after a 2 1/2 year struggle with pancreatic cancer, was a photographer and teacher who for the past 15 years embraced the earliest techniques of photography. Using the traditional wet plate collodion process, which was developed in the 1850's, David made photographs of contemporary sitters and subjects that are tinged with a sweet and haunting sense of nostalgia.
Because the wet collodion process requires exposures from 30 seconds to 2 minutes time it provides powerful opportunities for a deep inspection and engagement. "My interest lies in the power of a photograph to describe my subject clearly and with power," Prifti once wrote. "What begins with my interest in the physical appearance of the subject, develops into an evolving exploration of the sitter and myself."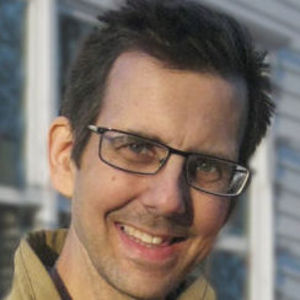 David's friend, photographer Paul D'Amato has offered this tribute:
"To meet David was to like him; to know David was to love him. That will only sound cliched to people who have never met or don't know David. We were class-mates in the MFA program at Yale and it was a really great group--just a gaggle of personalities, all talented, ambitious and very distinct from one another. But David may have been the best of us, because he knew early on that what was most important was balance. He was serious, funny, loyal, passionate, a great teacher, friend, husband, and a great artist who was making his best work in the last years of his life. Some of us get it right. David did, and now he is gone."
Gifts to honor David's memory can be made to:
The Concord Carlisle Scholarship Fund (CCSF)
c/o David Prifti Memorial Scholarship fund.
PO Box 217
Concord, MA 01742-0217
www.ccscholarshipfund.org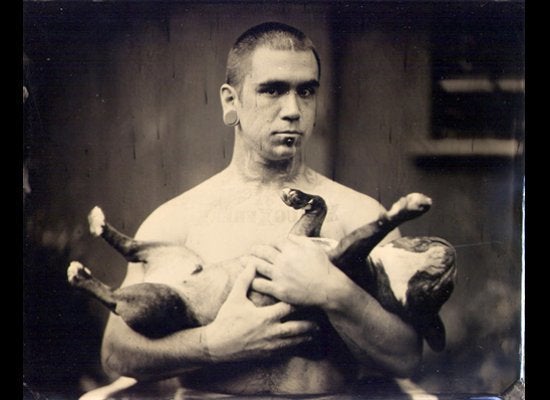 David Prifti (1961-2011) Photographs
Popular in the Community