 It takes a lot to shock the political watchers of scandal-plagued South Florida.
If Rivera wins the Republican primary, it will be the third time he has faced off against Garcia.
"I'm running to ensure our community has an effective representative in Congress who can work to deliver results and create jobs in S.Fla.," he wrote on Twitter, shortly after first announcing his candidacy on Spanish-language MegaTV.
But Rivera's record is littered with ethics investigations and FBI probes. While a Florida state representative, he was investigated over secret payments of more than $500,000 to a company he owns by dog track officials who backed a campaign that won the necessary votes to install Vegas-style slots in venues in Miami-Dade County.
In 2002, he gave a since-discredited account of what happened when he ran a mail truck off the road. The truck, which was carrying flyers for an opponent's campaign, was hit 10 minutes before the mailing deadline.
The Florida Department of Law Enforcement identified "possible criminal and ethical violations" while investigating Rivera, including the misuse of campaign and government financial accounts, but state prosecutors declined to charge Rivera because the statute of limitations had expired.
Both the FBI and U.S. Attorneys Office are investigating Rivera and his friend, Sternad's campaign manager Ana Sol Alliegro, a self-professed "Republican bad girl" who went missing before her first meeting with the FBI and later turned up in Nicaragua, where neighbors say she was frequently visited by Rivera. Alliegro is accused of bringing unreported cash payments to campaign vendors; Sternad, who is cooperating with the investigation, has reportedly identified Rivera as the source of the cash.
Both Sternad and Alliegro, who was arrested in Nicaragua in March, have been charged with breaking campaign-finance laws. Sternad pled guilty to accepting illegal campaign contributions, conspiracy and making a false statement on an Federal Elections Commission report but has not yet been sentenced, according to the Herald; Alliegro remains in jail.
"I will not answer to the lies of the Miami Herald," he said Thursday night on MegaTV.
CORRECTION: This post has been updated to reflect Rivera funded a fake candidate in the 2012 election, not 2010.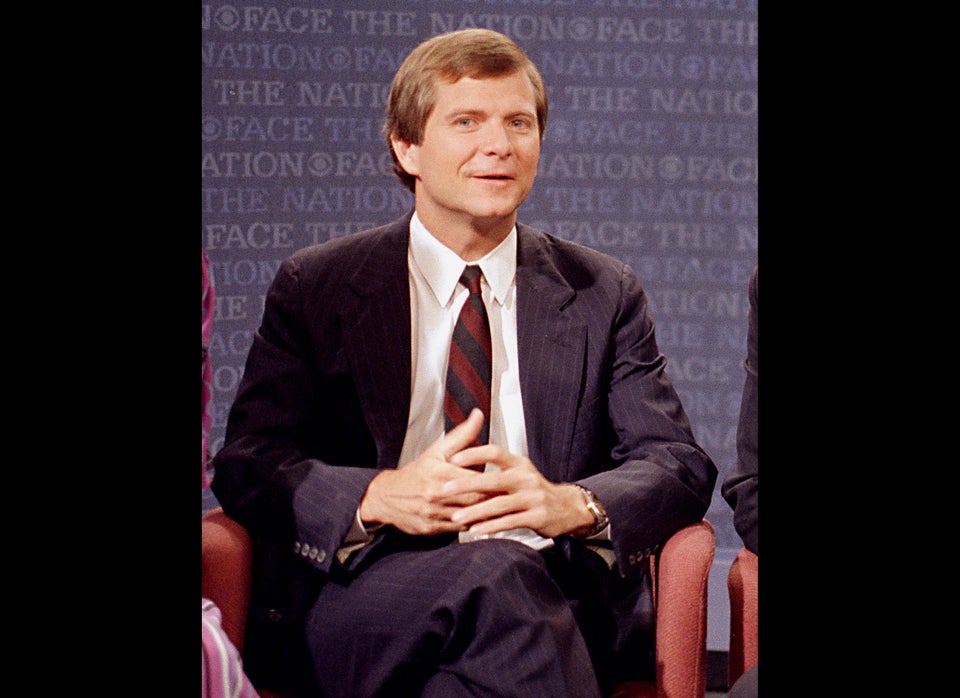 Below-The-Belt Political Attacks
Popular in the Community