Hanks also repeated his character's catchphrase: "Any questions?"
Is Hanks trolling? Is that a real "SNL" script or just a gag for Pumpkins-loving fans? And will viewers really get to see more of this:
David S. Pumpkins caused a social media sensation when the character appeared on the show last October, with some retailers even rushing out last-minute Halloween costumes based on his pumpkin suit.
The character made a brief return in May on the season finale in a rap video as David S. Pimpkins.
If Pumpkins is coming back ― and if that's indeed the script ― it looks like this time around he's going to get a song.
"Saturday Night Live" returns on Sept. 30.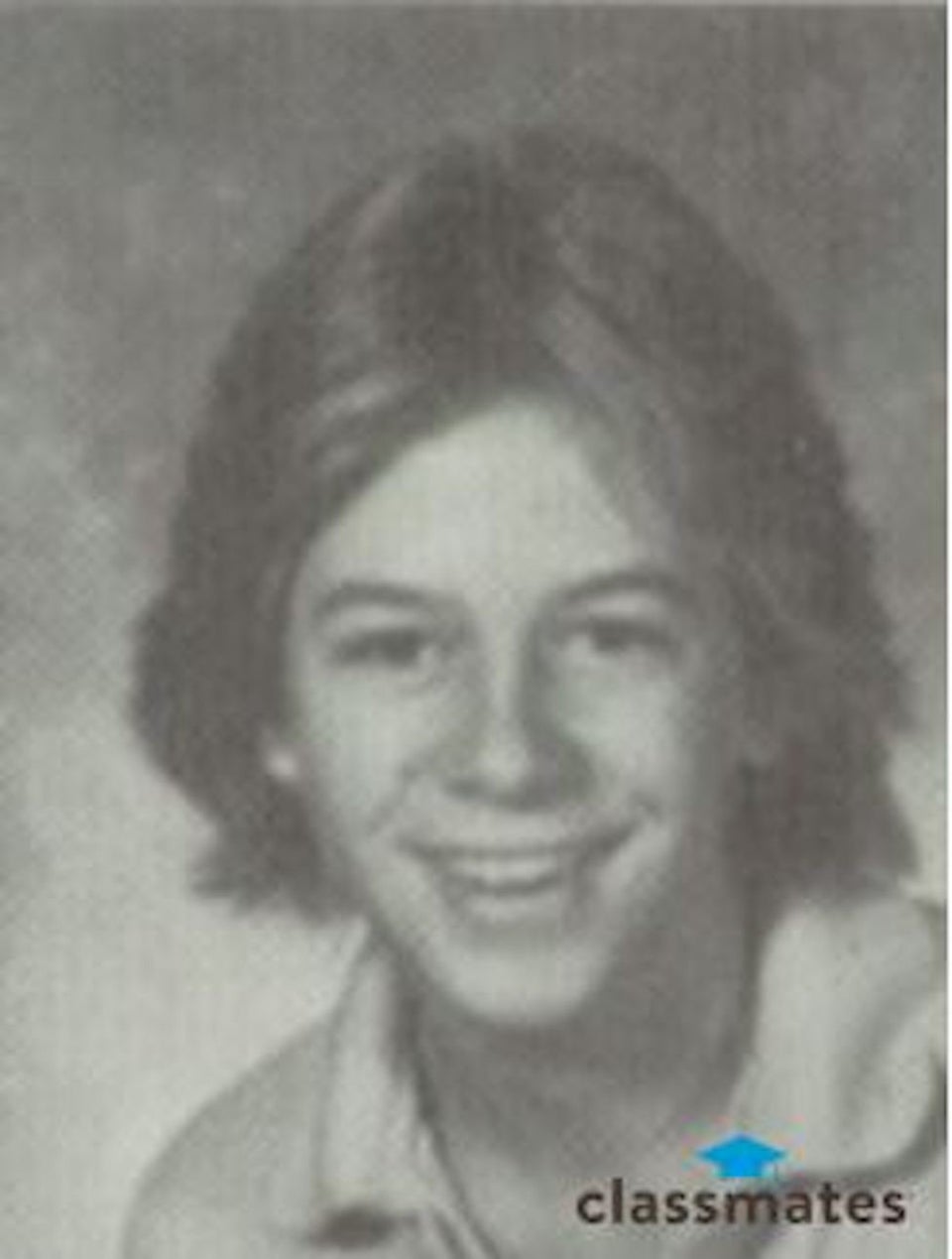 'SNL' Stars Before They Were Famous