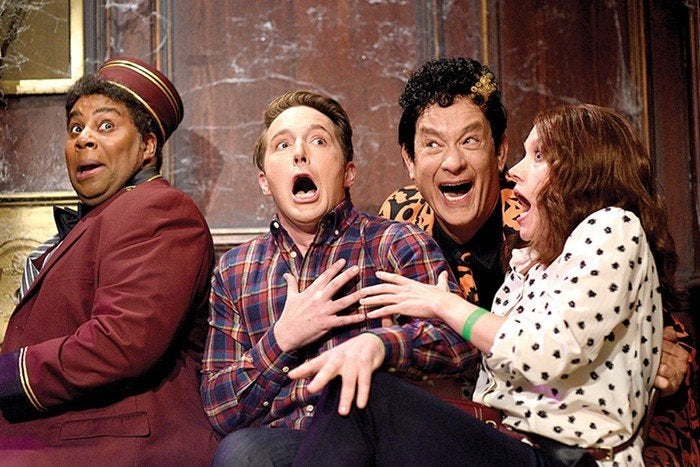 When it comes to David S. Pumpkins, we have all the questions.
Why did "SNL" go all in on David S. Pumpkins? Like, is he from a local commercial? And, the biggest question of all, what the heck is his middle name?
While chatting about his new animated movie, "Albert," Bobby Moynihan, who wrote the sketch and danced his heart out in a skeleton costume, discussed how David S. Pumpkins came about and finally revealed what that middle initial stands for.
"Me and Mikey Day and Streeter Seidell were trying to write something together. We like working together. Me and Mikey just wanted to do some weird dancing thing, and it was a lot of weird ideas, and around 5 o'clock in the morning, Mikey just went, 'What if he was David Pumpkins?' And then I said, 'What if it was David S. Pumpkins?'"
So what does the "S" stand for? Is it Spooky? Scary? Supernatural?
"We said Simon," said Moynihan. "David Simon Pumpkins."
"For no reason whatsoever," Moynihan added, "It was a lot of the idea of just, 'Why is this person here?' Because he is. And we just thought that was funny."
Before You Go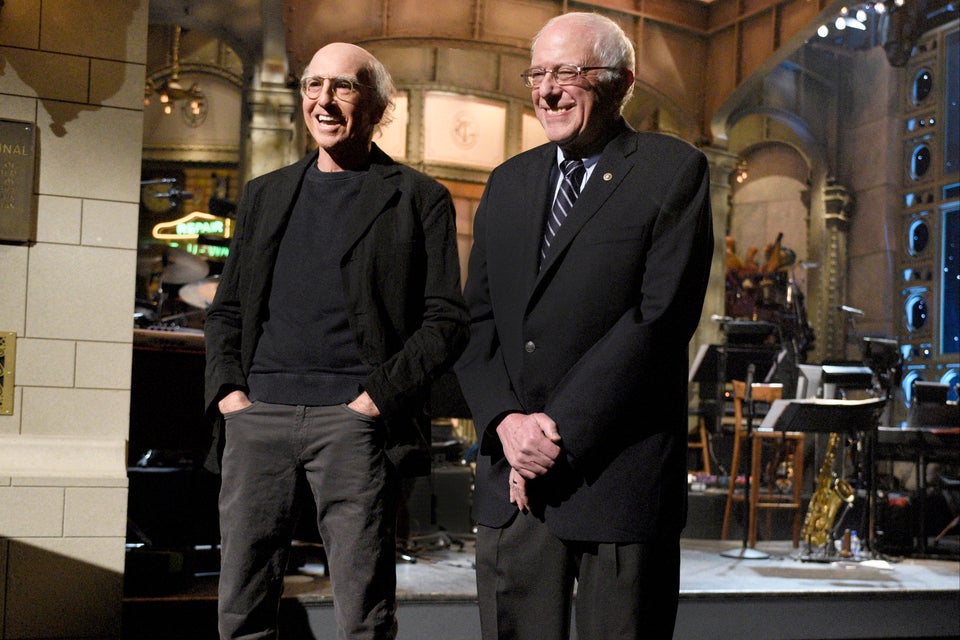 Politicians On 'SNL'
Popular in the Community