 It's been quite some time since David Schwimmer and his $1 million-an-episode Friends gathered at Central Perk, but don't expect the actor to be making up for lost time bonding with his new neighbors in the East Village either.
To the wrath of many community members, The Post confirmed on Monday that Schwimmer is the owner of a new six-story mansion that has replaced a historic townhouse that was headed for landmark status.
The original building, located at 331 E. Sixth Street, was erected in 1852 and had been the oldest structure on the block between 1st and 2nd Avenues.
Schwimmer purchased the property for $4.1 million back in 2010 and soon after, received multiple letters from the city's Landmarks Preservation Commission notifying Schwimmer that the building would be up for the historic status in 2012.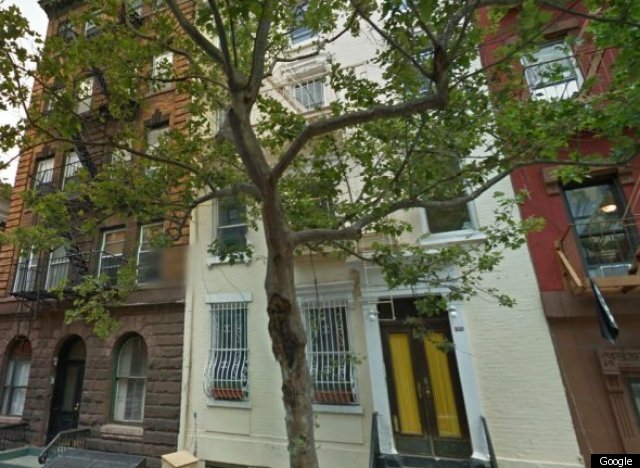 But in September, East Village residents were shocked to find the building completely demolished. Neighborhood residents and bloggers speculated over the identity of the new owner and soon pinned the demolition on Schwimmer.
With Monday's confirmation, residents are pitting their anger towards the actor. One resident who has lived on the block for 37 years said, "All the new people are yuppie transients. If I see David Schwimmer on the street, I'll be sure to give him my two cents."
Meanwhile, the Coen brothers have politely requested permission from East Village residents if they could temporarily dress storefronts and buildings to "fit the period" of a 1960's set for their upcoming film Inside Llewyn Davis. If only Schwimmer had been so courteous.
Below are two diagrams of Schwimmer's proposed construction for 331 E. Sixth Street:
Popular in the Community