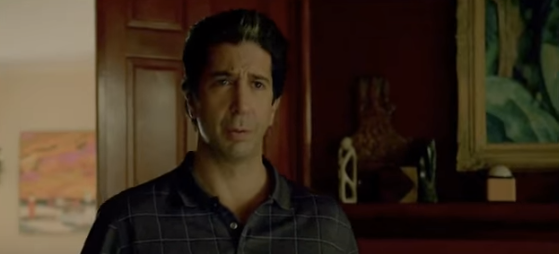 And if there's one thing this Kardashian likes to do more than help out his potentially criminal BFF, it's to say O.J.'s nickname, "Juice," an average of 119 times per episode. (OK, that's an exaggeration ... maybe it's more like 118 times.)
It turns out Schwimmer has been practicing his new catchphrase for quite some time. On a "Friends" episode that came on right after "The People v. O.J. Simpson" aired Tuesday night, I accidentally stumbled onto Ross saying "juice" a bunch of times.
"People need JUICE, baby!"
Schwimmer obviously knew he was born to play the part of Robert Kardashian, so he started practicing his lines early in his career. Luckily, all that hard work really, REALLY paid off, as seen in the supercut of Schwimmer saying "Juice" a million times below:
We can't get enough of that "Juice."
Before You Go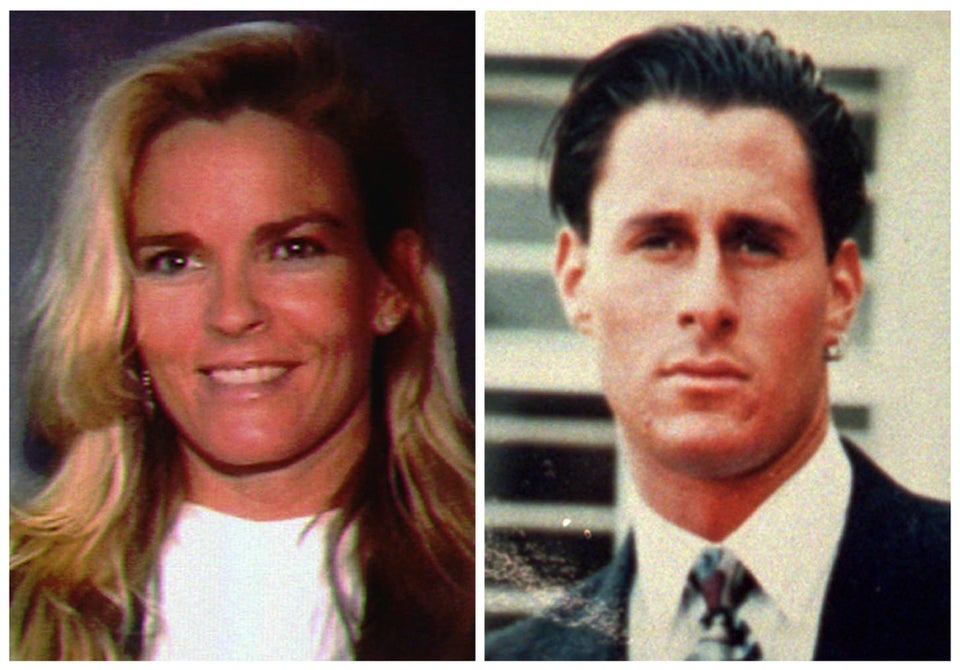 O.J. Simpson Timeline
Popular in the Community