Even though David Schwimmer hasn't been in the spotlight recently, TBS will not let us forget about him. Ross Geller's neurotic personality and nerdy quirks live on, not only through scheduled "Friends" reruns, but through the actor himself. We've narrowed down the shocking similarities between one of our favorite "Friends" and his real-life counterpart.
1. Both Schwimmer and Geller are New York natives. Geller's family remains on Long Island throughout the duration of the show while Schwimmer was born in Flushing, Queens, before he moved to Los Angeles.
2. Each man has a single female sibling: Schwimmer's sister, Ellie, and Geller's sister, Monica.
3. Dancing is in their blood. Schwimmer claims that he listed "dancing" as one of his special skills on his resume in college, and that his wife enjoys his dance moves. Geller once tried to make it as a dancer, and he and Monica performed their choreographed dance from middle school, infamously named the "routine."
4. The two have an affinity for younger women. Schwimmer's wife, Zoe Buckman, is 19 years his junior. Geller dated one of his students, Elizabeth, who was 13 years younger than him.
5. Schwimmer has a daughter, Cleo, with his wife, Buckman. Geller has a daughter, Emma, with the woman he loves, Rachel Green.
7. Schwimmer and Geller are the geeks of the group. They each attended the most prestigious school among the six friends, and the actors who play them. (Schwimmer went to Northwestern University and Geller got his Ph.D. from Columbia University.)
8. Both men are Jewish. Schwimmer used all his Bar Mitzvah money to fund productions in college which eventually led to Lookingglass Theatre Company. Geller insists on celebrating Hanukkah with his son, Ben, and he notoriously rapped at Monica's Bat Mitzvah.
10. The families of each were supportive of their son's dreams, yet still put pressure on academic achievement. As well, Schwimmer's father is an attorney, and Jack Geller led Ross' in-laws to believe he was an attorney as well.
11. Schwimmer was best at science and math in high school and thought he would become a doctor. Ross becomes a paleontologist, writes a comic called "Science Boy," and plans on sending his daughter to science camp.
12. Buckman, Schwimmer's wife, is London-born, and Geller's second wife, Emily Waltham, is a fellow Brit based in London.
Related
Before You Go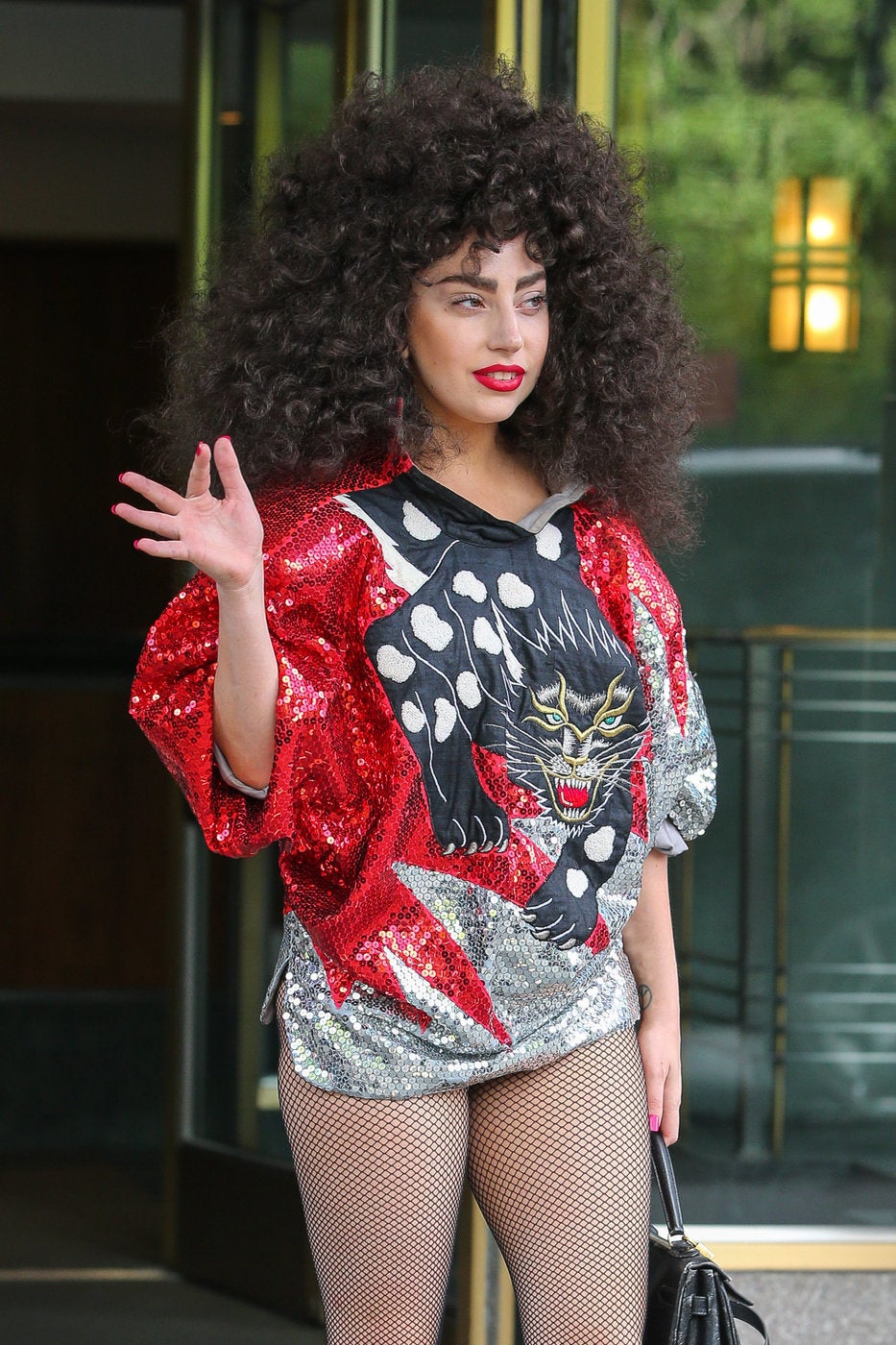 Celebrity News & Photos
Popular in the Community