Apparently "Friends" star David Schwimmer is not being welcomed with open arms in New York City's East Village.
An unknown tagger took to the construction zone outside of Schwimmer's newly built mansion on East 6th Street to leave the actor a message, EV Grieve first reported. The message, written in white graffiti, read "Ross Is Not Cool," in reference to his geeky-yet-lovable "Friends" character, Ross Geller. An arrow was drawn beside it pointing to the 46-year-old's home.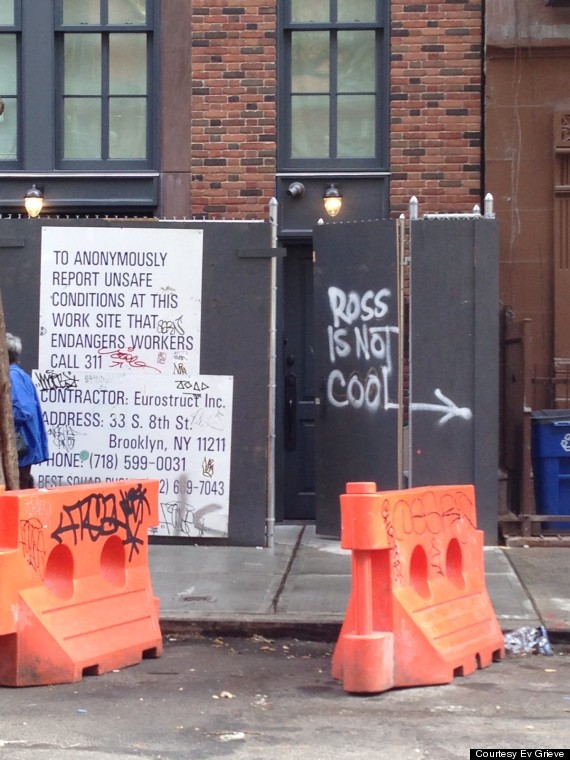 According to EV Grieve, the note was spotted Tuesday morning and photographed by a passerby. Workers painted over it later that day.
Tension has been mounting for years between Schwimmer and his East Village neighbors, according to the New York Post. He purchased the five-story townhouse for $4.1 million in 2010 and proceeded to demolish it in order to build a 9,000-square-foot abode. Local residents were peeved because the property, built in 1852, was "one of the finest homes in the East Village" and the oldest on the block. It was even being considered for landmark status.
Other notes have been left for Schwimmer before, like "The destruction of an irreplaceable historic building for what???" and "F**k you + your uglyness [sic]."
This is not the only drama the actor has had to deal with surrounding the construction. Last year, a person was struck by falling debris at the site and taken to the hospital with an arm injury, according to DNAinfo.
A 62-year-old woman named Charlotte, who has lived on the block for 37 years, expressed her anger after the debris episode while speaking with DNAinfo.
"Mr. Bigshot made a mistake tearing down this building," she said. "He paid a pretty penny and built some shiny silver thing. He's like a wart on the block. He doesn't belong here."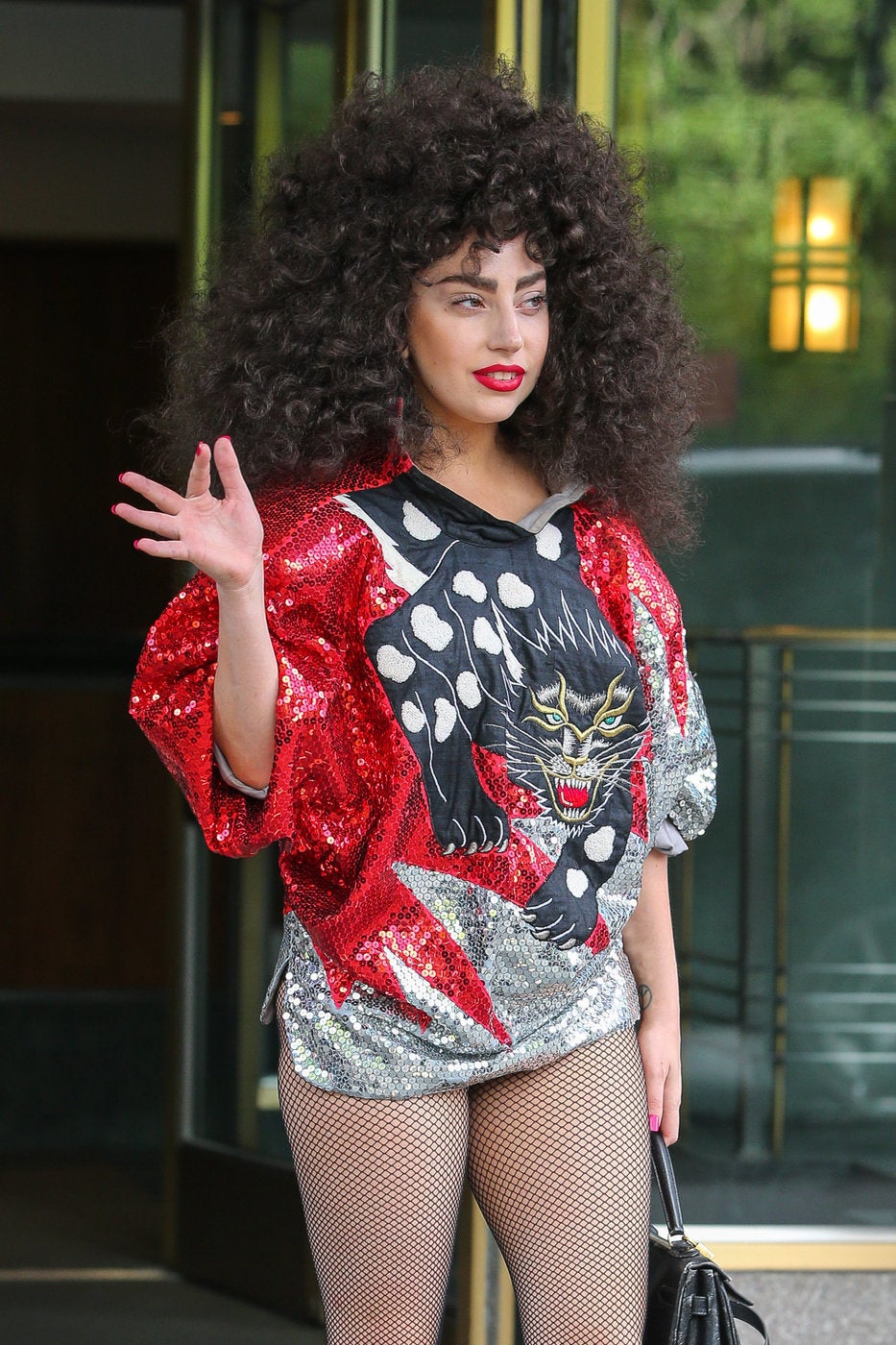 Celebrity News & Photos