The brawl began in a first-floor apartment in the neighboring building, the New York Post reports. It then "spilled into the hallway before the men smashed through a glass lobby door."
"Police said that prior to viewing Schwimmer's footage, they only had the stories of those involved to rely on for evidence," CNN writes.
Schwimmer had angered community members in years past by doing extensive construction of his East Village home. But thanks to his assistance in helping police solve the stabbing case this week, Schwimmer has reportedly won the favor of some of his neighbors.
"Four years ago, I would say David Schwimmer was the least popular guy on the block with the construction and all," neighbor Jayson Fillermutter told the New York Post. "But he has turned out to be a decent neighbor, and I am glad to hear he helped the cops with that stabbing."
Before You Go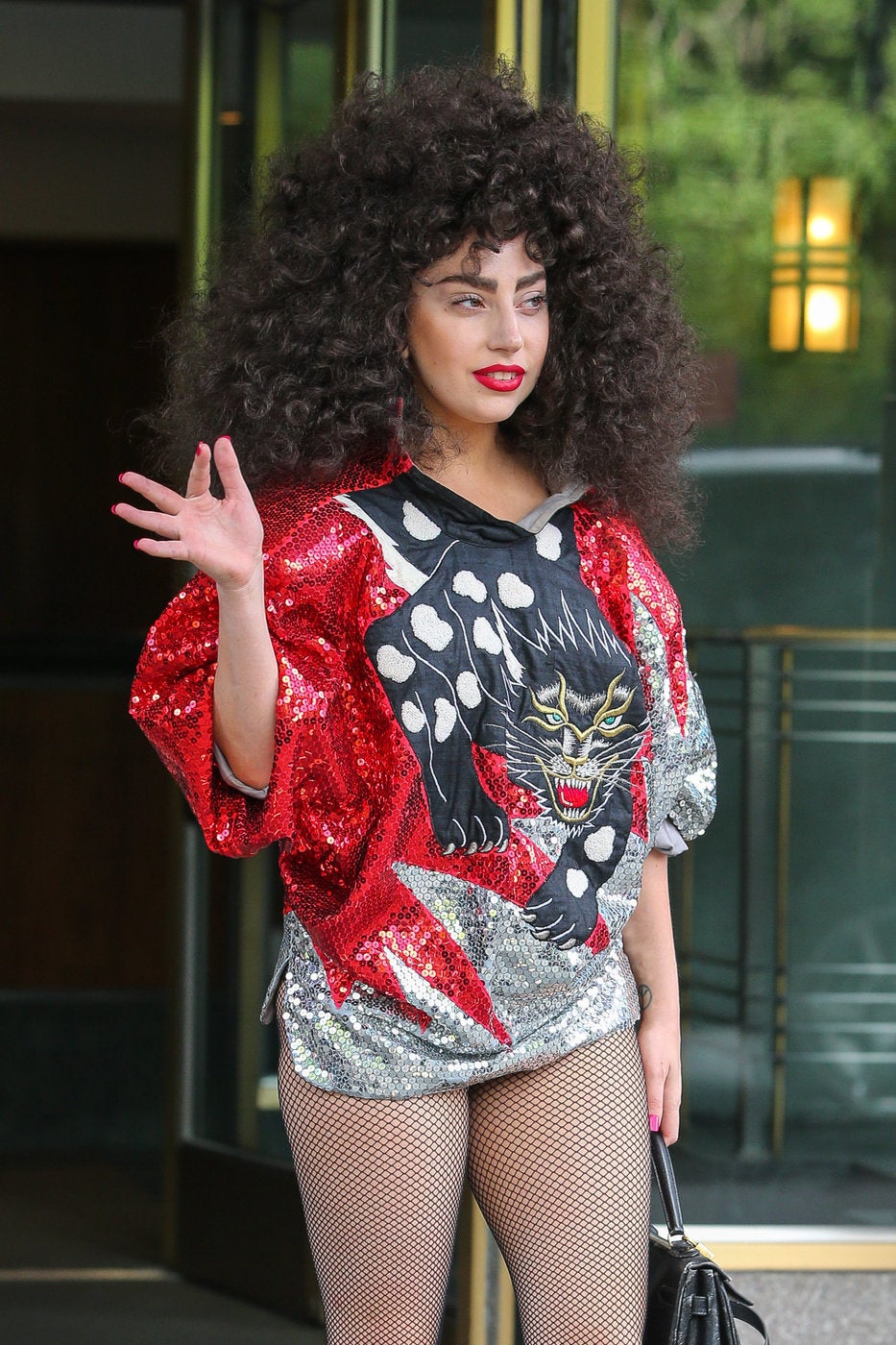 Celebrity News & Photos