WASHINGTON –- An intra-party scuffle over Georgia judicial nominees escalated Wednesday as Rep. David Scott (D-Ga.) tore into President Barack Obama for showing "disrespect" to America by nominating two social conservatives, while White House counsel Kathryn Ruemmler defended the president's picks as the best option.
"Do we work with Republican senators to find a compromise, or should we leave the seats vacant?" Ruemmler asked in an interview with The Huffington Post. "We believe it would be grossly irresponsible for the president to leave these seats vacant."
Months of controversy exploded into public view again when Scott, in an interview on NewsOne Radio with Roland Martin, said it is incumbent on civil rights groups to convince Obama to pull down Georgia district court nominees Michael Boggs and Mark Cohen, and said the president will thank them for it later. Boggs, a former state legislator, has come under intense fire from civil rights leaders, abortion rights groups and those representing lesbian, gay, bisexual and transgender people over past votes to keep the confederate insignia on the Georgia state flag, to tighten restrictions on access to abortion and to ban same-sex marriage. Cohen, meanwhile, has taken heat for successfully defending Georgia's voter ID law in court.
"What your audience needs to understand is the level of disrespect that this president has done to this nation on these appointments," Scott said in the radio interview. "The president is gone in 29 months. These individuals will be left on the courts to impact and affect all future generations."
The Georgia congressman highlighted the apparent incongruence of Obama nominating a judge who defended a voter ID law at the same time Attorney General Eric Holder is suing states like Texas over such laws. Scott said states have voter ID laws "for no other reason than to deny African-Americans their right to vote."
"Let us be frank here. I'm proud of this first black president. I love this first black president," said Scott, who is black. "But when you are hurt by the one you love, there's no greater pain than that."
The Huffington Post reached out to the White House for comment, and got a direct response from Ruemmler, who rarely talks to the press.
She walked through Obama's thinking in tapping the two nominees, both part of an all-or-nothing package of six judicial nominees that the president agreed to months ago with Georgia's Republican senators, Saxby Chambliss and Johnny Isakson. Obama made some notable concessions -- four of the six nominees are GOP picks, and just one is African-American in a state with a large African-American population -- but the tradeoff is that other nominees in the package will finally move forward after years of going nowhere.
Ruemmler pointed to the "blue-slip process" in the Senate Judiciary Committee as a reason why Obama settled on Boggs and Cohen. Under that process, a courtesy more than a hard rule, individual senators have the ability to block or advance home-state nominees. Republicans have used it to hold up a number of Obama's picks over the years.
Republicans can withhold their approval of the president's nominees unless they get some of their own as part of a package. Both Georgia senators have signed off on everyone in their package because they got the nominees they wanted. Senate Judiciary Committee Chairman Pat Leahy (D-Vt.), however, is under no obligation to honor the tradition of the blue-slip process, and has threatened that if it is abused he will end it.
"The blue-slip rule for judicial nominees has been more problematic than the filibuster because it can act as a silent, unaccountable veto," Ruemmler said, reiterating that getting some nominees confirmed is better than none. "Given this constraint, our choice is clear."
As for progressives attacking Boggs for votes he took as a state legislator from 2001 to 2004, Ruemmler said critics aren't paying enough attention to his more recent record as a state trial judge and an appellate court judge. She also highlighted his strong background in criminal justice reform, a subject of great relevance to a district court judge.
"Of all the recent criticisms offered against Michael Boggs, not one is based on his record as a judge for the past 10 years," she said. "What has distinguished him as a state court judge at the trial level as well as on the court of appeals is that he has taken a keen interest and leading role in criminal justice reform."
But like some Democrats, Scott maintained that Boggs' record as a legislator is noteworthy and said Obama compromised too much by nominating him.
"The president of the United States needed to have stood up to these white Republican senators and said, 'I can't put a man on the court that wanted to keep the flag of slavery and oppression and racism -- the most visible sign of hatred of black people -- on my court. Black people, they're my people,'" Scott said. "I don't want him going down in history as having done that. But he will, if we don't rise up and save him from it."
A number of Georgia lawmakers and civil rights leaders have vowed to testify against Boggs and Cohen, if given the chance, during confirmation hearings in the Senate Judiciary Committee. Georgia Democratic Reps. John Lewis and Hank Johnson have spoken out against the nominees, as have civil rights icons Joseph Lowery and C.T. Vivian. Scott said he personally delivered a letter to Leahy, the committee chairman, asking to testify.
The committee has yet to schedule a hearing on the nominees.
Lowery told HuffPost in January that he planned to appeal directly to Obama about the need to rescind Boggs and Cohen and start the nomination process over. On Wednesday, HuffPost followed up to see if a conversation ever happened.
"Dad did speak with the president," said Cheryl Lowery-Osborne, Joseph Lowery's daughter. "He said he was not going to rescind."
1979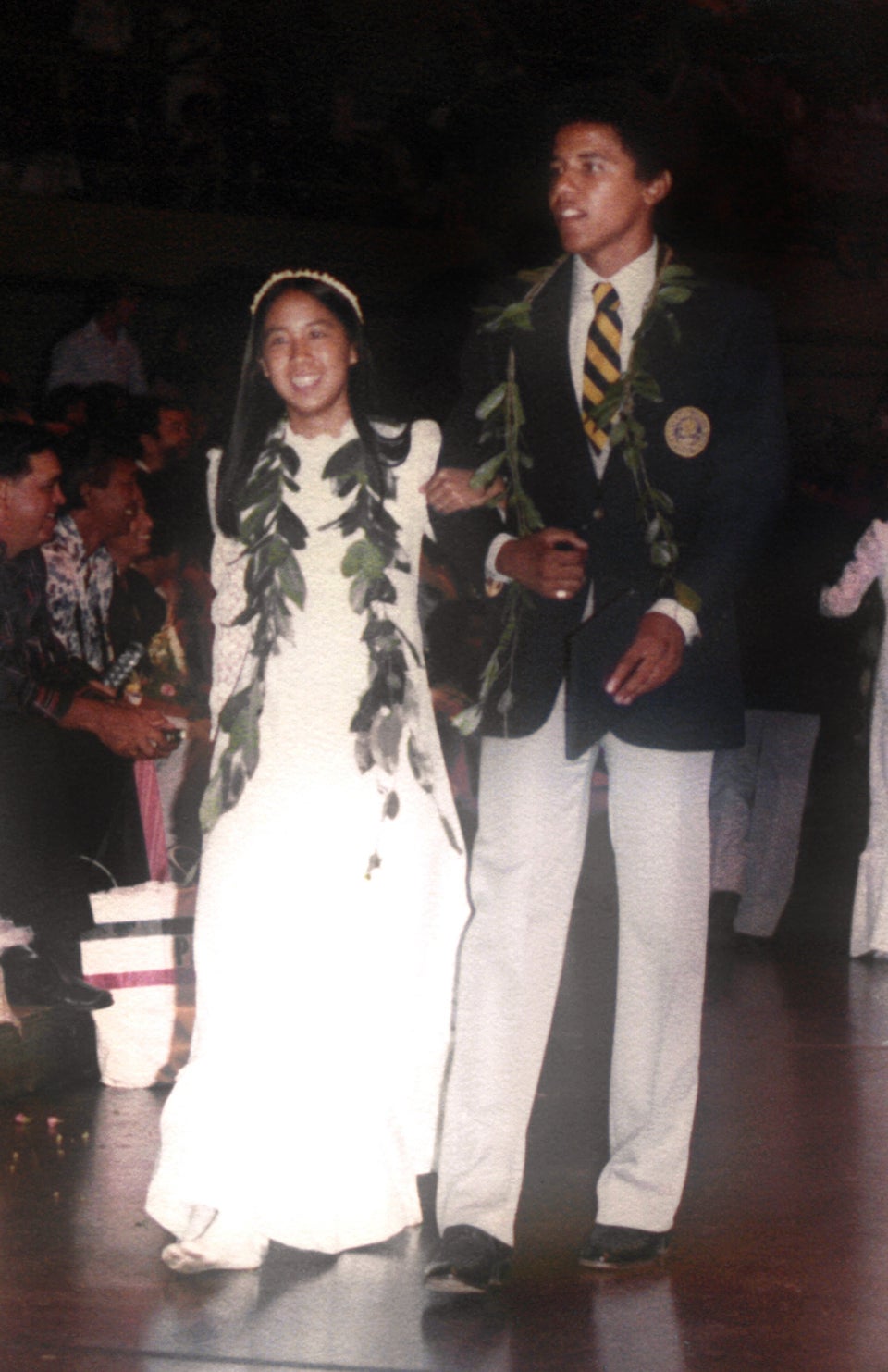 Laura S. L. Kong via Getty Images
1979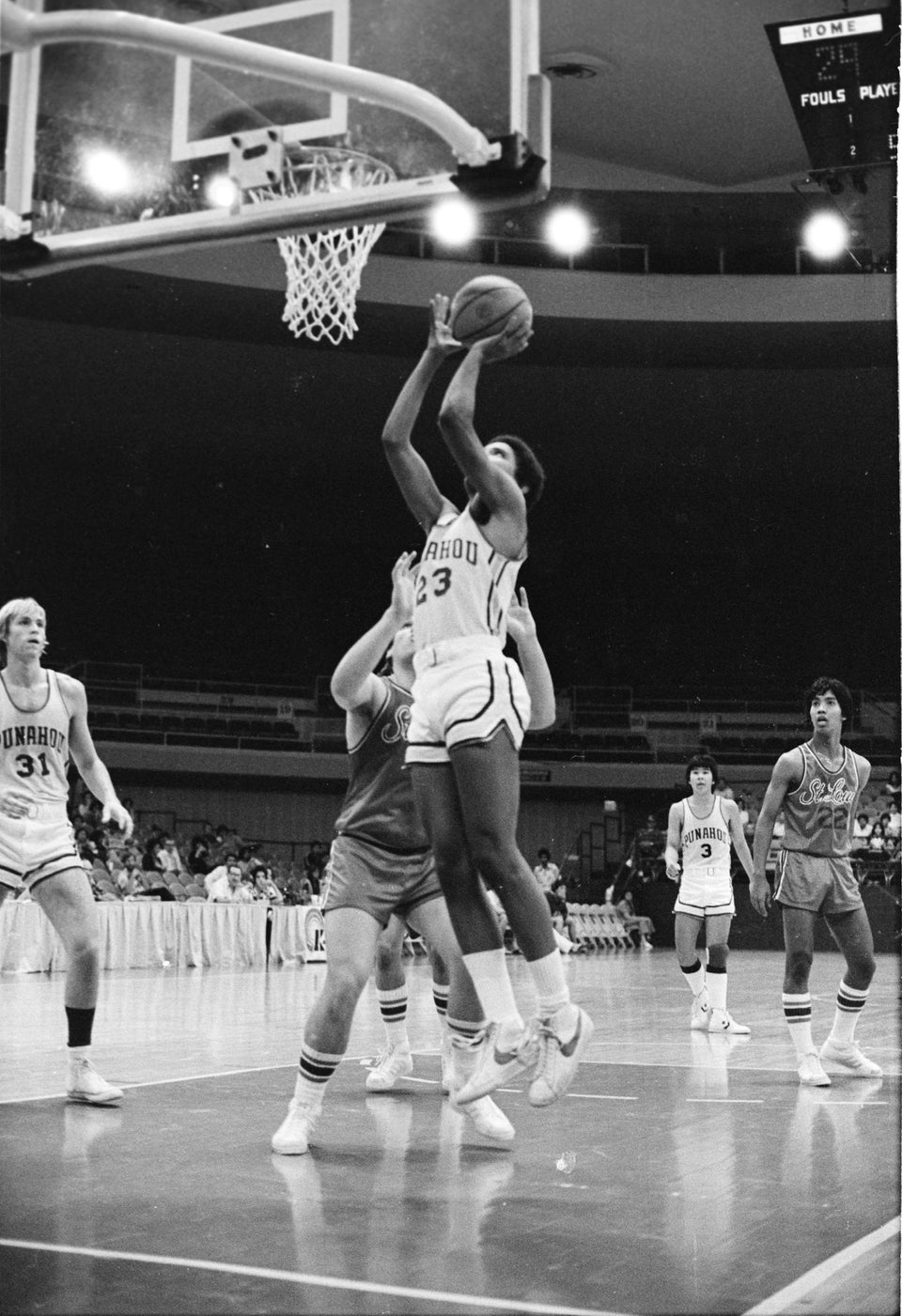 Laura S. L. Kong via Getty Images
1990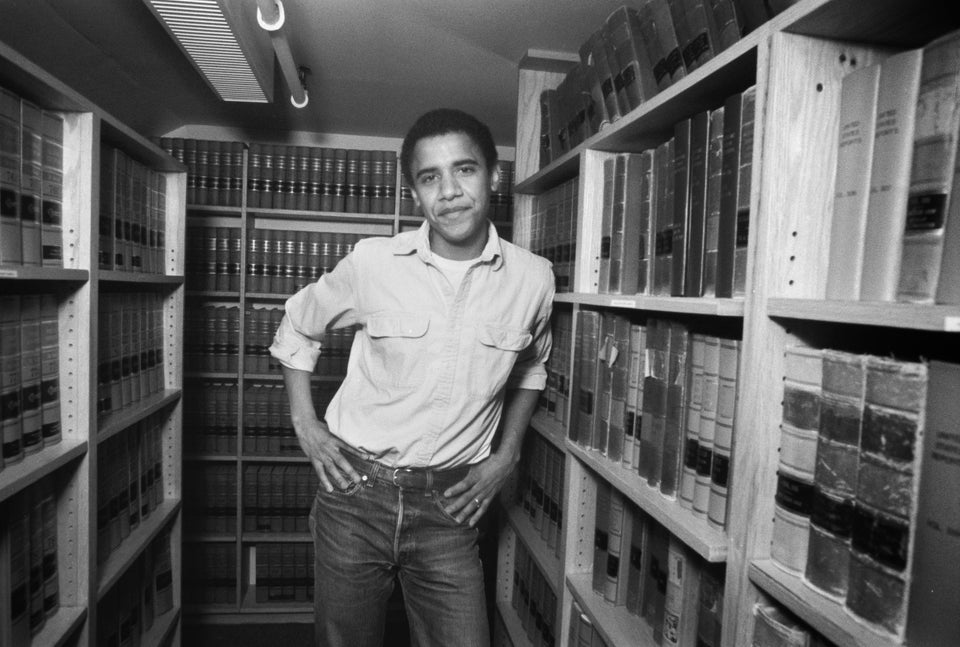 Joe Wrinn/Harvard University via Getty Images
1990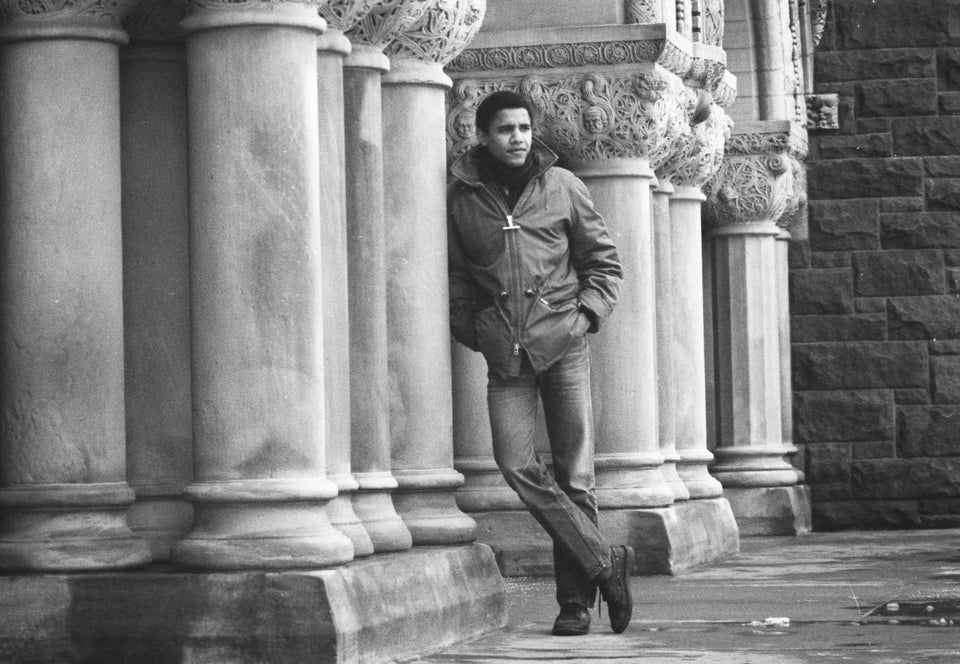 Joe Wrinn/Harvard University via Getty Images
1990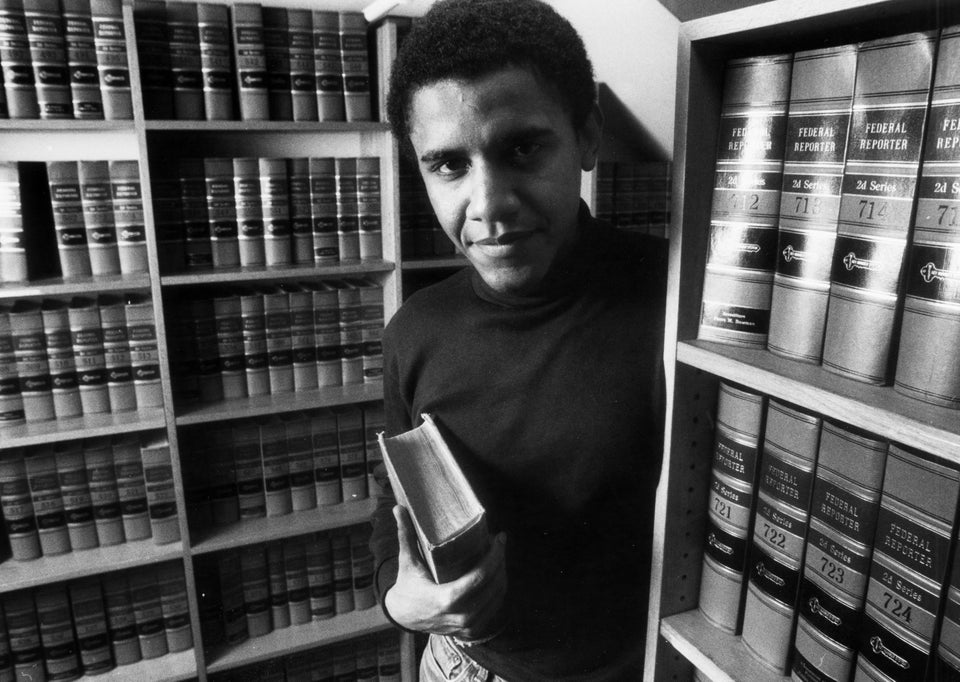 Boston Globe via Getty Images
1990s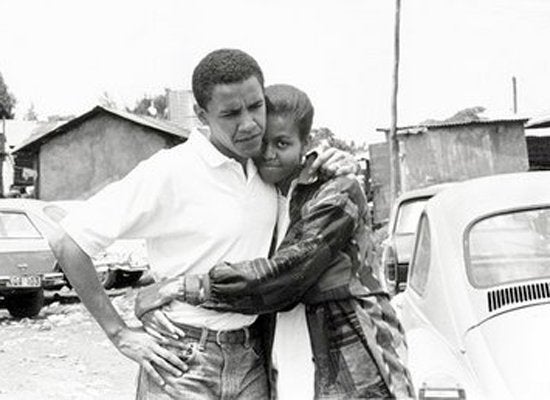 2000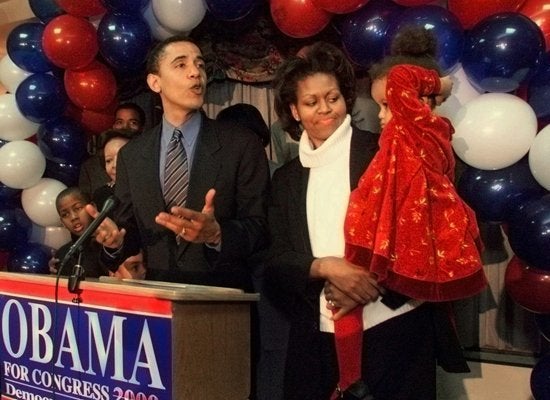 2004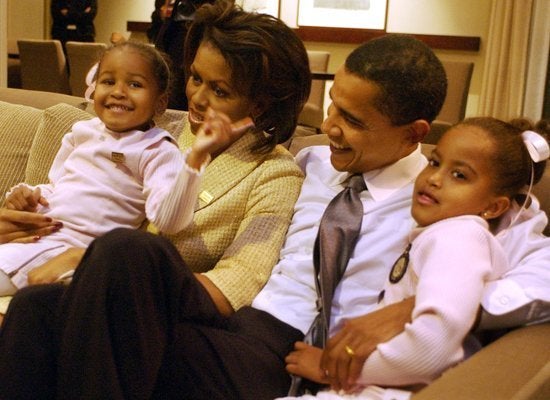 2005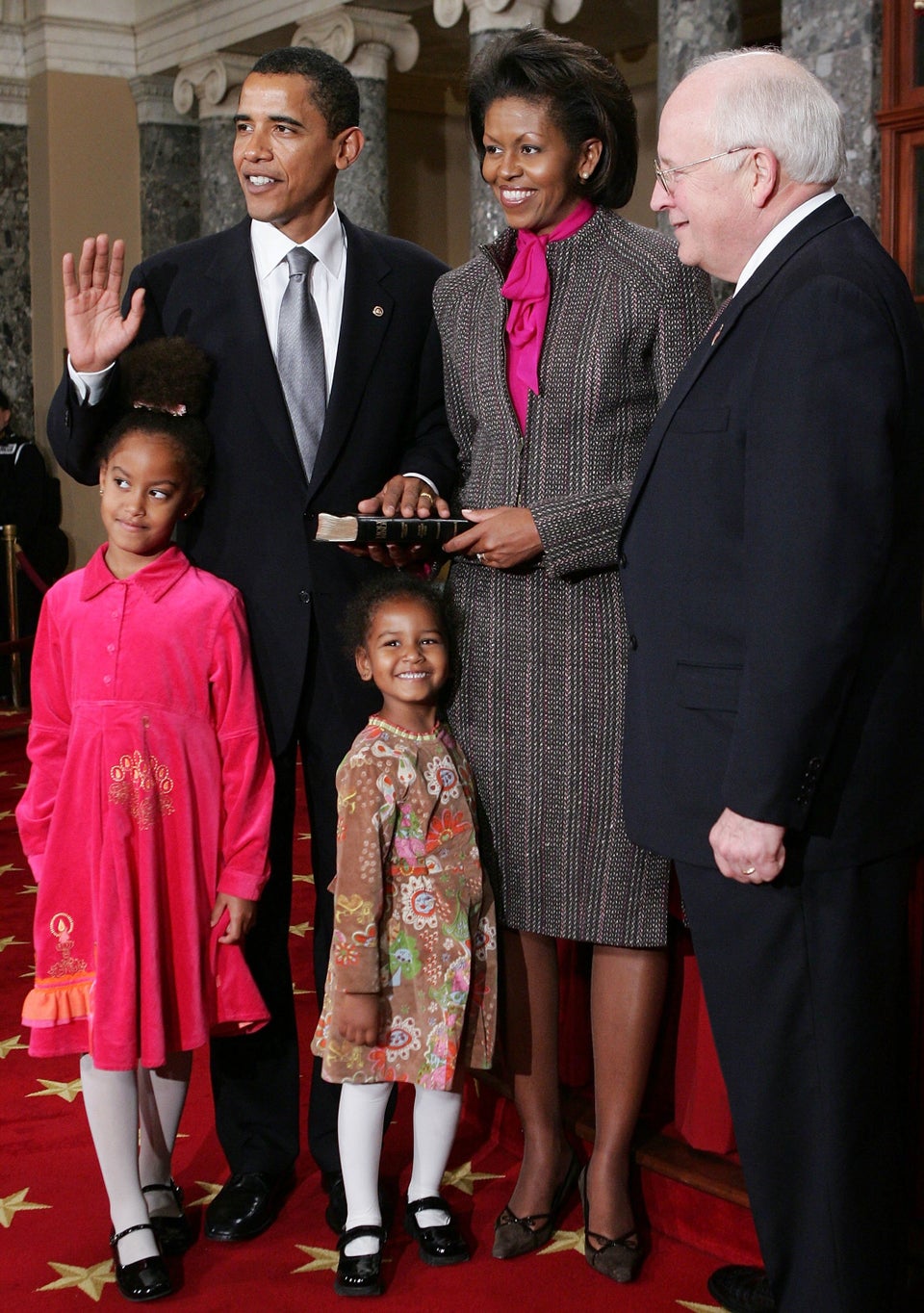 Alex Wong via Getty Images
2005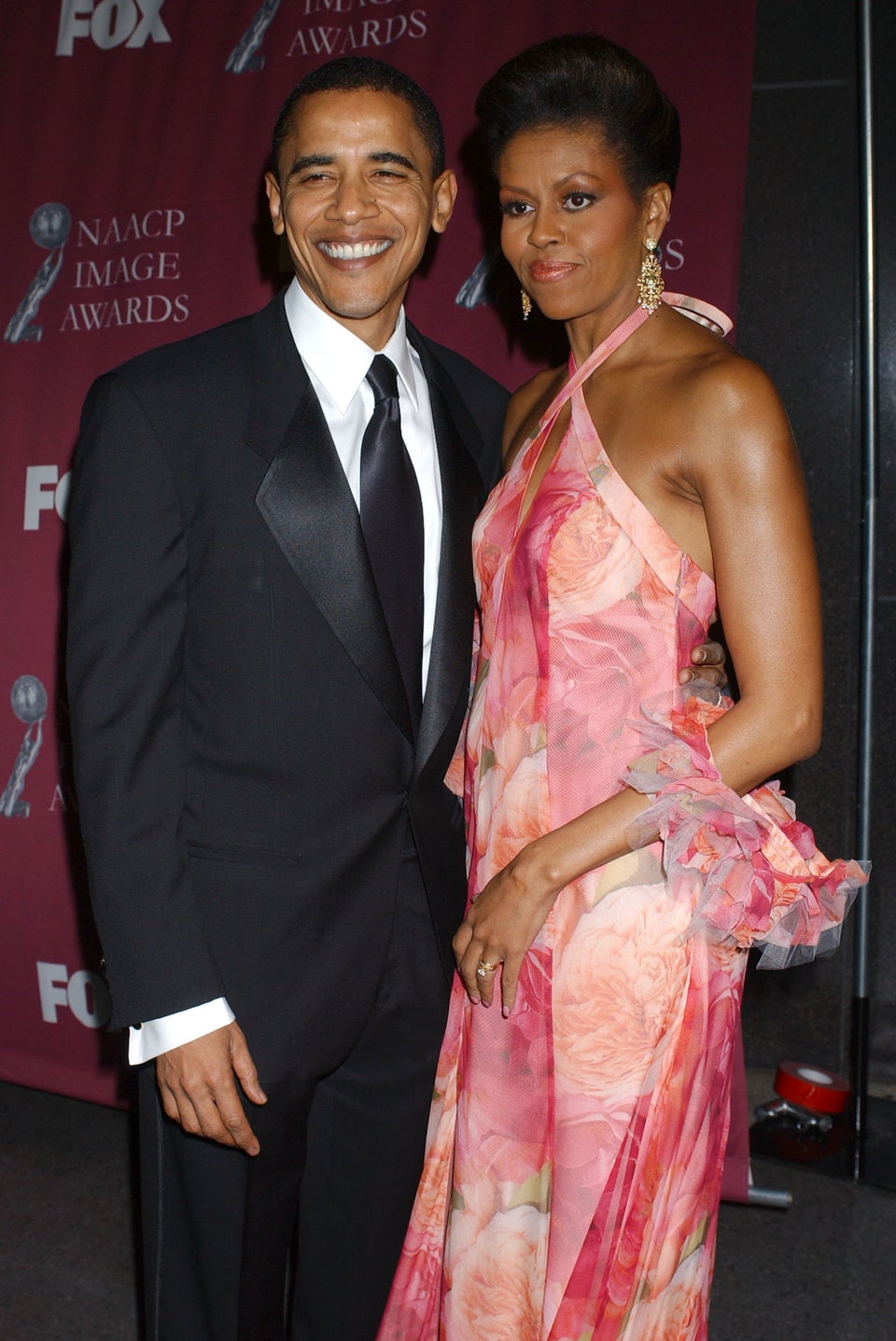 Albert L. Ortega via Getty Images
2005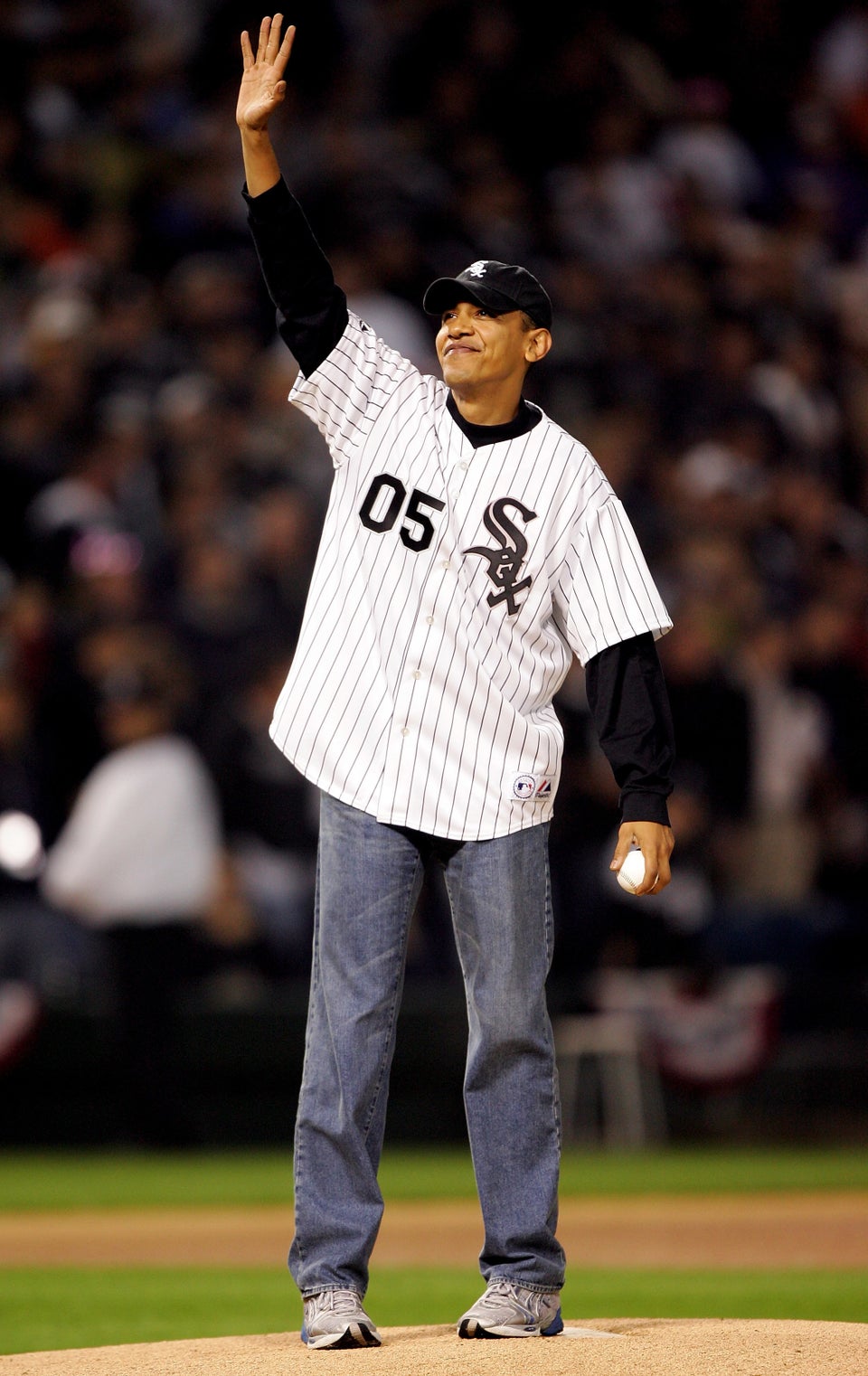 Jed Jacobsohn via Getty Images
2006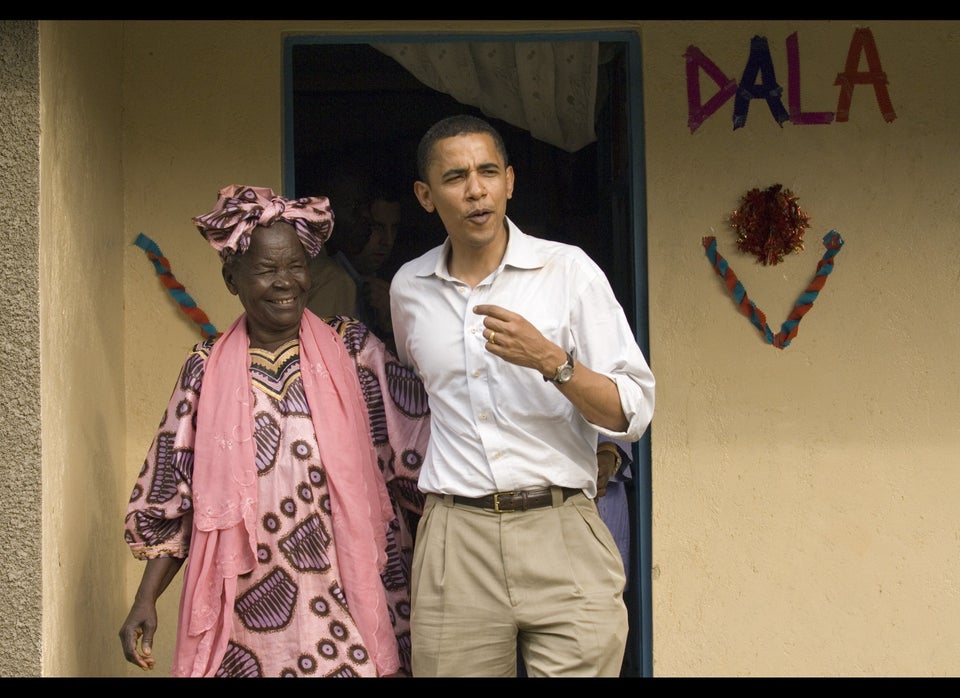 2007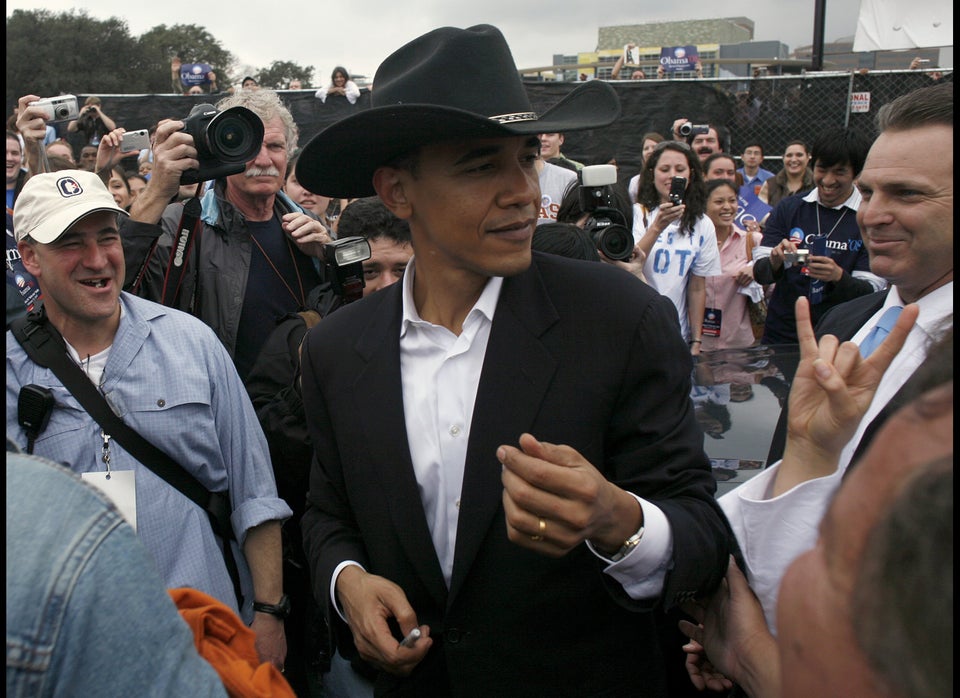 2007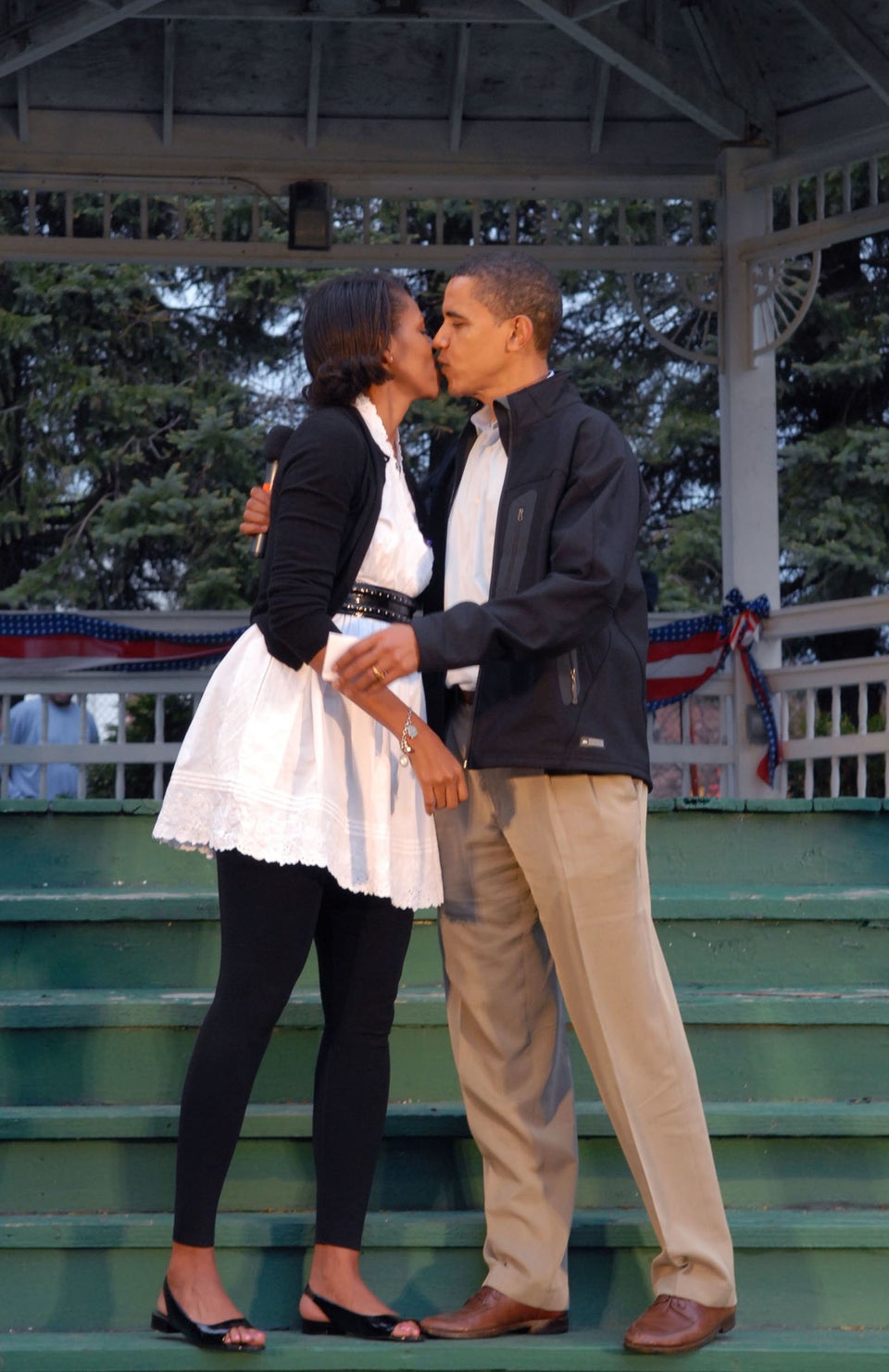 Bloomberg via Getty Images
2007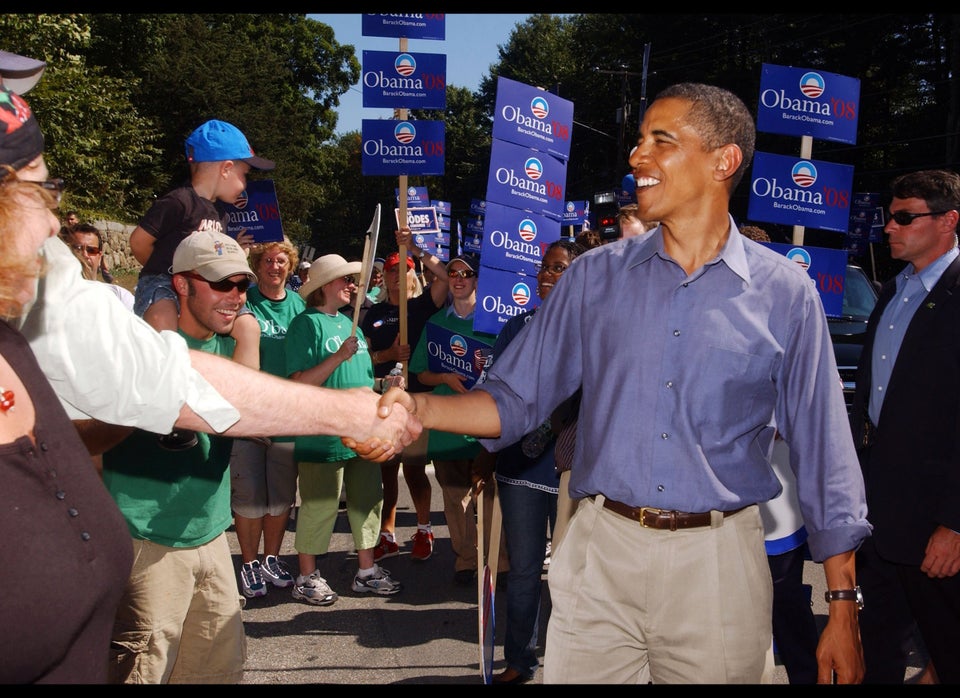 2008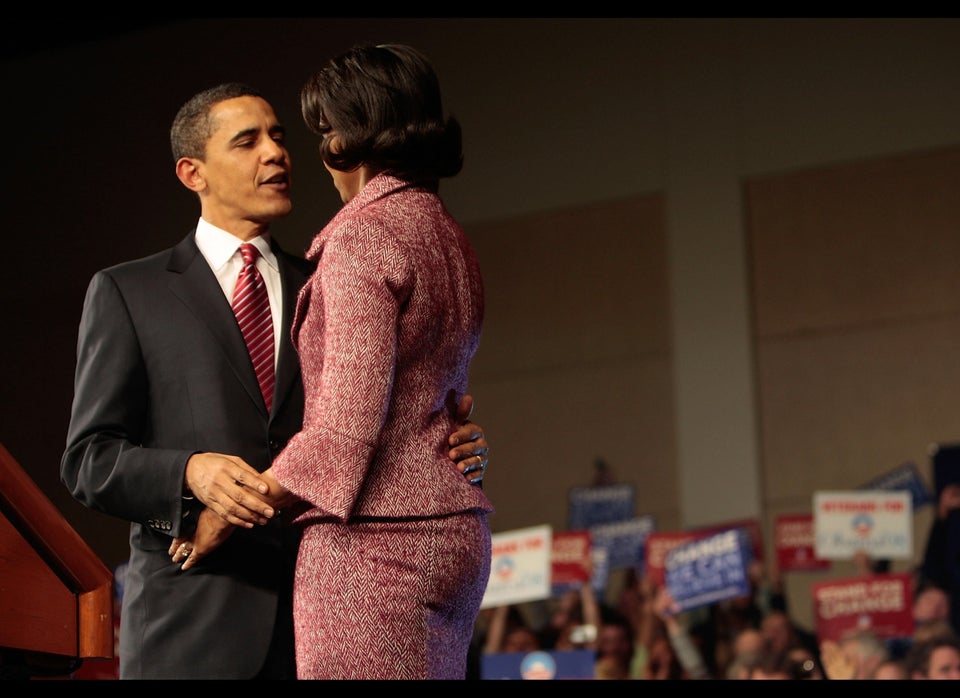 2009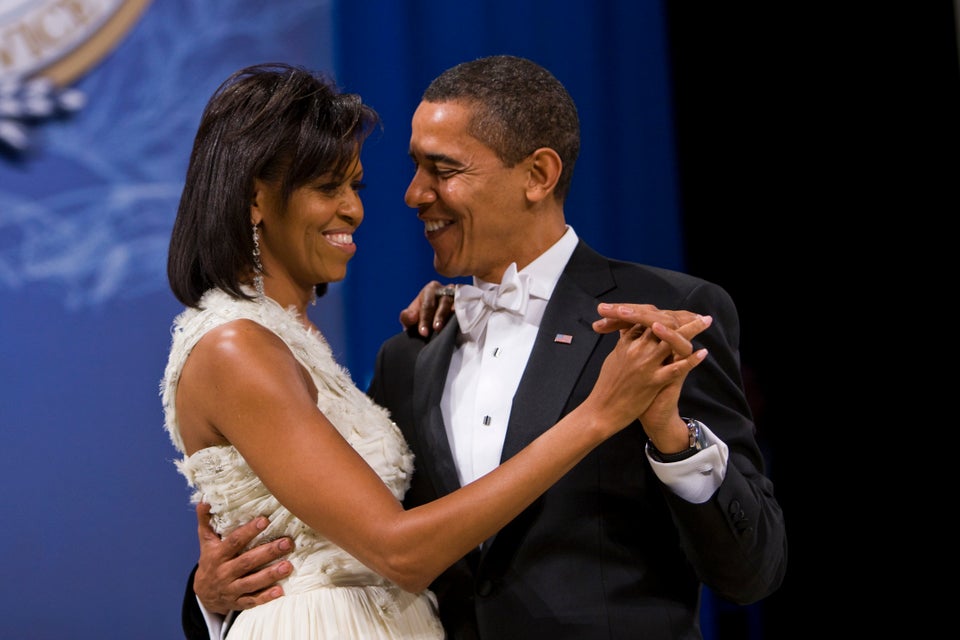 Brooks Kraft via Getty Images
2009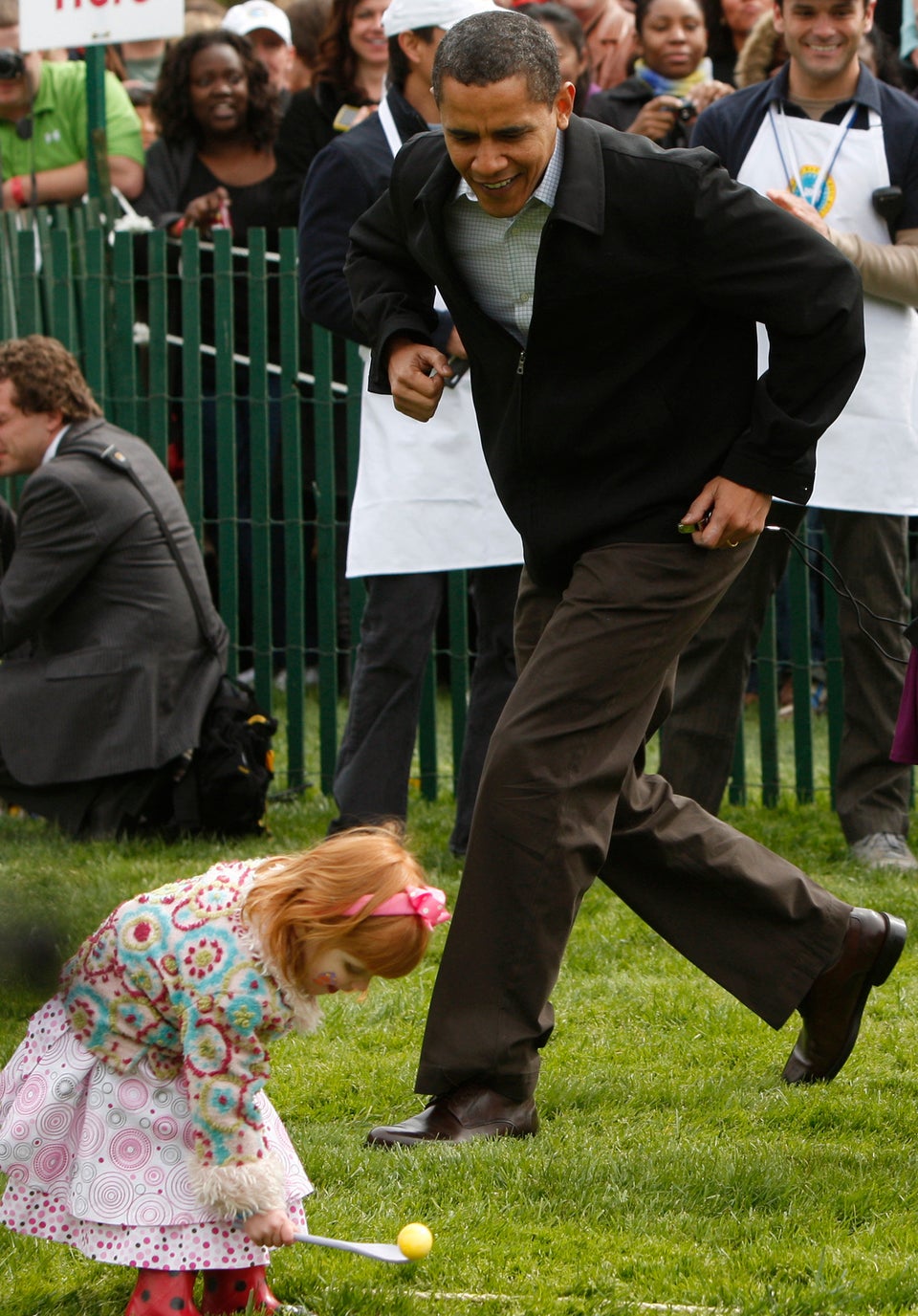 2009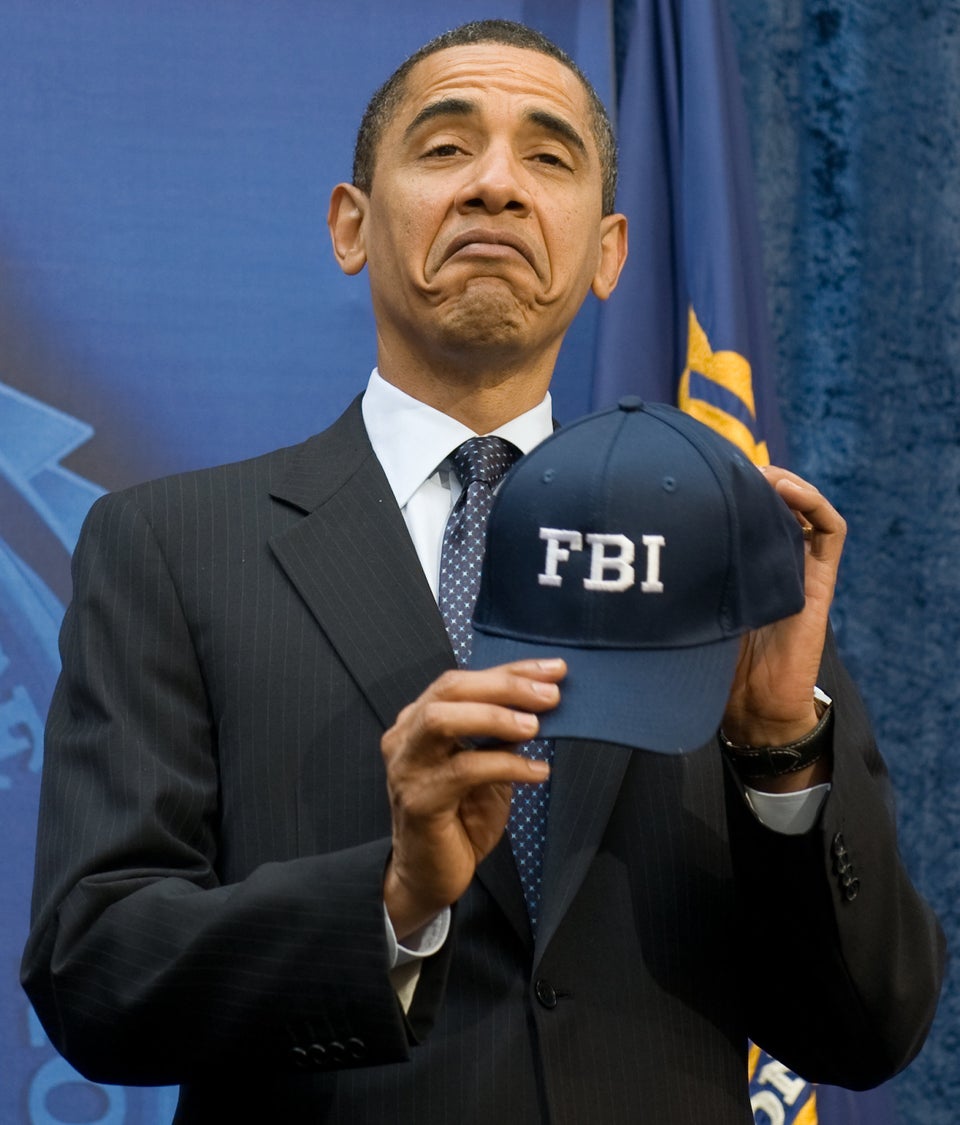 SAUL LOEB via Getty Images
2011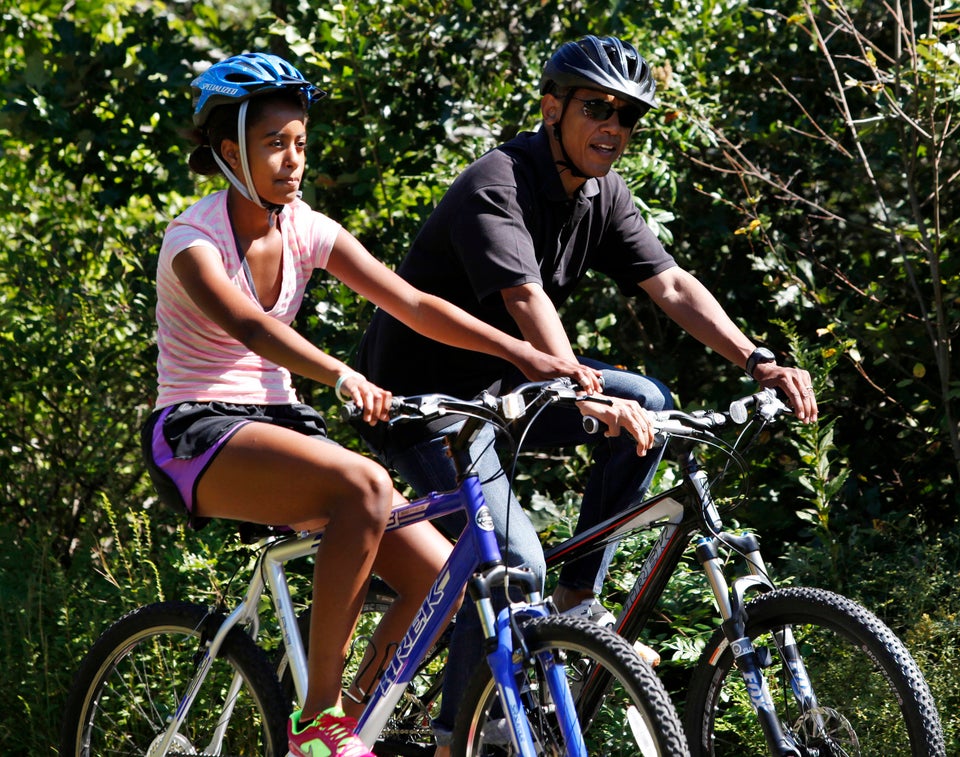 2011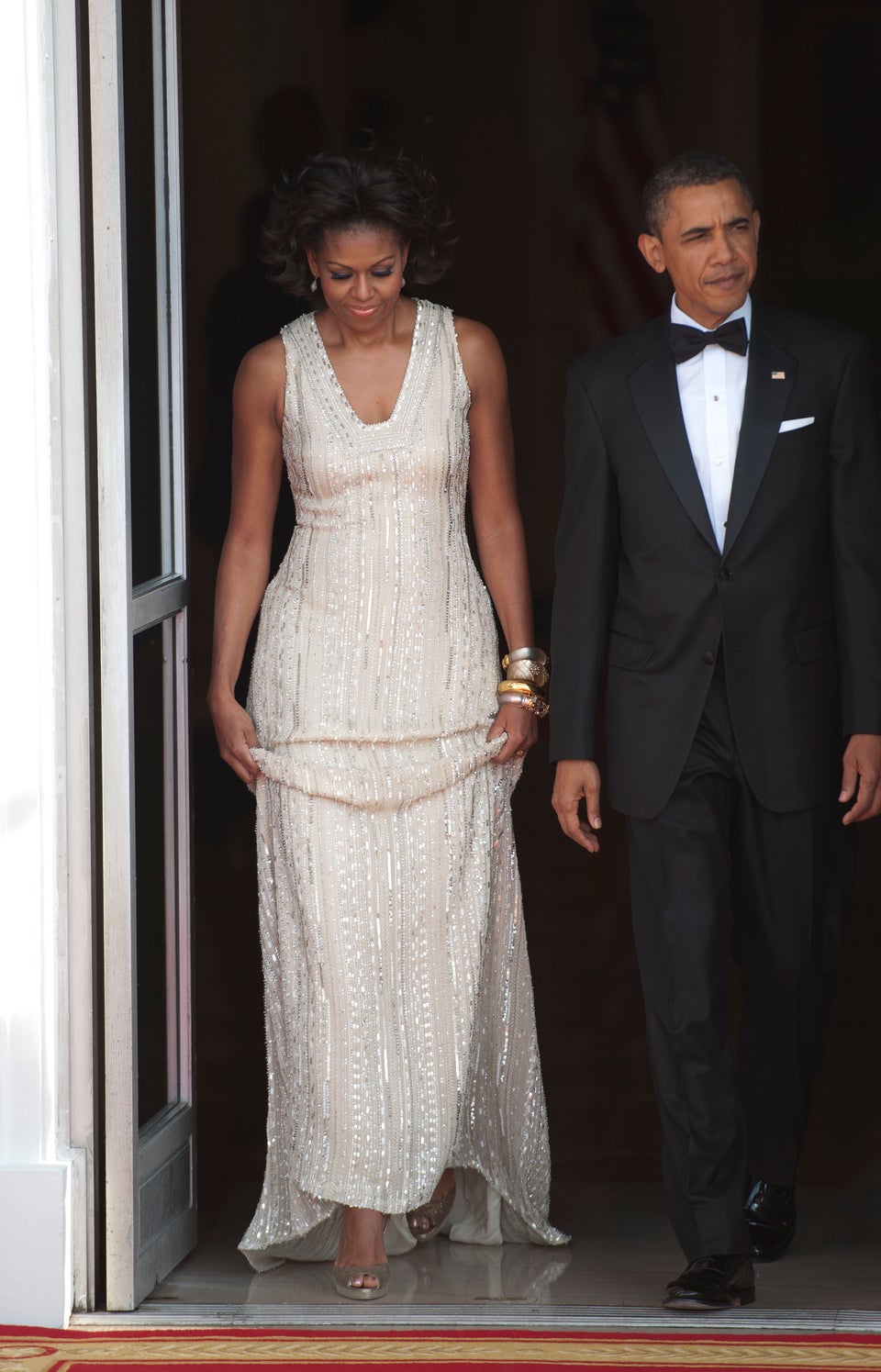 The Washington Post via Getty Images
2011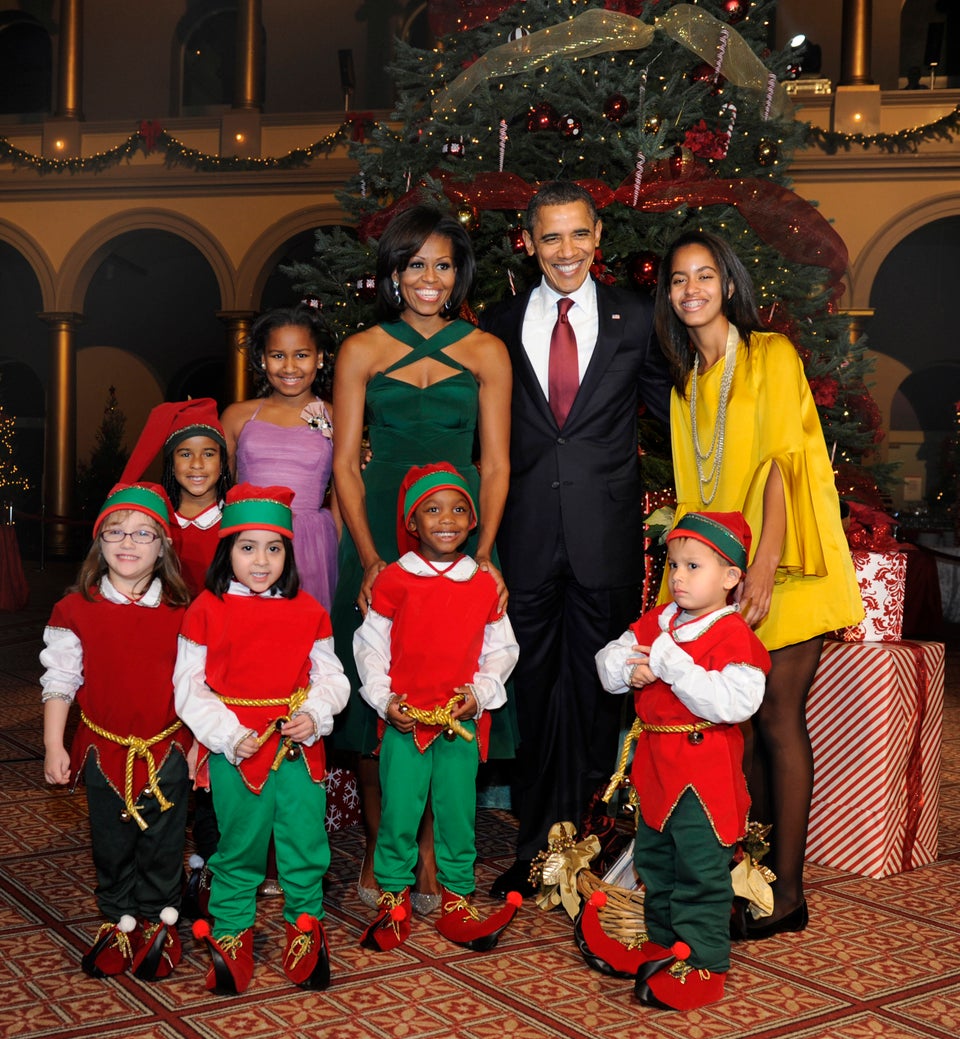 2012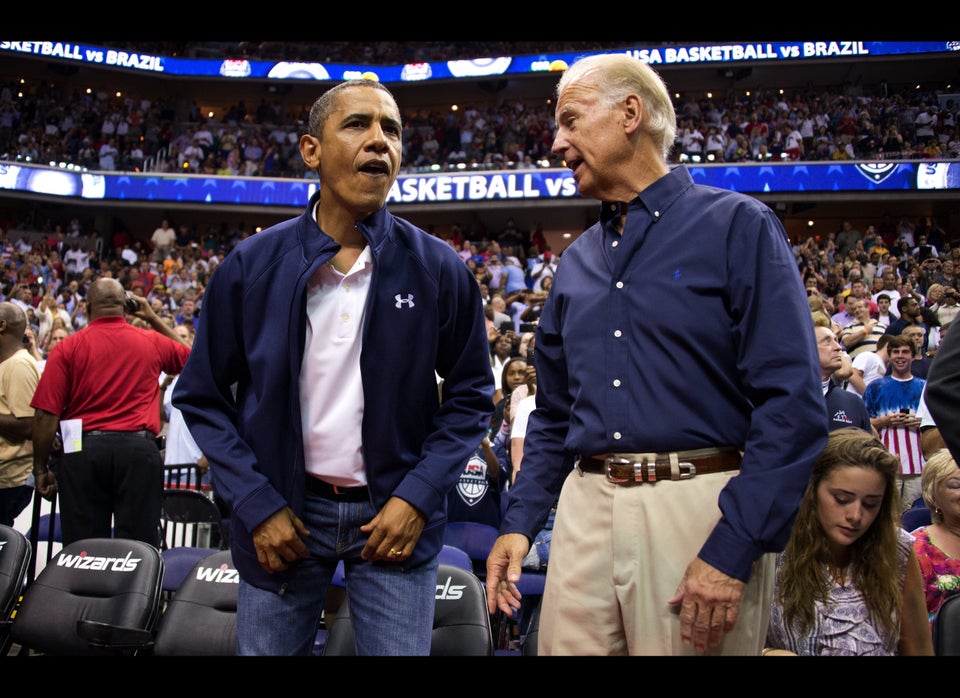 2013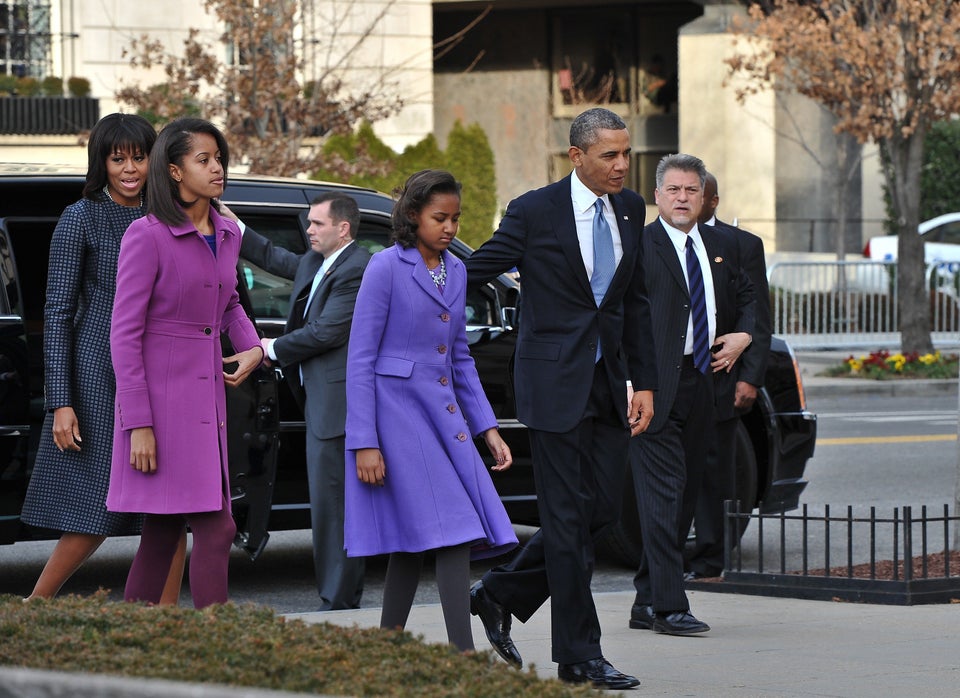 NICHOLAS KAMM via Getty Images
2013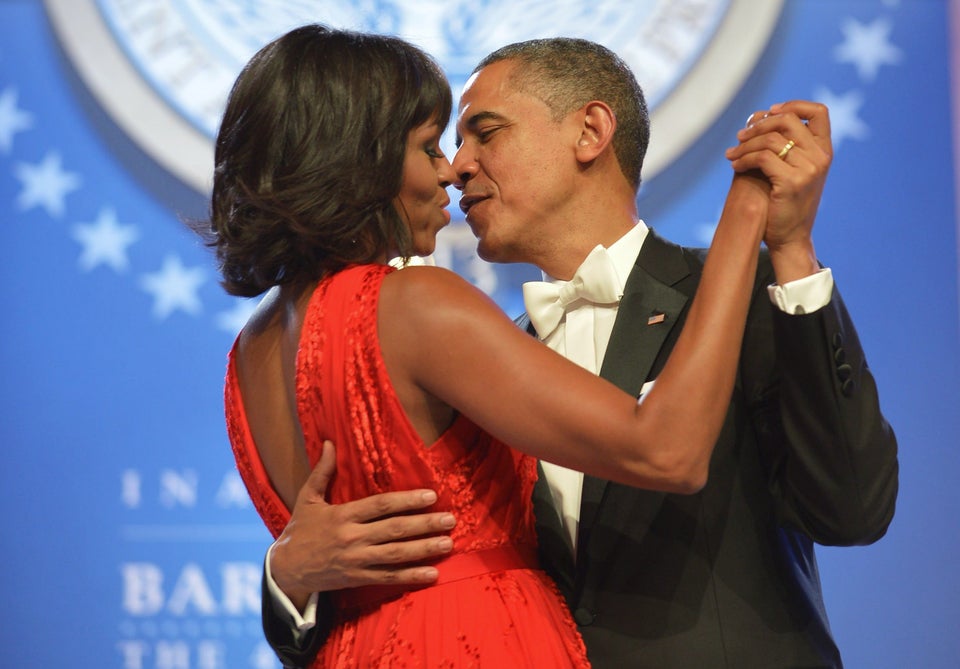 MANDEL NGAN via Getty Images
2013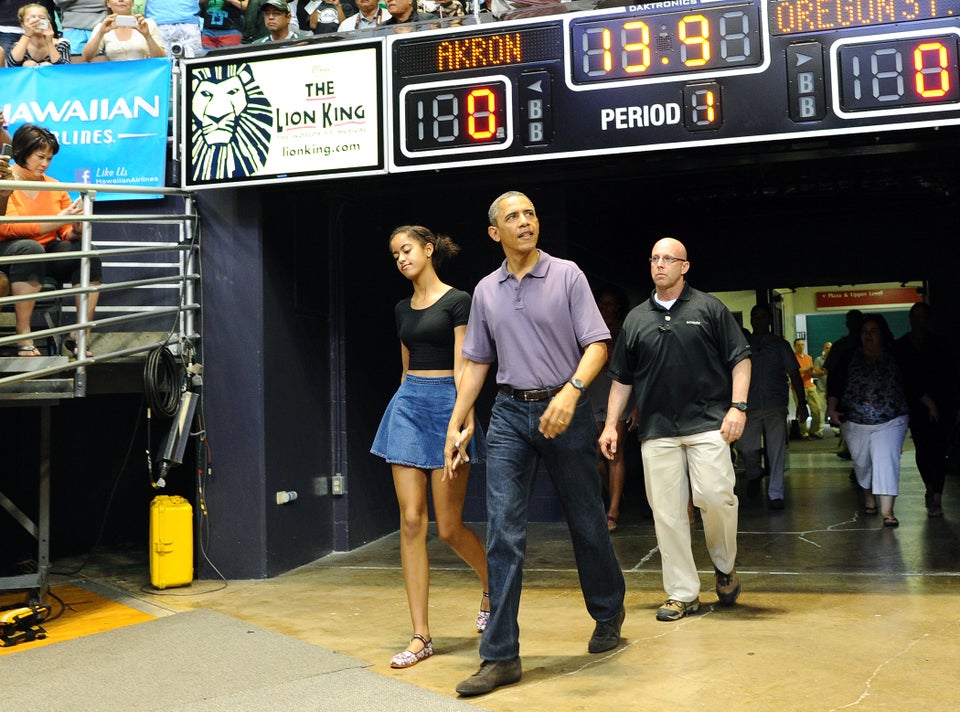 JEWEL SAMAD via Getty Images
2013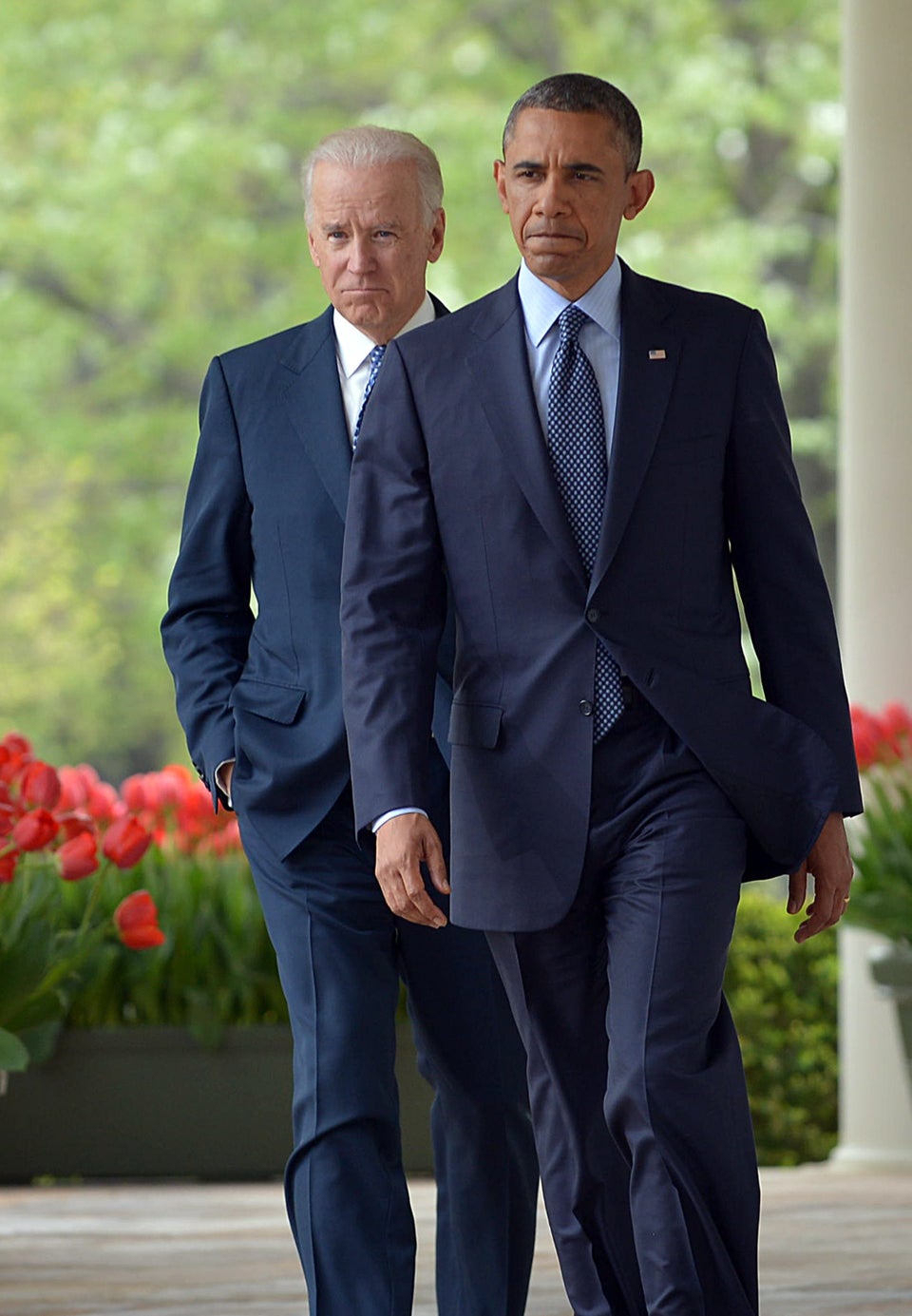 MANDEL NGAN via Getty Images
2014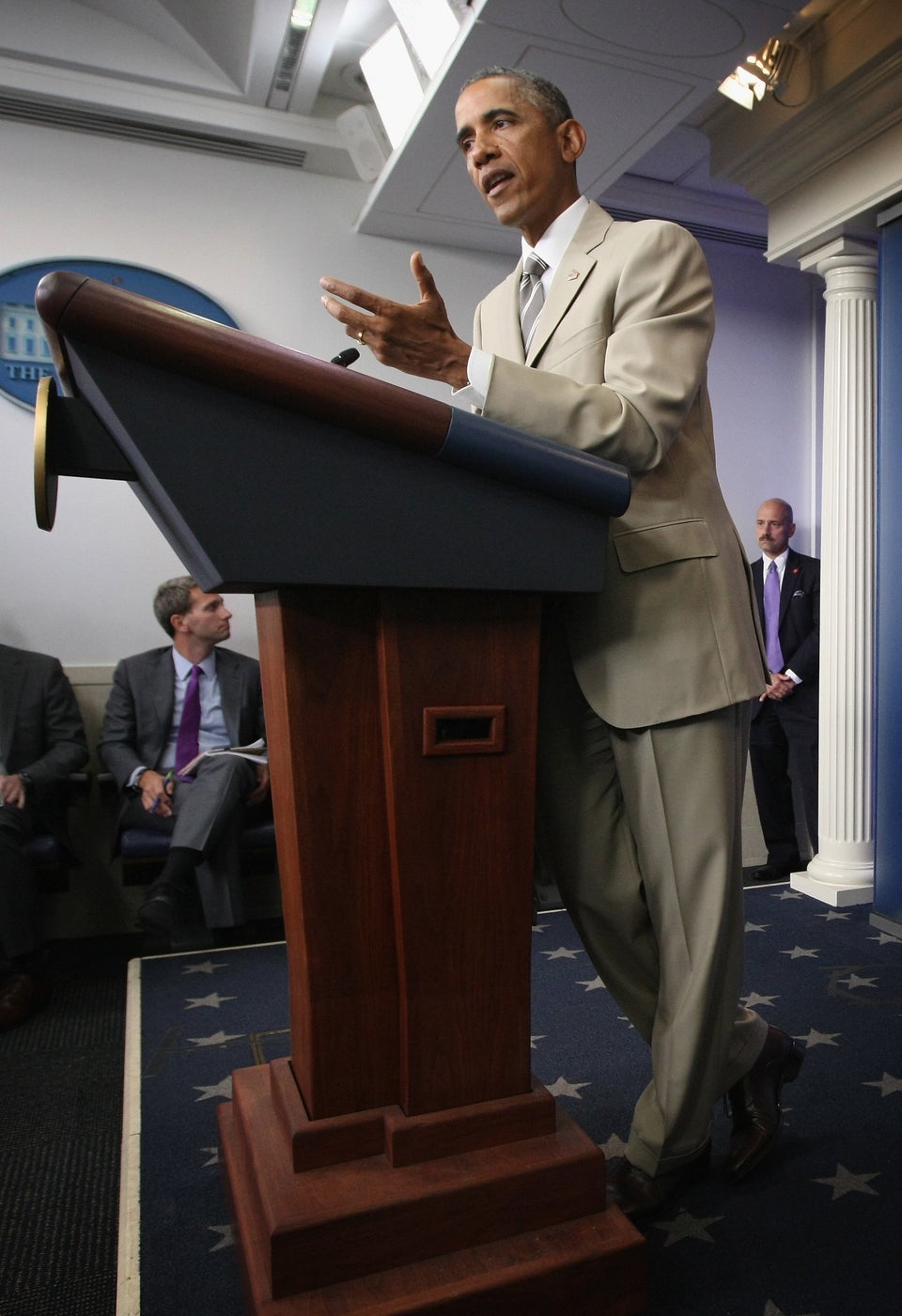 Alex Wong via Getty Images
2014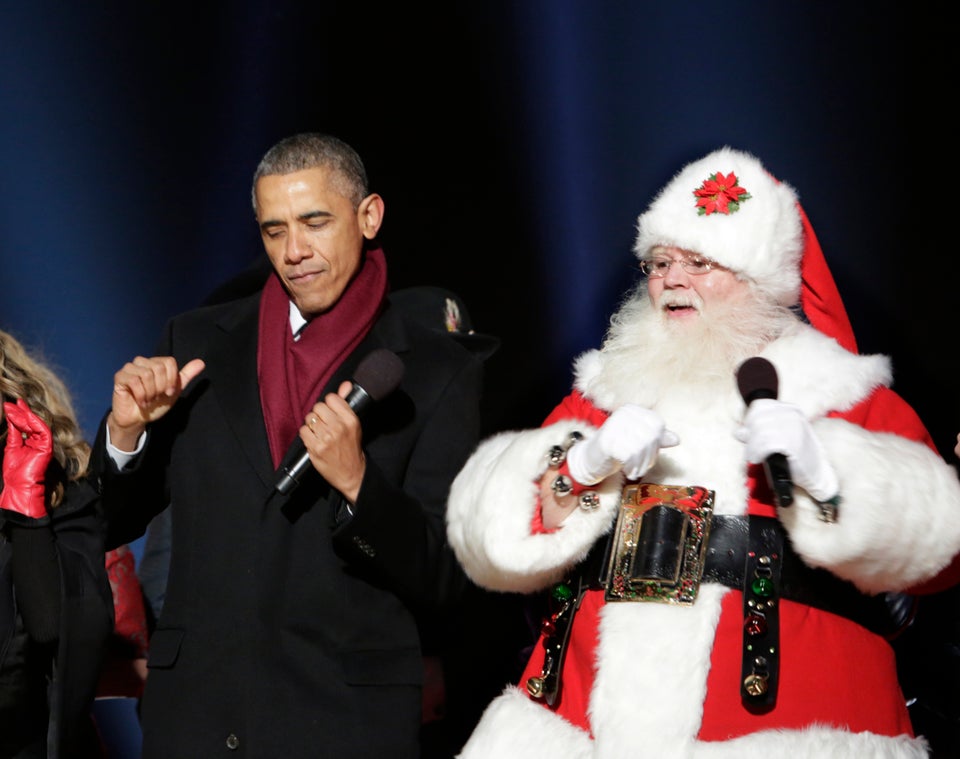 WHITE HOUSE POOL (ISP POOL IMAGES) via Getty Images
2014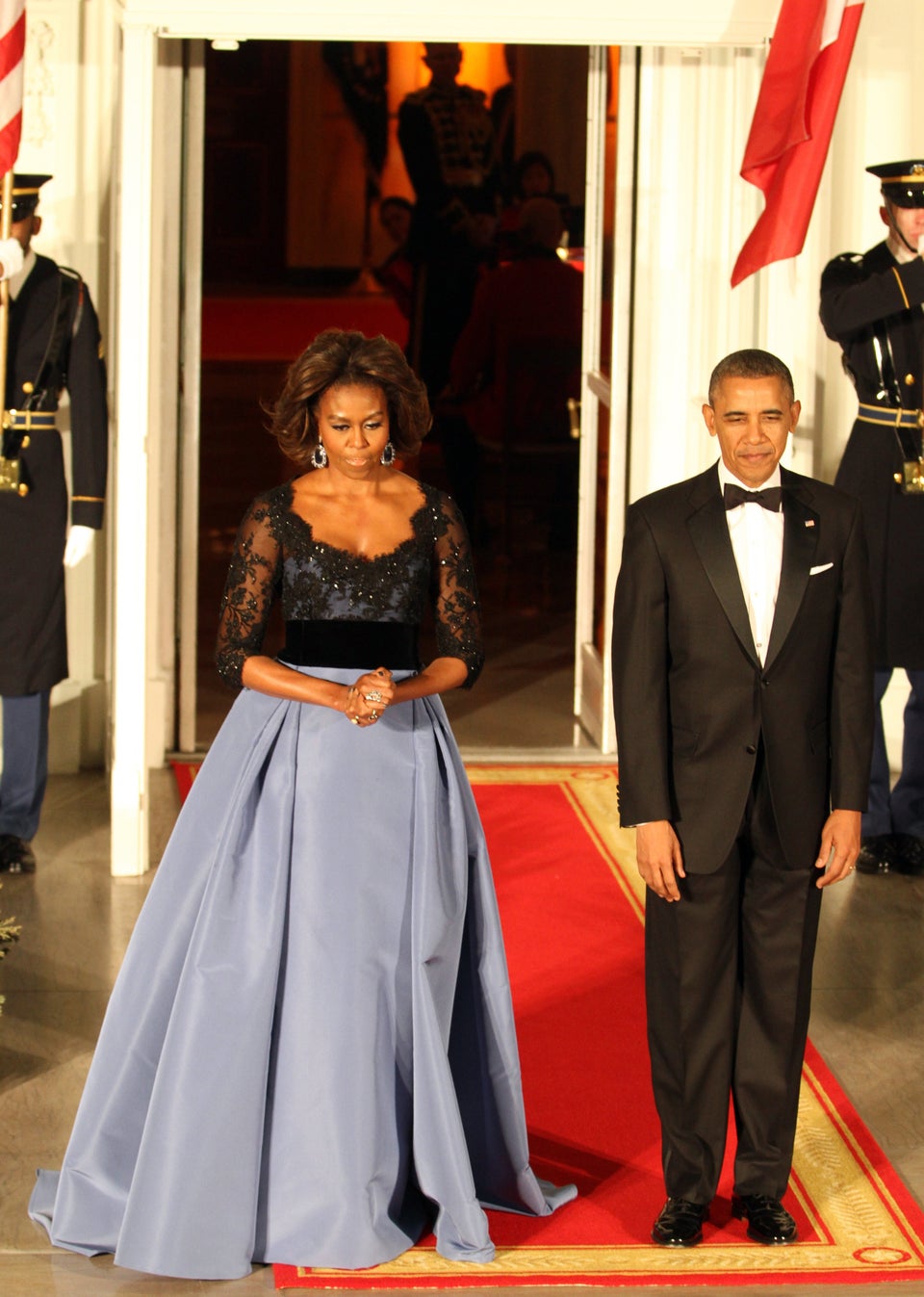 Anadolu Agency via Getty Images
2015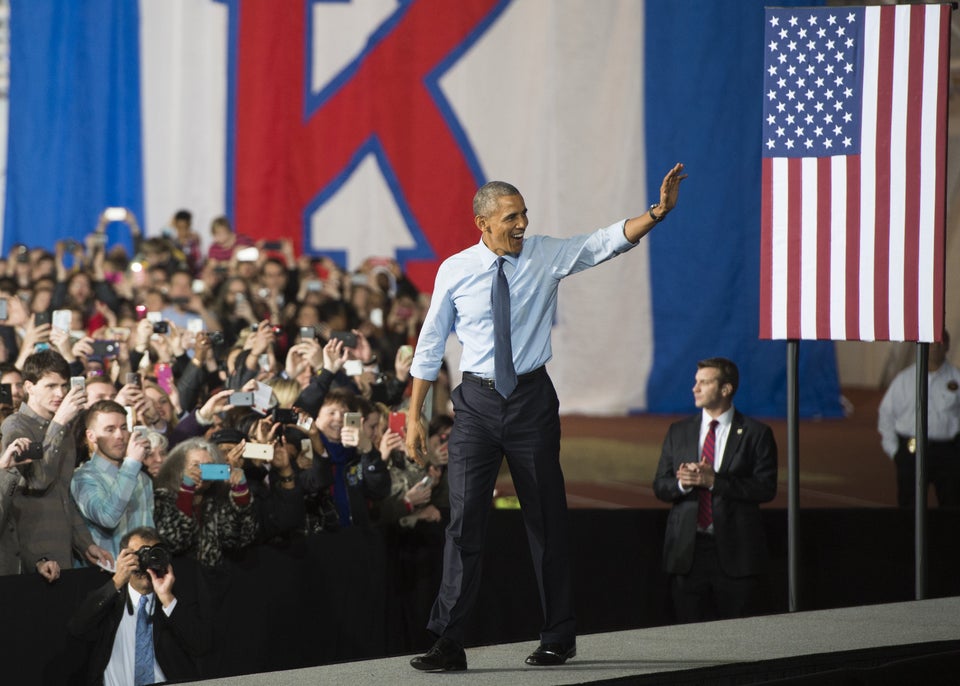 SAUL LOEB via Getty Images
2015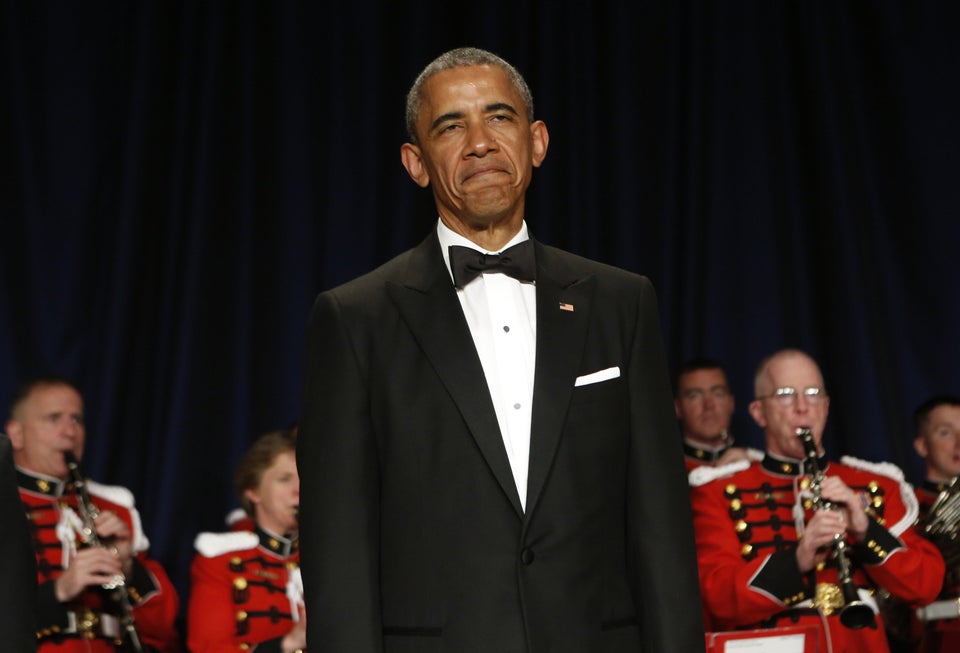 YURI GRIPAS via Getty Images
2015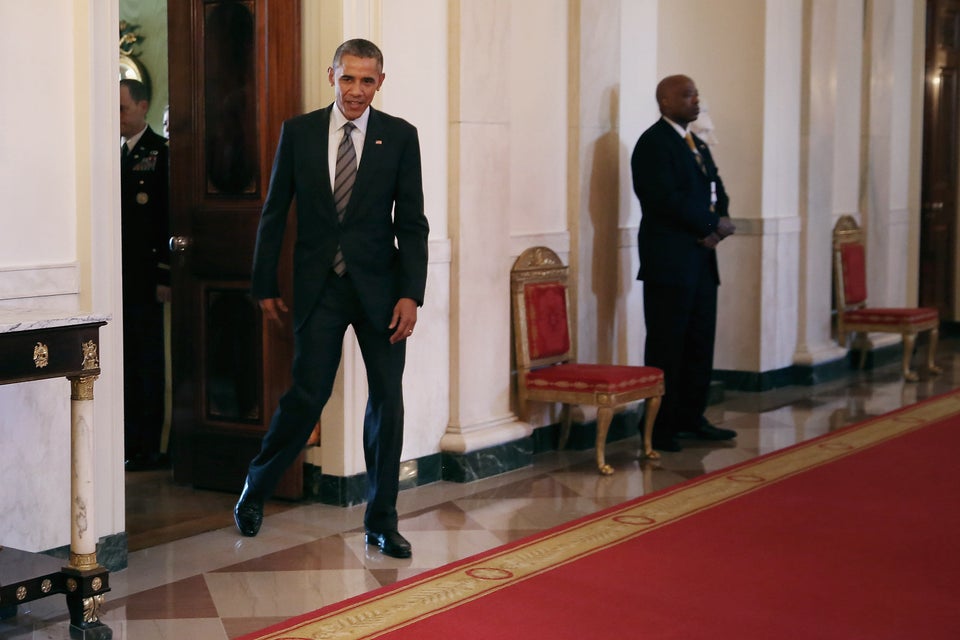 Chip Somodevilla via Getty Images
2016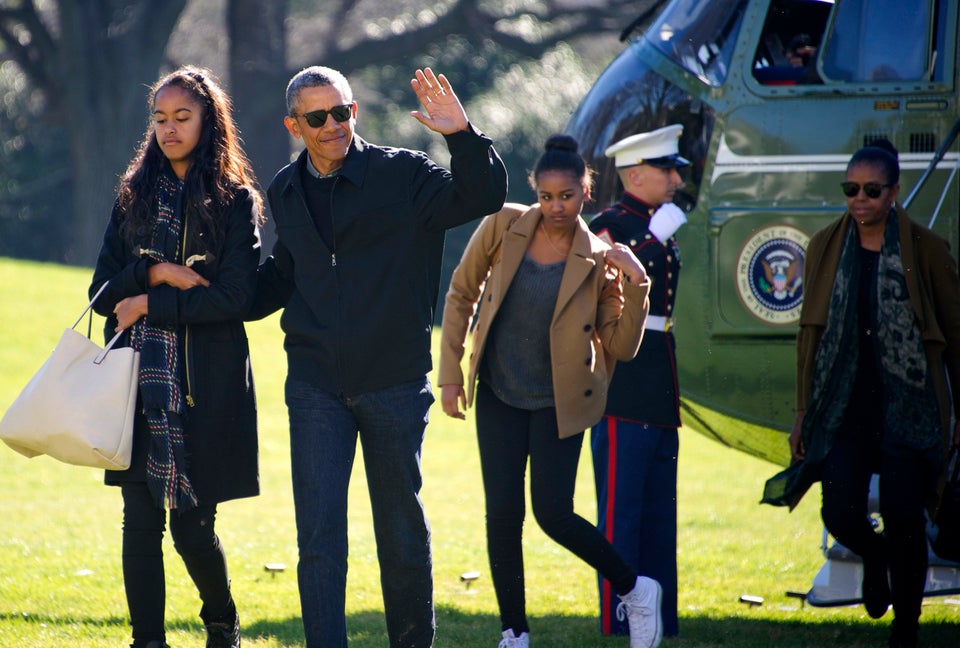 2016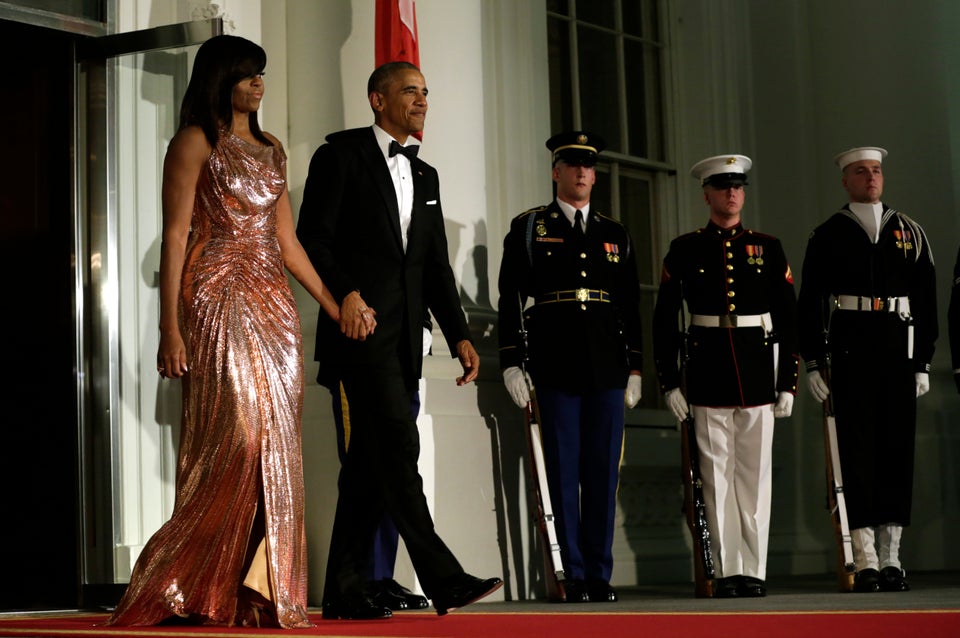 YURI GRIPAS via Getty Images
2016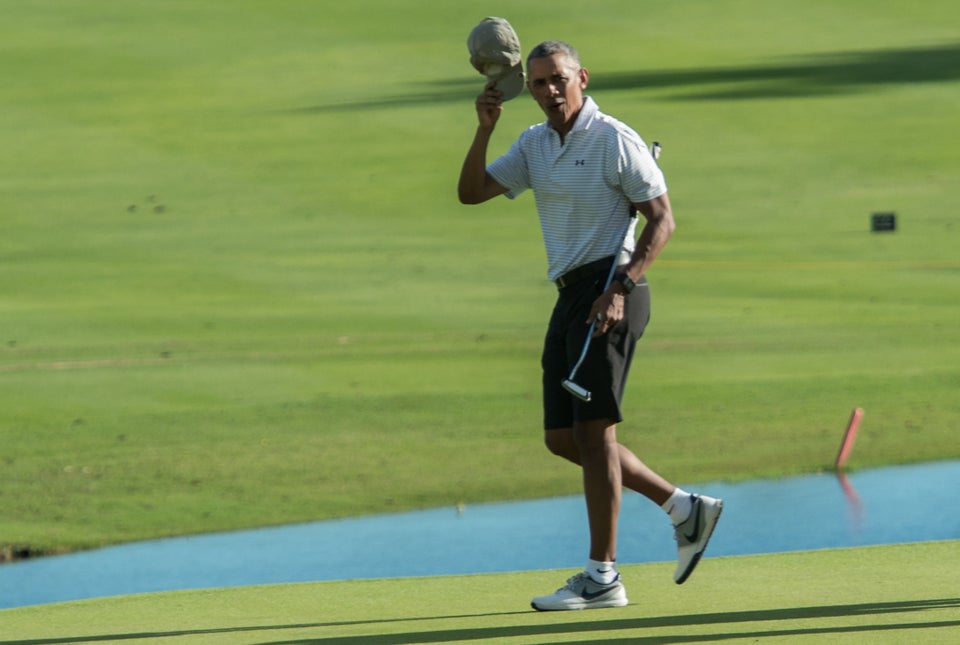 NICHOLAS KAMM via Getty Images
2016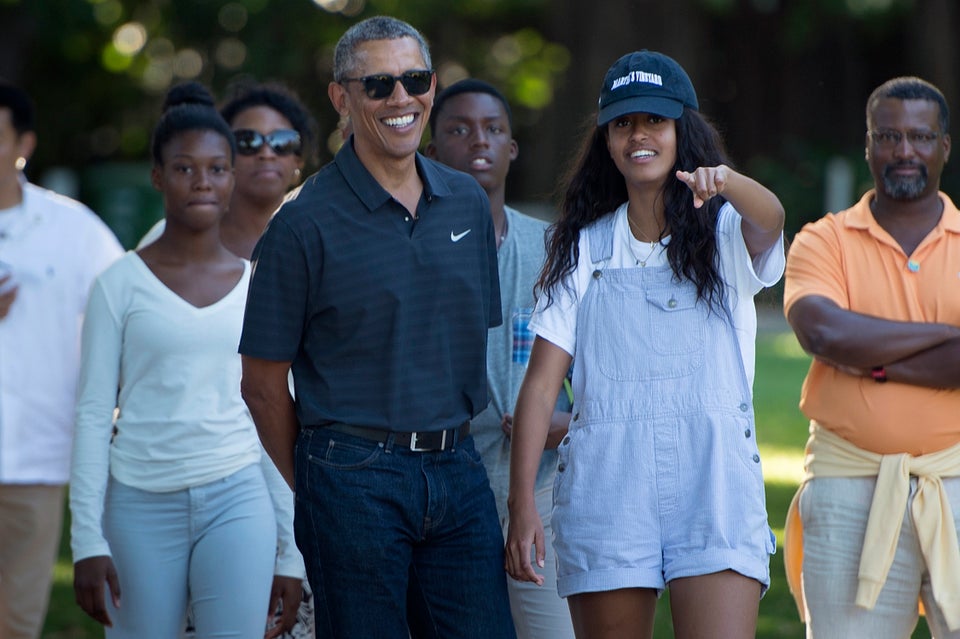 BRENDAN SMIALOWSKI via Getty Images
2017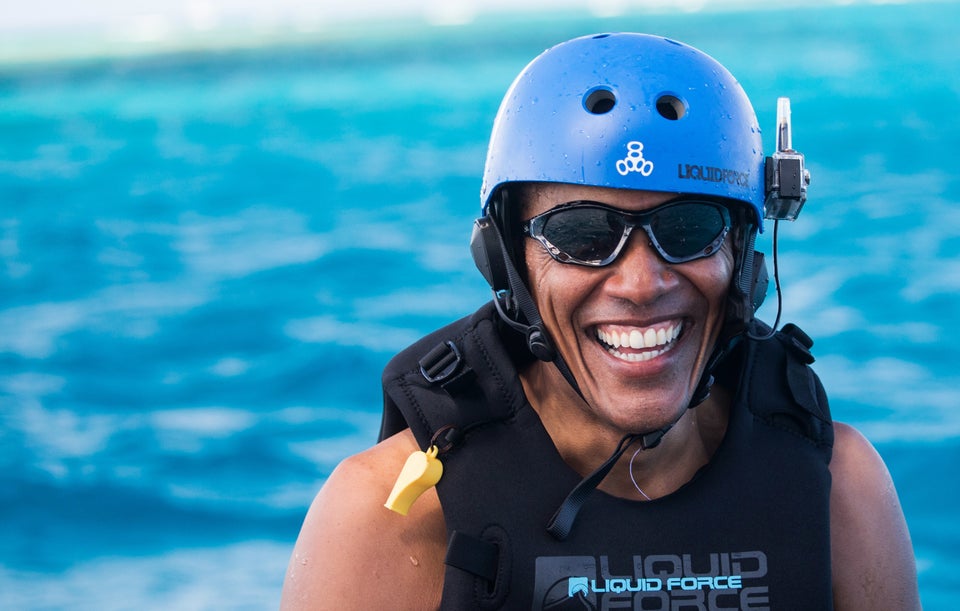 Jack Brockway via Getty Images
2017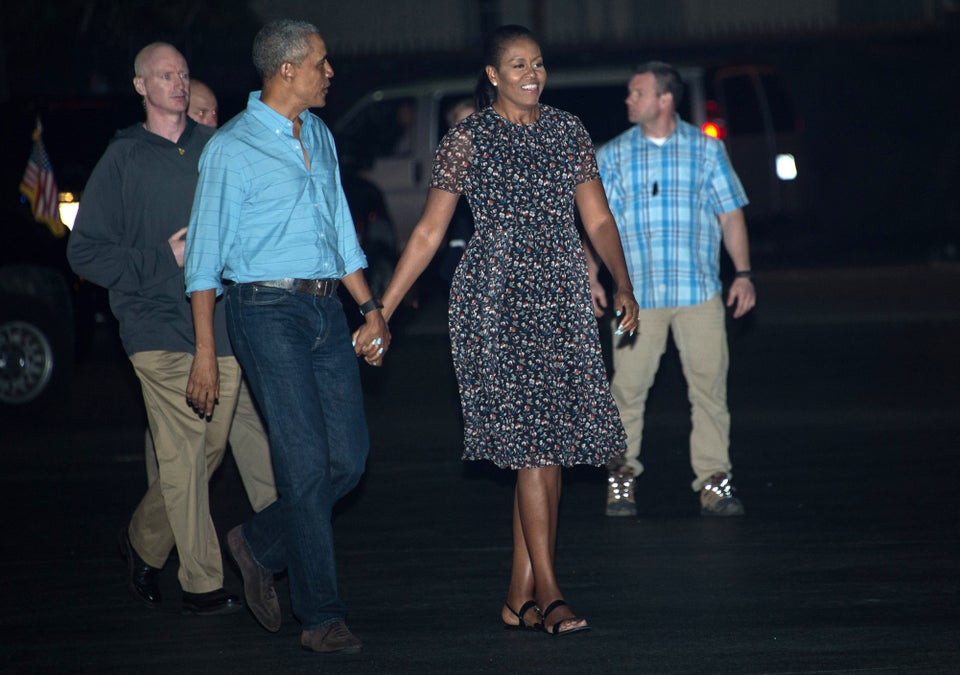 NICHOLAS KAMM via Getty Images
2017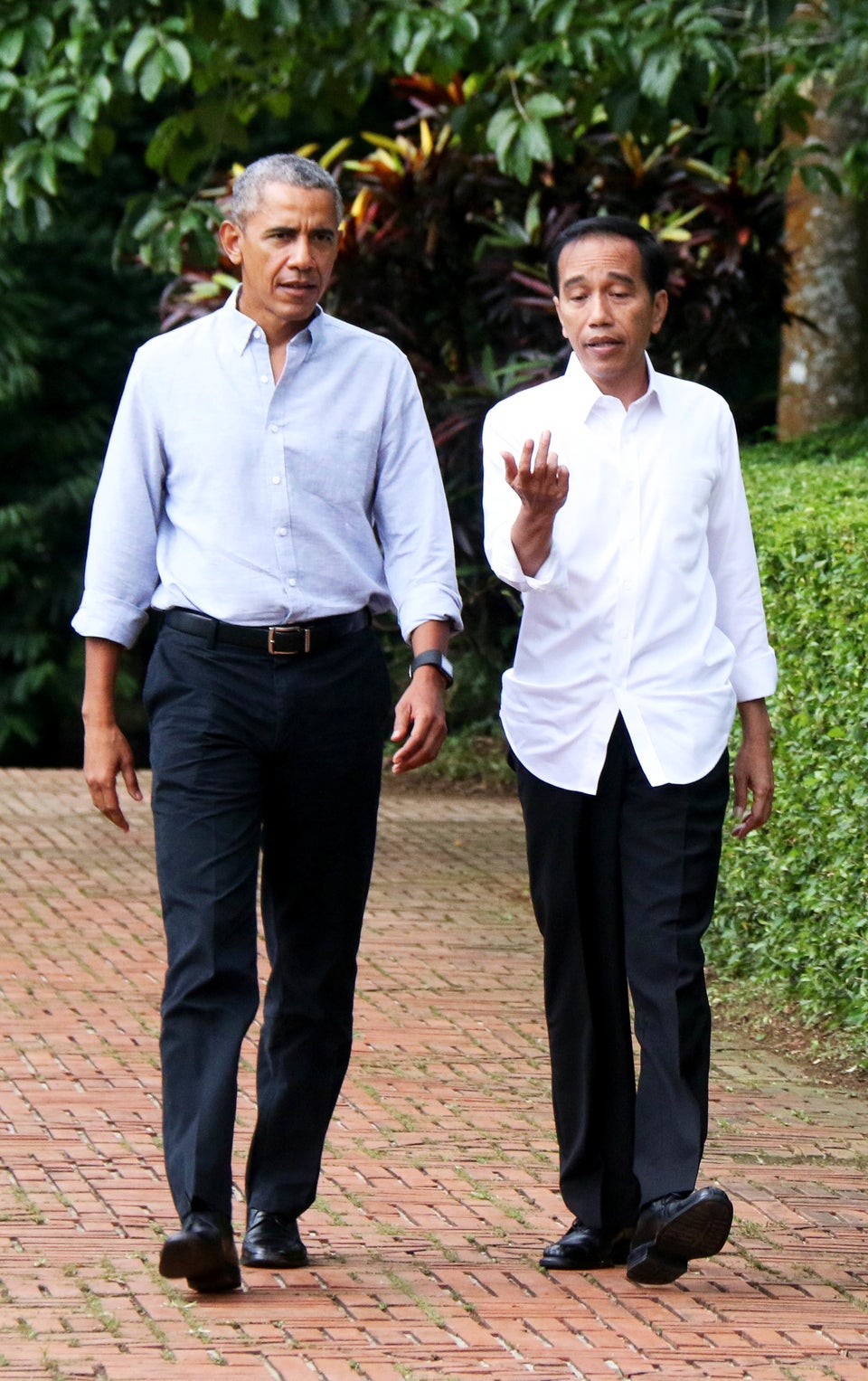 Barcroft Media via Getty Images
2017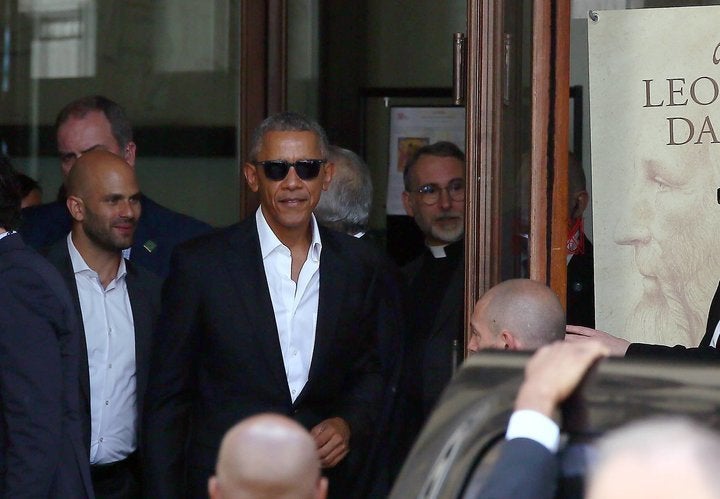 2017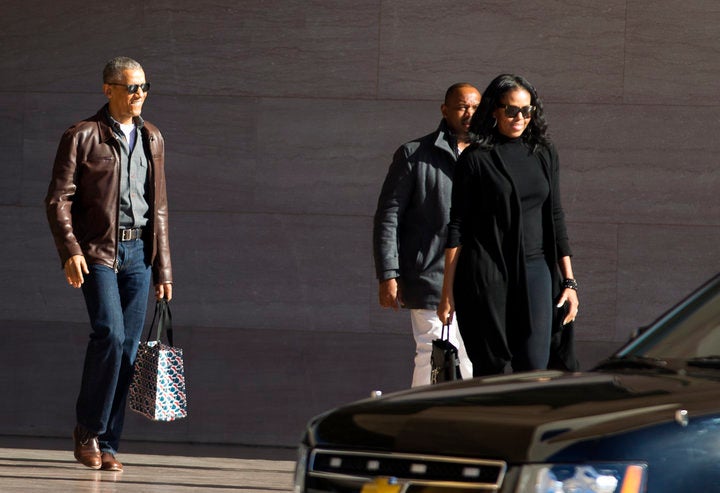 2017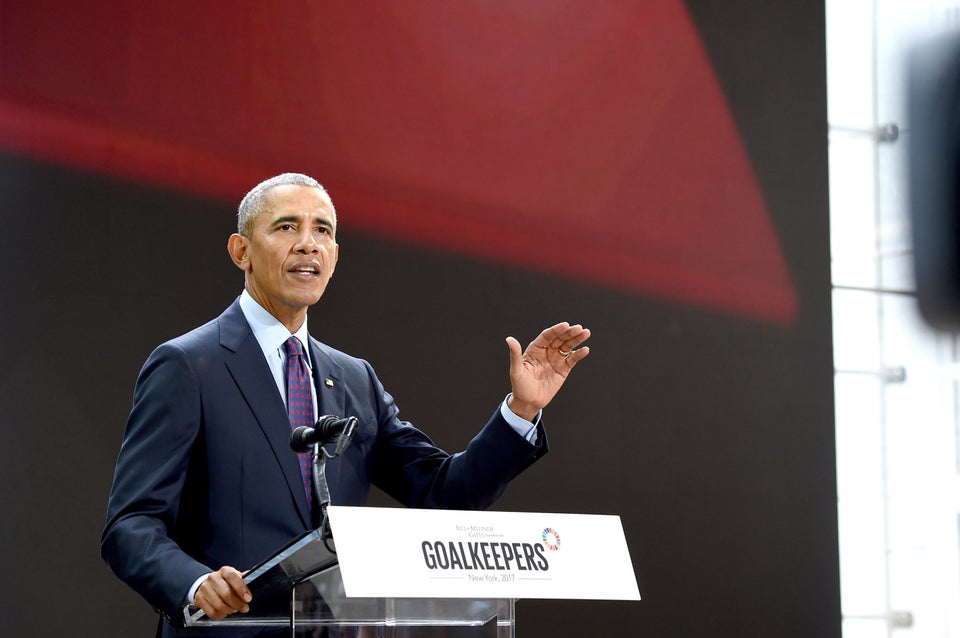 Jamie McCarthy via Getty Images
2017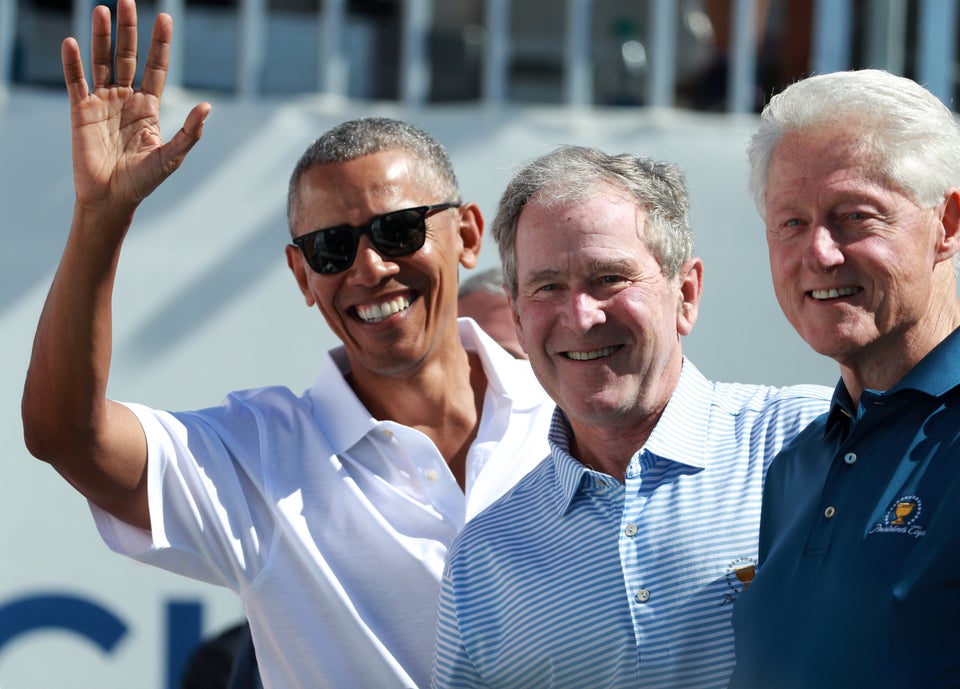 Scott Halleran via Getty Images
2017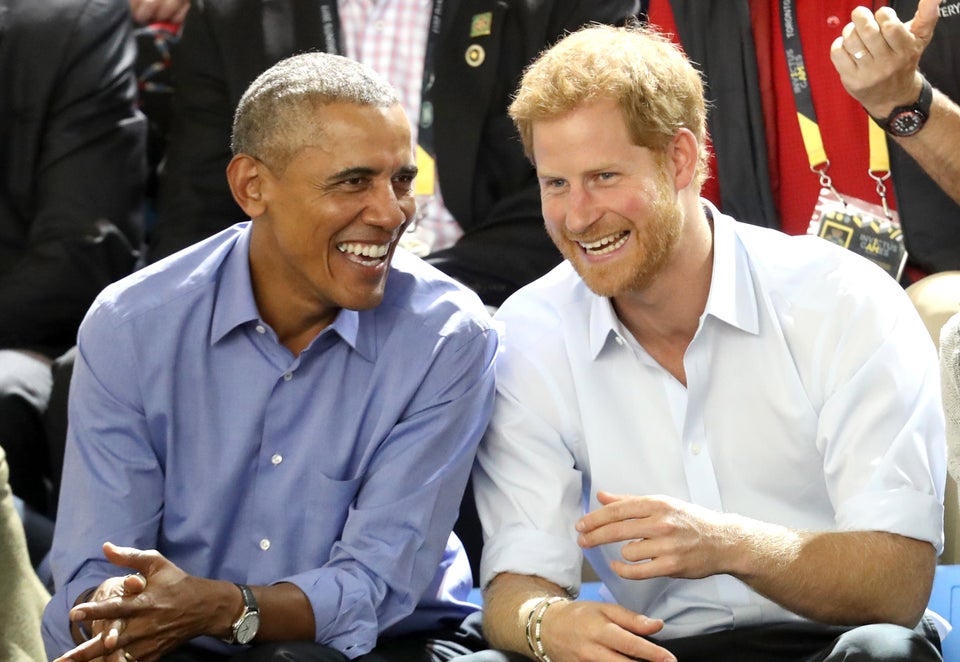 Chris Jackson via Getty Images
2017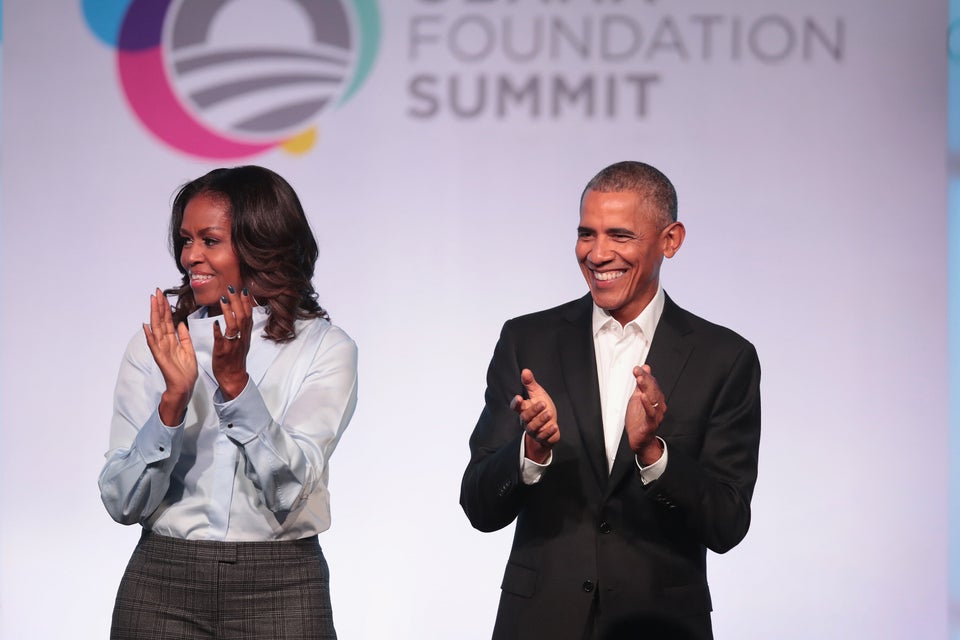 Scott Olson via Getty Images
2018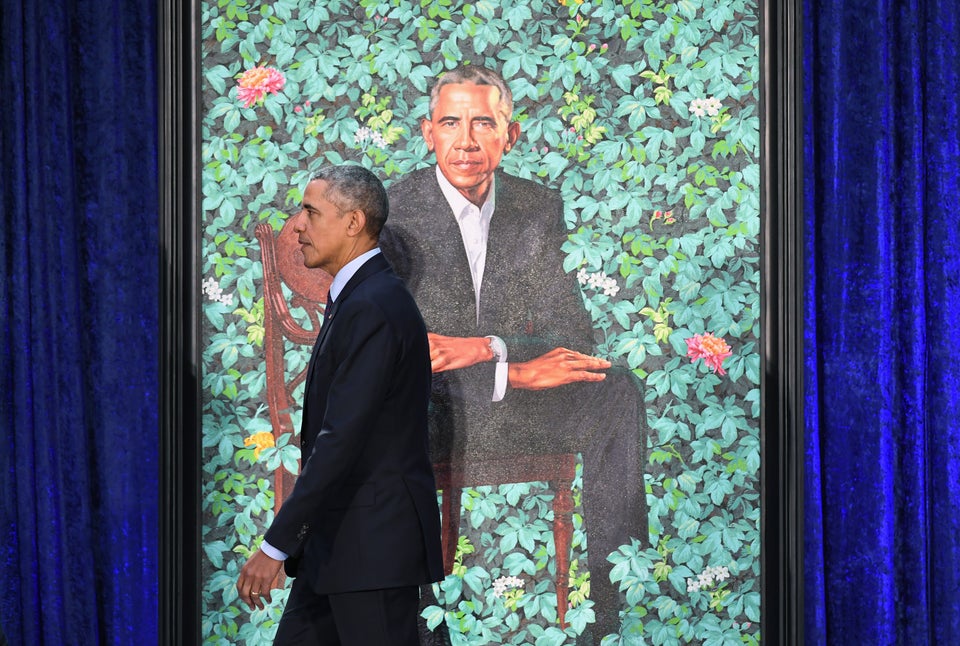 The Washington Post via Getty Images
2018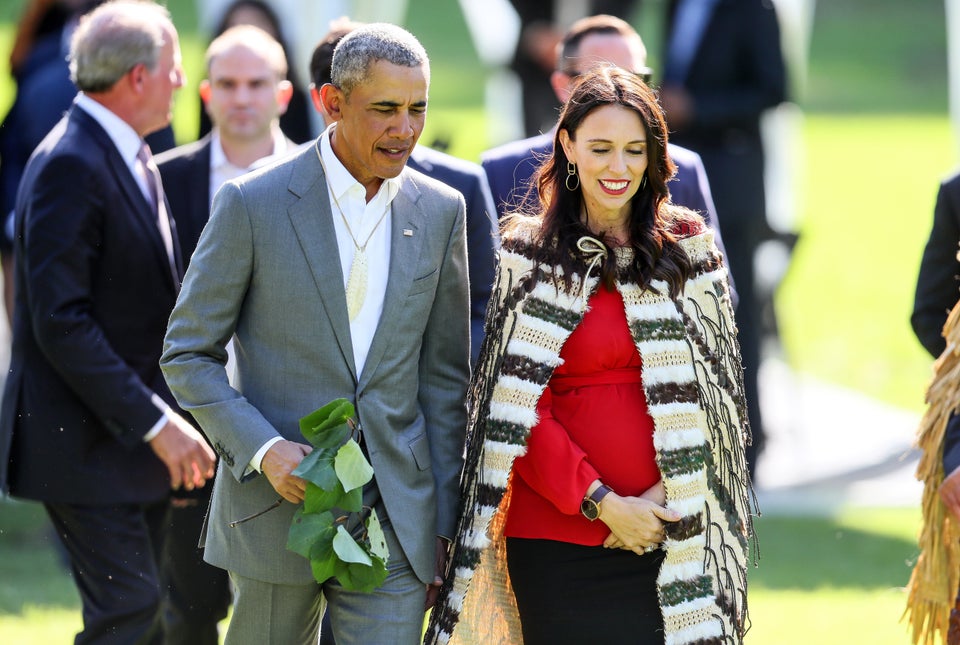 2018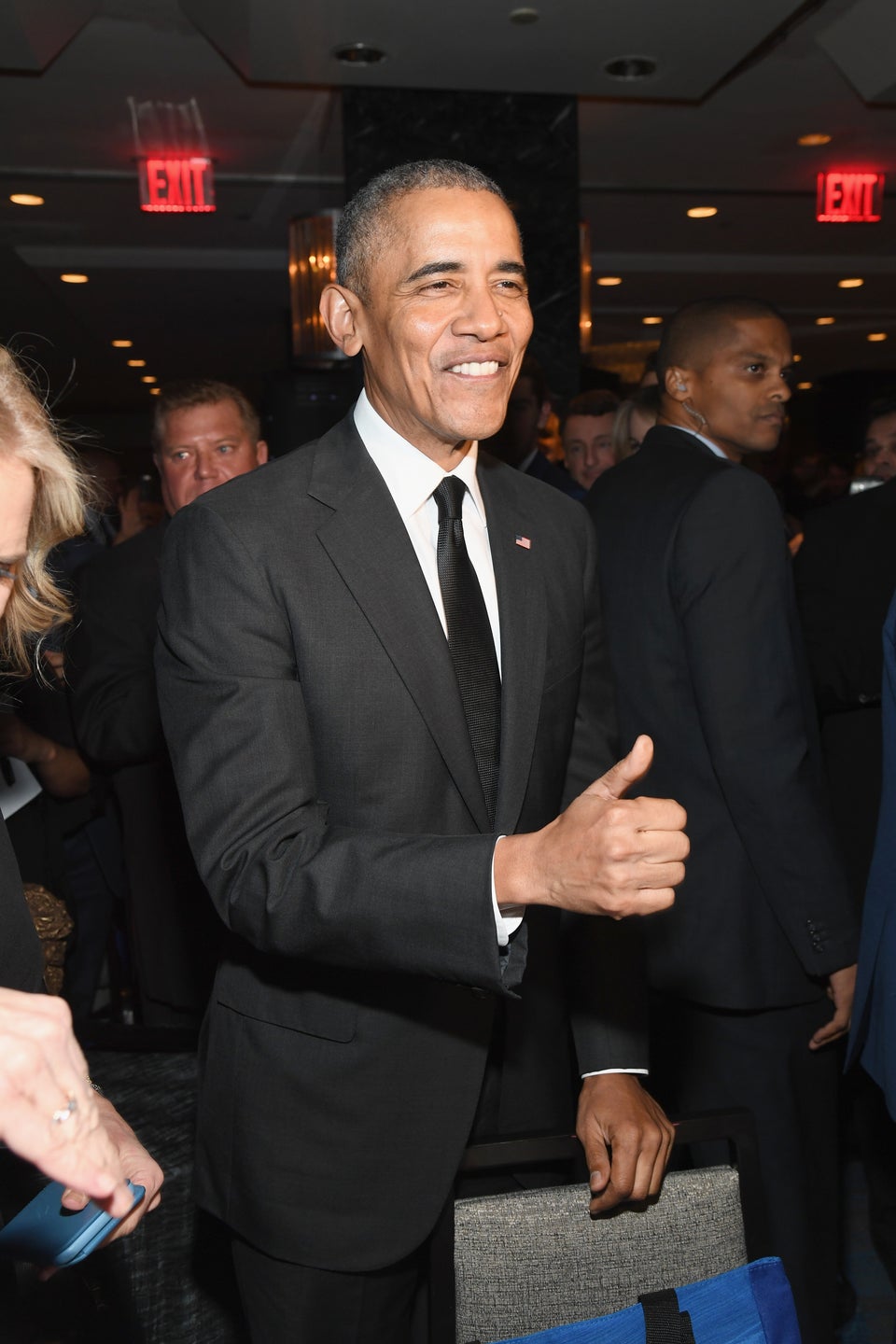 Kevin Mazur via Getty Images
Popular in the Community