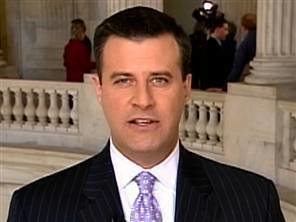 David Shuster is looking to launch a new investigative journalism website, the Washington Post's Greg Sargent reports.
The former MSNBC anchor told Sargent that he has spent time at Politico, Yahoo and Media Matters to see how they operate, and that he wants to use his television profile to draw more publicity to the site's scoops. The site will focus on investigative reporting about politics and political campaigns. Shuster told Sargent that he wants the site to be "an organization that can break through and dominate the political discourse."
Read the full interview here.
Popular in the Community