MSNBC has suspended David Shuster — again.
"David has been suspended indefinitely," an MSNBC spokesperson said Tuesday morning.
It was revealed last week that Shuster had filmed a pilot for CNN; at the time, the network had said he would be "punished appropriately." After getting "ripped a new one" by boss Phil Griffin by phone over the weekend, Shuster met with Griffin in the office Monday.
Shuster also came under fire from the network after a tweet he sent to conservative activist James O'Keefe. "@JamesOKeefeIII a) you are not a journalist b) the truth is you intended to tap her phones c) it's a felony d) you will go to prison," he wrote. The network deemed that tweet "inappropriate" and muzzled him on Twitter soon thereafter.
Below, review some of Shuster's more memorable MSNBC moments: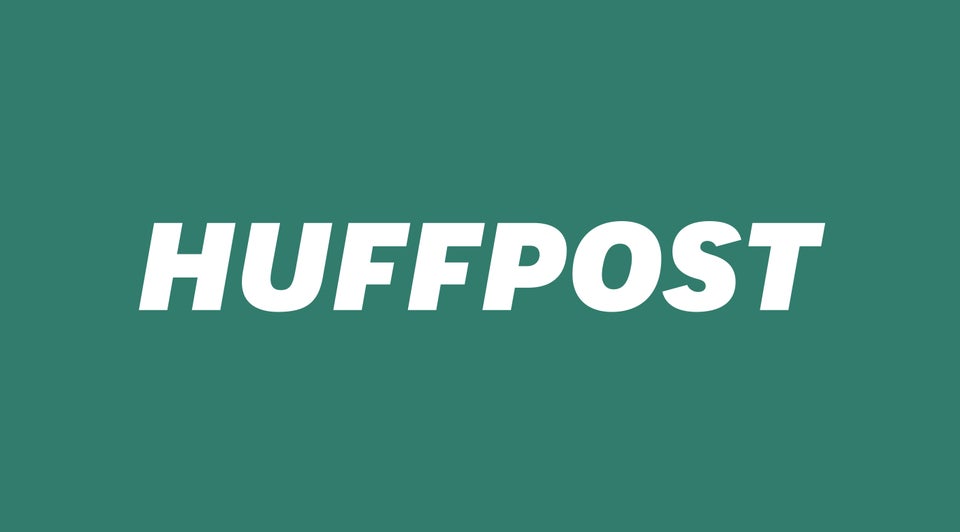 Shuster Moments
Popular in the Community