For Westgate Resorts CEO David Siegel, telling his employes they'll lose their jobs if President Obama is reelected isn't a threat. It's a fact.
"I wanted to inform my employees of what their future would hold if they make the wrong decision," he said on CNBC. "I wasn't threatening any of the employees. If they vote for Obama they're not going to lose their jobs."
Siegel isn't shy about letting employees go in tough times; in 2009 he laid off some 7,000 workers thanks to "tightening of the banks."
And he isn't the first CEO to make his political preferences known and not-so-subtly attempt to push them on his workers. Murray Energy Company employees were forced to lose a day's pay to attend a mandatory Romney rally in August.
Correction: A headline elsewhere on the site misstated the candidate supported by Siegel as President Obama.
Related
Before You Go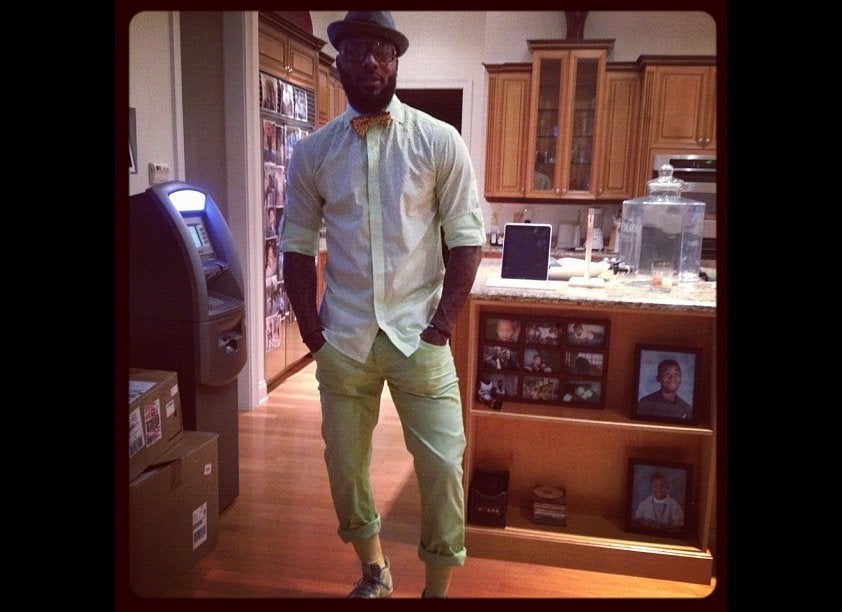 Crazy Things Rich People Do With Their Money
Popular in the Community